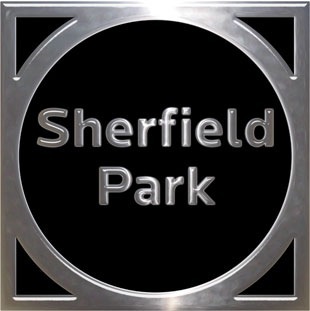 Description
It would be difficult to find a better location for living than Sherfield Park. Within just a few minutes' drive or cycle ride of Basingstoke town centre, you'll discover an extensive range of sport, leisure and shopping facilities. There are 'The Walks' and 'The Mall', which offer over 300 specialist and high street stores. Recently opened is the latest shopping and entertainment mecca, Festival Place, with yet more shops, a 10 screen multiplex cinema, restaurants, cafés and a sports centre. Nearby a 1400 seat concert and conference centre, 'The Anvil', hosts a wide variety of shows, plus the promise of more drama at 'The Haymarket Theatre', and cutting edge exhibitions at 'Fairfields Art Centre'.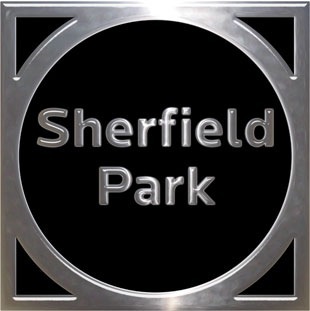 Nearest schools:
The Loddon School - Primary

(0.5 miles)

Four Lanes Infant School - Primary

(0.8 miles)

Four Lanes Community Junior School - Primary

(0.8 miles)
Nearest stations:

Bramley (Hants)
(2.1 miles)

Basingstoke
(3.0 miles)

Hook
(3.9 miles)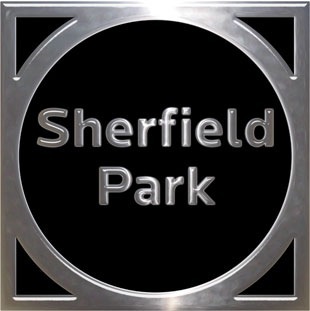 Opening hours
SALES CENTRE & SHOW HOMES OPEN DAILY 10AM - 5PM
Call directly
Tel: 01256 686216 Local call rate
Site plan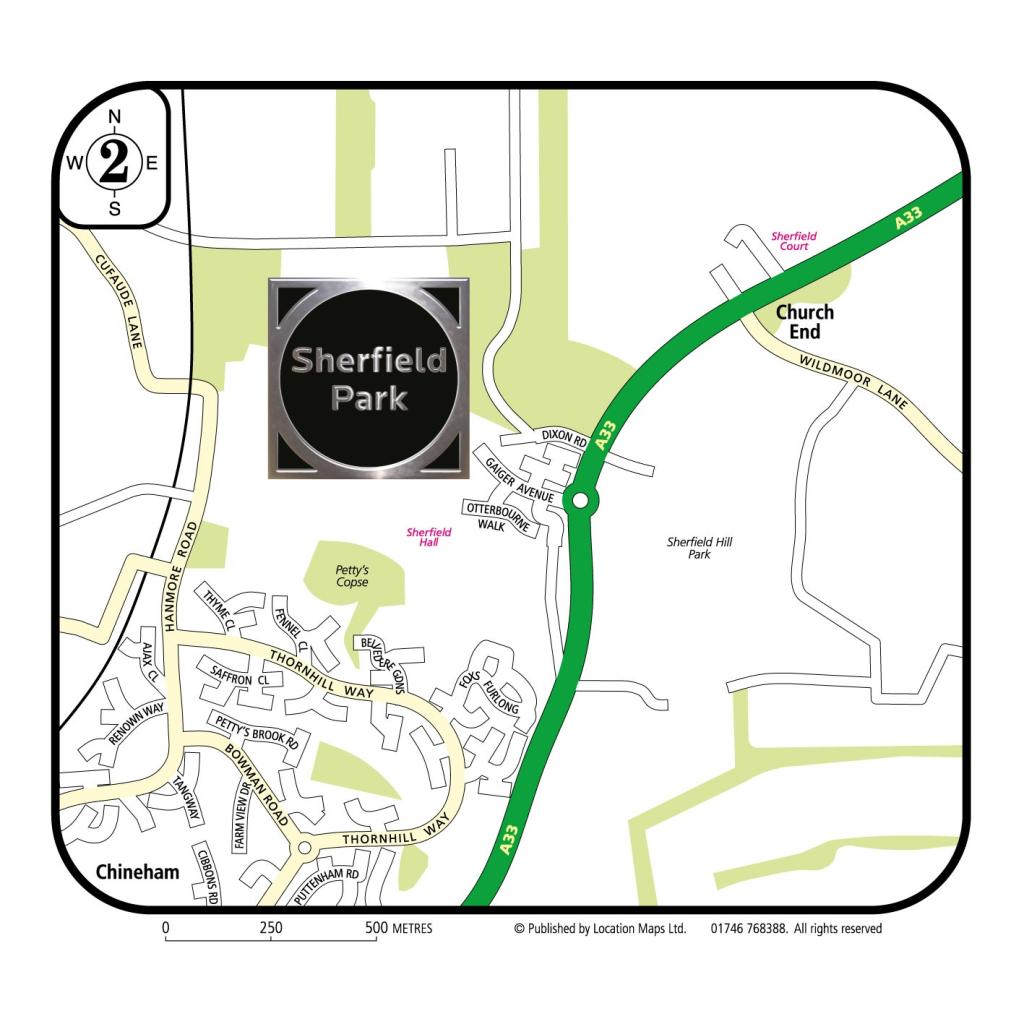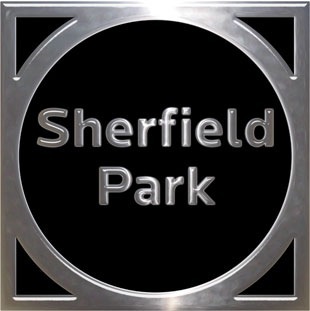 Founded in 1946, the Croudace Homes Group is a residential developer based in Caterham, Surrey with a north Thames office in Letchworth, Hertfordshire. We operate throughout the South East, and enjoy a long and proud history of private ownership and financial stability.

Our products range from affordable starter homes and apartments through to town houses and luxury family homes with up to six bedrooms. In 2010, Croudace Homes Ltd built 342 homes in the £135,000 to £600,000 price range.

Our primary objective is to build high quality homes, backed up with excellent customer service. Our responsible approach to sustainability is matched by our consideration of the environment, with developments having maximum green space and mature landscaping to create verdant outdoor space for the benefit of all.
Reputations for quality and service are hard earned, and we are justifiably proud of our excellent ratings in customer surveys, which place us amongst the top echelon in the housebuilding industry.

The average score from the quarterly NHBC Customer Satisfaction Surveys for 2010 showed 92.5% 'would recommend Croudace to a friend', and we gained an impressive 'average satisfaction with customer service' score of 86.25%, testament to the attention we give to design, specification and exceptional finish.

See it? Scan it!
this QR code for this agent's
new homes for sale