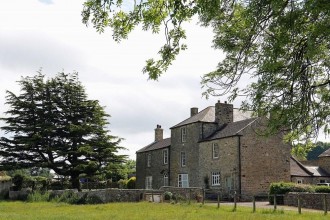 Step onto the Yorkshire set of 'All Creatures Great and Small'…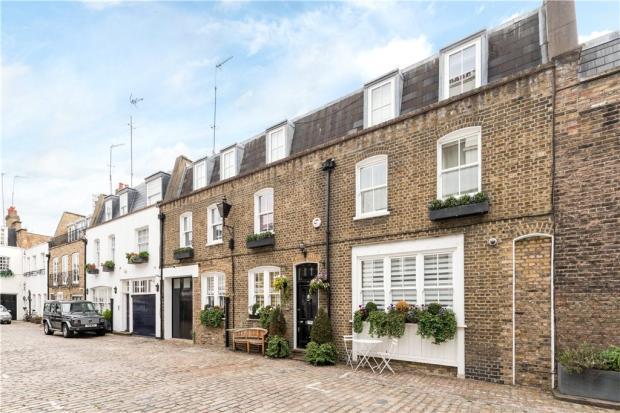 The two-time Oscar winner, lived in the four bedroom property during the 60's whilst filming Alfie and Get Carter.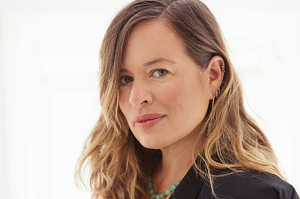 The stunning Cotswolds property created by model and designer Jade Jagger is now on the market for the sum of £1.25million!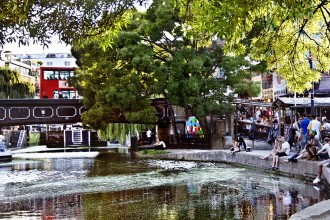 Delve into London living with our latest #InspirationWednesday spot of Camden…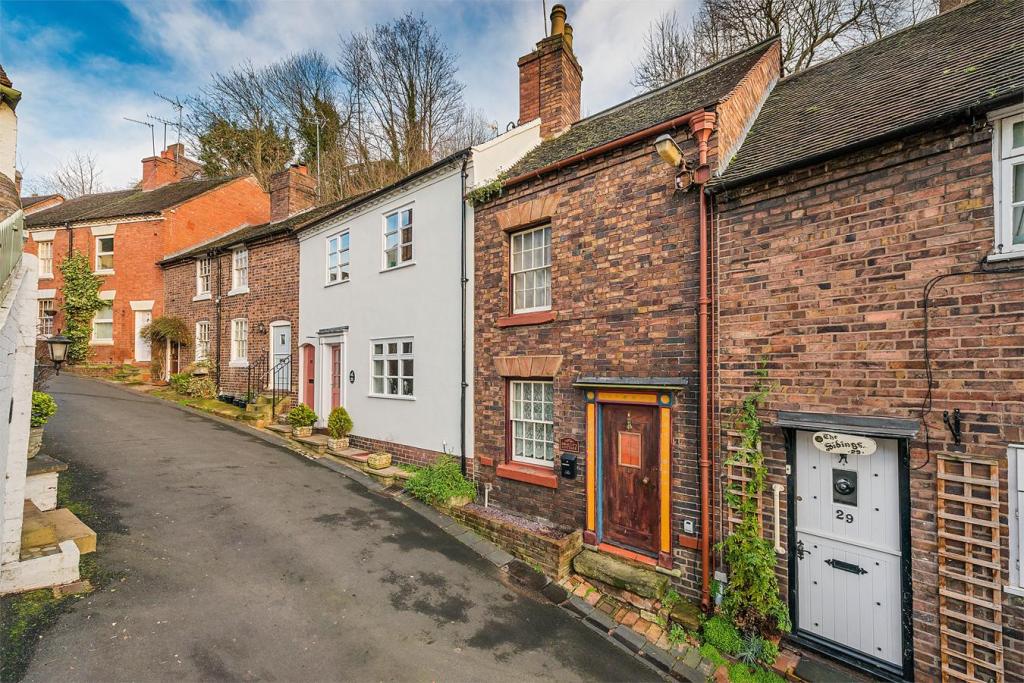 What were we all most looking at on Rightmove in January?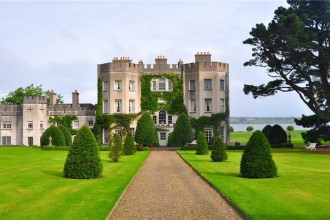 Join the battle of the Six Nations – with our pick of their best properties!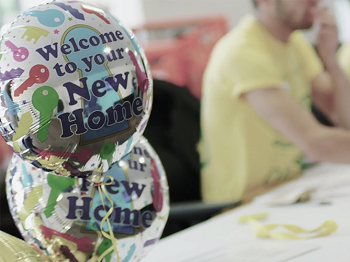 Find out how to get organised, where to look and what to keep in mind with our handy guide.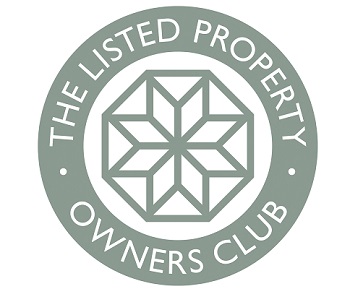 Have you ever driven past a chocolate box cottage or a sprawling historic house and dreamt about owning such a beautiful building?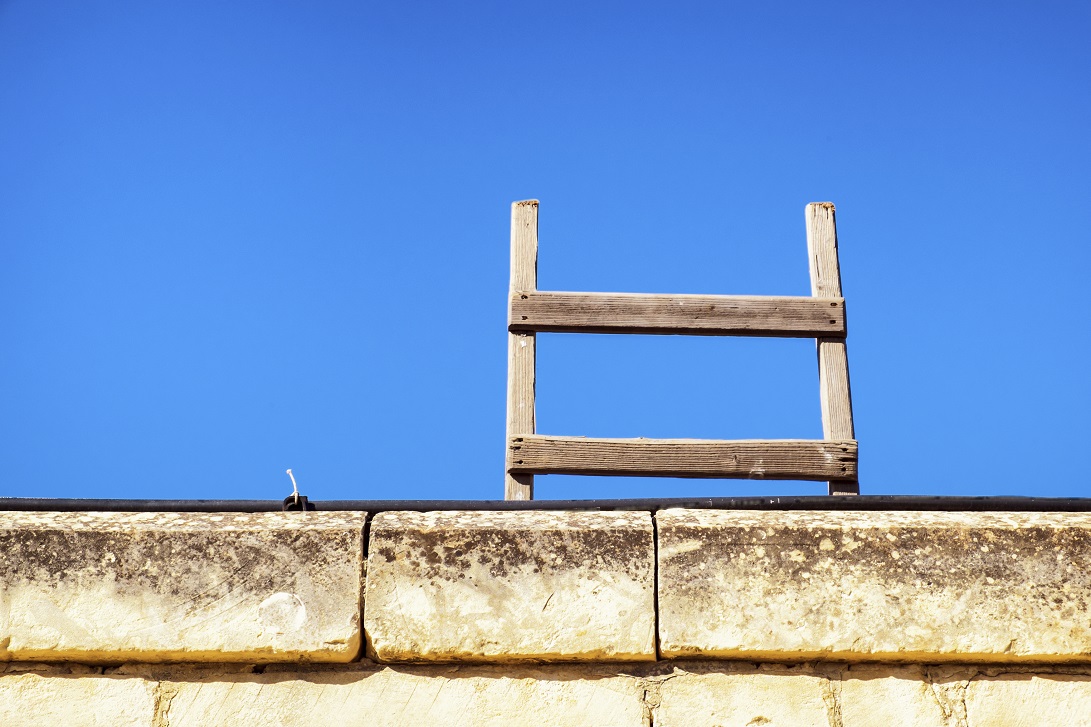 Is 2016 going to be the year you buy your first home? The Money Advice Service have looked at five things to consider.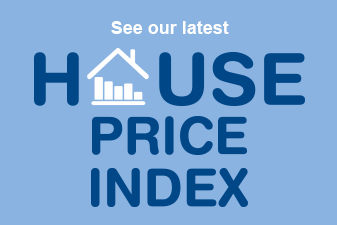 Our infographic provides a breakdown of how prices are performing across each region and property type.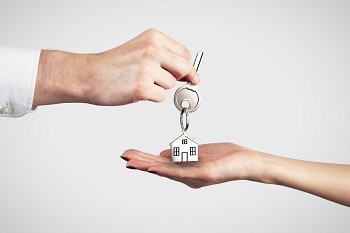 Price of property coming to market up 0.5% (+£1,509), the second highest Christmas/New Year period rise since 2007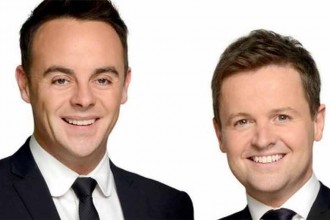 In spite of the traditional seasonal fall in Q4 compared to Q3, all regions ended 2015 with an annual rise in the average asking rent, further stretching tenants' finances.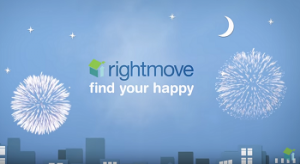 Rightmove has announced a string of new records for the site, with visits in January up 21 million on the same period last year, and enquiries to agents and developers hitting a new record of over 4.9 million.

Merry Christmas and Happy New Year from everyone at Rightmove. This year we've seen the birth of a royal baby, a general election, the…
Looking to sell your home? See how our Seller Timeline can help you.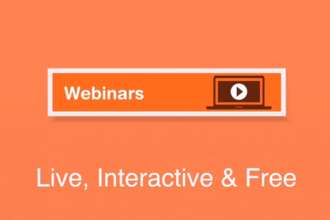 The letting and sales agency world is a fast paced environment. Your typical agent has 101 things to manage all week so where do…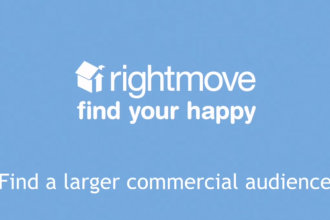 3 reasons to consider listing your commercial property on Rightmove.
Duncan Watts, Industry Manager at Google UK, shares his top tips on making mobile work for your agency.