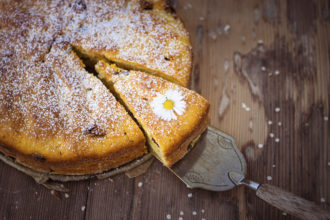 Explore the beautiful former home of Bake Off's Mary Berry…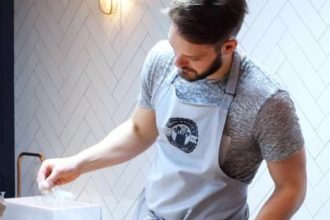 The #GBBO star and successful author shares fond memories of the beautiful apartment he's selling.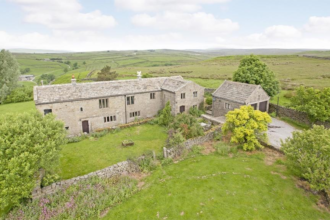 Explore the holiday home of Sir Patrick Stewart for a taste of the Yorkshire Dales!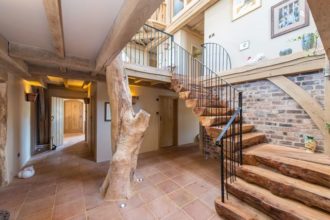 What will £1m get you in property in Scotland? Find out now…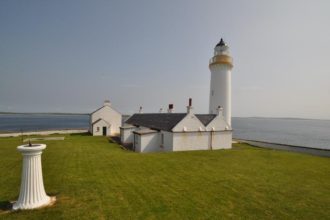 Find out why Scotland might be just the home for you – with these beautiful properties there…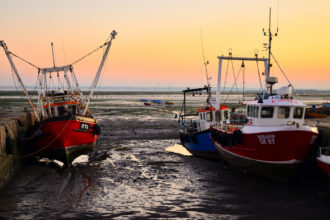 Last week we announced the happiest places to live in GB so explore the top five here.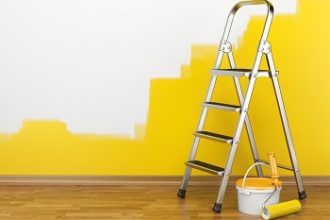 Here are ten of the most common jobs and some advice on when to call in the professionals.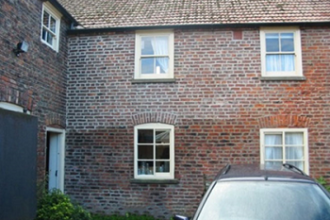 Dampness in your property is, without a doubt, one of the most common problems that affect property owners in the UK and if it is not taken care properly then it could cause real damage to your property.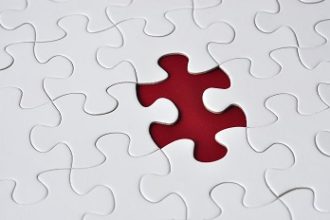 Landlords may be "missing" or uncontactable for a number of reasons. It is important to establish, early on, if the landlord is truly "missing" for the purposes of the legislation to which this article will refer.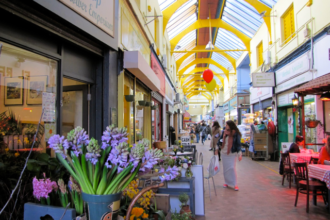 We showcase nine activities that'll make you realise how much you love the UK capital.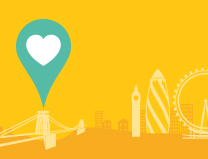 Find out now with Rightmove's Happy at Home Index!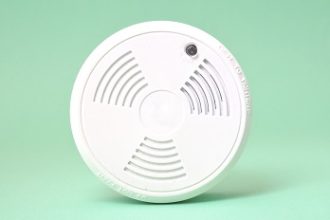 It's a question nervous interviewees and first daters might cringe at, but it always elicits an interesting response: What one item would you save from your burning home?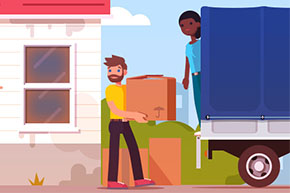 How did you do in our renting quiz? Hopefully you're now feeling a tad more rent savvy and ready to conquer the world of private renting! If not, get your questions in…
Explore Rightmove's new 'search page' look in our new blog.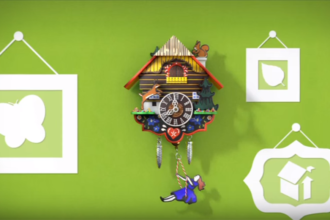 A subtle aroma in the garden, the way the light bounces off the walls in the hall… Perhaps it's not even something you can really…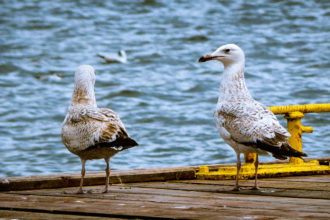 We asked some of the UK's top estate agents four quick questions about their company and their customer's house-buying habits. What's the strangest thing…
We asked five agents a few questions about why they use social media. These agents have done a great job promoting their services over…
What's the one most powerful thing you should be doing in the current market?