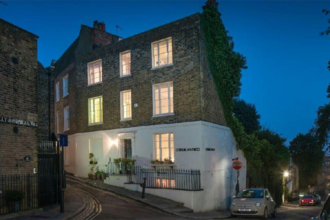 Explore the home of chef, Jamie Oliver, in our new blog!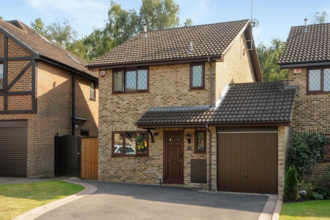 Crazy about Harry Potter and the wizarding world? Take a tour of the home Harry grew up in!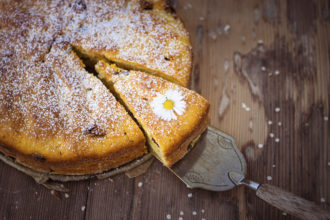 Explore the beautiful former home of Bake Off's Mary Berry…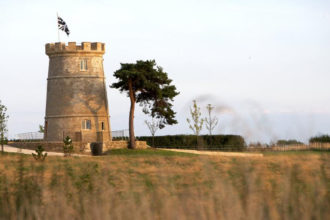 Catch up on the most interesting properties!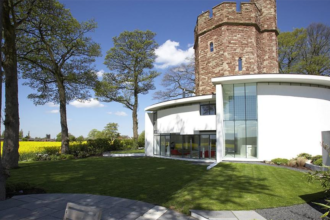 With Grand Designs back on TV, see some past properties from the show on Rightmove now!
Catch up on the most interesting listings!
If you're moving house and are stumped on what to do with your edibles, why not consider participating in a neighbourly act of human kindness by sharing your household haul on OLIO?
The weather's on the turn, so make sure you're ready with our 10 winter-proofing ideas for your home!
Betta Living surveyed the nation to find out what makes the perfect housemate. Does having similar interests, diet and gender influence their decision?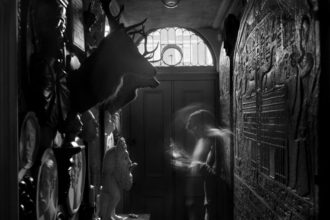 Get your scare fix this Halloween with a look at some truly terrifying properties.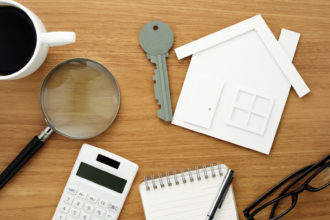 Understand the changes to 'Help To Buy' and what it means for you!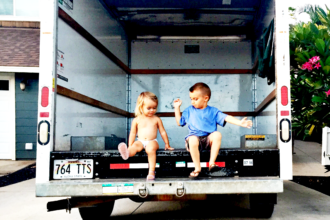 On the move? We've got your perfect playlist to pack to!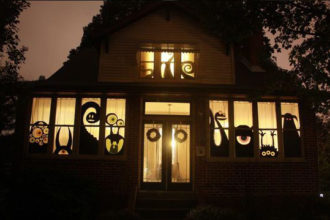 Get creative with the kids ready for Halloween – see our top 10 home DIY ideas!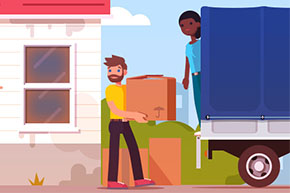 How did you do in our renting quiz? Hopefully you're now feeling a tad more rent savvy and ready to conquer the world of private renting! If not, get your questions in…
Explore Rightmove's new 'search page' look in our new blog.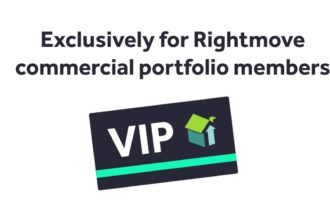 We've rebuilt Rightmove's commercial search results pages and will shortly begin testing the new pages and the new functionality, created just for commercial property.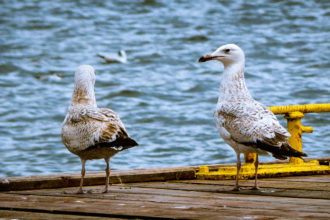 We asked some of the UK's top estate agents four quick questions about their company and their customer's house-buying habits. What's the strangest thing…
We asked five agents a few questions about why they use social media. These agents have done a great job promoting their services over…