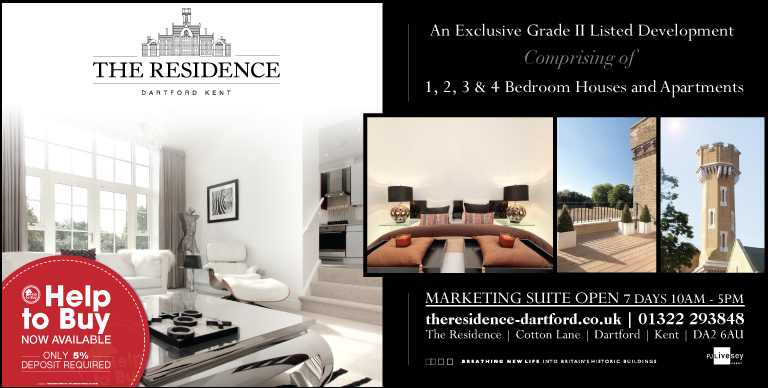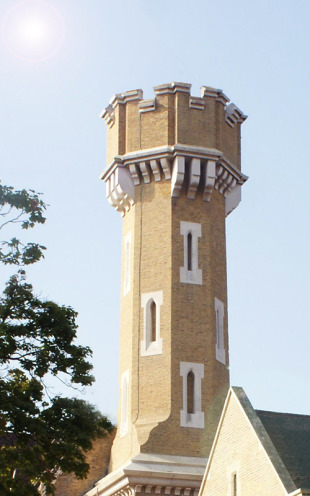 Description
Luxury living in a historic location.

The Residence is an attractive collection of historic Grade II listed buildings set in a mature parkland setting.

Constructed between 1862 and 1866 the former Stone House hospital was designed in a Tudor revival style by London Architect James Bunstone Bunning.

Originally set in expansive grounds of 33 acres and later expanded to 140 acres to include a working farm and chapel, the hospital served the city of London for many decades.

The PJ Livesey Group are creating an exclusive development at The Residence with a delightful mix of carefully converted mews homes and individually designed apartments set within the Grade II listed buildings.

Spacious, bright and airy, with stunning interiors, contemporary bathrooms and bespoke fitted kitchens featuring integrated appliances, you will have all the style and luxury you could possibly ask for.

And what's more, most properties have outside space to make the most of the mature parkland setting.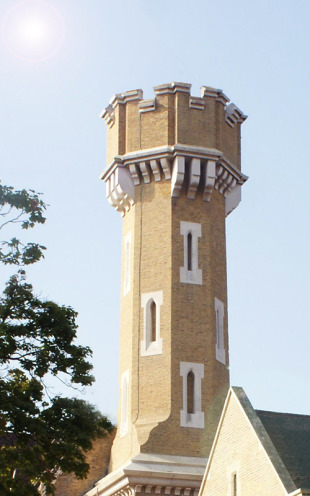 Nearest schools:
The Brent Primary School

(0.3 miles)

The Gateway Primary School

(0.3 miles)

St Anselm's Catholic Primary School

(0.7 miles)
Nearest stations:
Stone Crossing
(0.8 miles)
Dartford
(1.2 miles)
Greenhithe
(1.4 miles)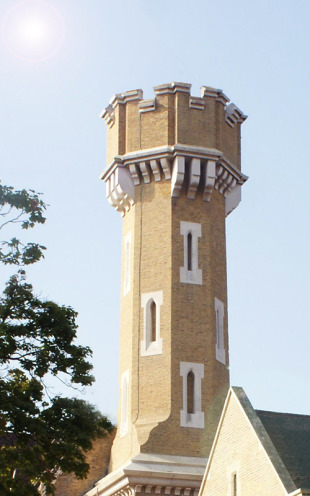 Opening hours
Marketing suite open 7 days per week 10am-5pm
Call directly
Tel: 01322 329446 Local call rate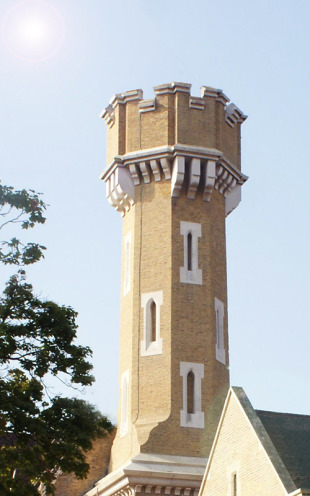 In a world dominated by mass production it can often seem as though the real quality and craft of building and architecture have been left far behind. The beautiful buildings of Britain were created with vision, passion and craftsmanship. Few would argue that these qualities are becoming increasingly rare in today's construction industry.

For almost 30 years the P J Livesey Group has been at the forefront of specialist property development and restoration, taking an uncompromising approach that puts quality first every time. The company was founded in 1979 and we have built our reputation through the painstaking renovation of some of the finest period properties in the country. Projects such as High Lawn, Bostock Hall, Wyfold Court and Ingress Abbey won immediate acclaim and have given the company a secure foundation for expansion.


The P J Livesey Group vision grew to include new build developments, combining the renovation of a period property with the construction of new housing within its grounds. Our central design philosophy has remained the same throughout our growth. We took the step right from our inception to look holistically at the difficulties of successfully converting buildings and to provide a single solution that covers aesthetics, design, construction, costs, interior design, furniture and fittings.

This in-house philosophy will continue to be the major factor in how we approach our developments in the future. Wherever we build our developments, whatever the property price, a P J Livesey home allows you to make the most of your life. This comes from always thinking about, and listening to, how people are living their lives before putting pen to plan, and that makes for a home thatís designed with real individuality as well as genuine practicality, both in the big things and the little touches.

See it? Scan it!
this QR code for this agent's
new homes for sale