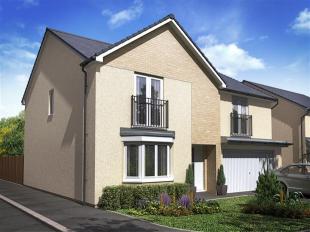 Description
Taylor Wimpey's Cavalry Park in Kilsyth is a truly bespoke development of 162 new homes in a variety of styles and sizes to appeal to a wide range of customers. It offers a choice of three bedroom semi detached homes, as well as three and four bedroom townhouses, plus four and five bedroom detached homes.



This development will provide an attractive and unique setting for an integrated neighbourhood that will act as a gateway into Kilsyth. Design elements within the development will contribute to the biodiversity of the area by encouraging local eco-systems that support natural plant and wildlife, as well as create a sense of welcome.



Come along and view our fabulous Cedar and Maple show homes at Cavalry Park. We look forward to seeing you there!
Click here to contact us!
mailto:salesTWwestscotland@taylorwimpey.com






Bespoke Development


Walkers are Welcome Accreditation


Pedestrianised Main St for shopping


Excellent Transport Infrastructure in place


Beautiful parks nearby Colzium House and Burngreen


Good mix of Primary and Secondary Schools


Kilsyth Lennox Golf Course one of the most picturesque courses in Scotland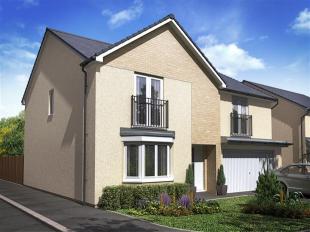 Nearest schools:
Balmalloch Primary School

(0.3 miles)

Kilsyth Primary School

(0.4 miles)

St Patrick's Primary School

(0.5 miles)
Nearest stations:

Croy
(1.8 miles)

Cumbernauld
(3.8 miles)

Greenfaulds
(3.8 miles)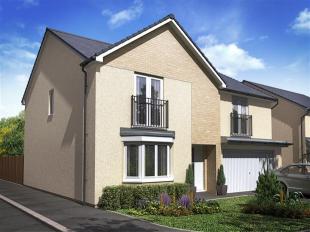 Opening hours
Monday 11:00 to 17:30, Tuesday Closed, Wednesday Closed, Thursday 11:00 to 17:30, Friday 11:00 to 17:30, Saturday 11:00 to 17:30, Sunday 11:00 to 17:30
Call directly
Tel: 0843 314 1671 BT 4p/min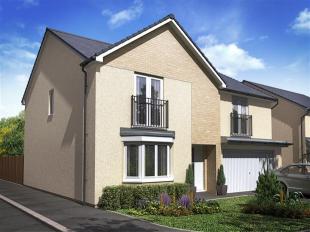 Taylor Wimpey Plc

Taylor Wimpey develops land into places that people want to call home by creating new and sustainable communities and enhancing local and existing neighbourhoods. We work hard to provide our customers with a stress-free, high quality service whilst focusing on design and build quality. We create places where people aspire to live, work and play.

Our 23 regional businesses in the UK give our operations significant scale and truly national geographic coverage. Each business builds a range of products, from one bedroom apartments and starter homes to large detached family homes.

See it? Scan it!
this QR code for this agent's
new homes for sale