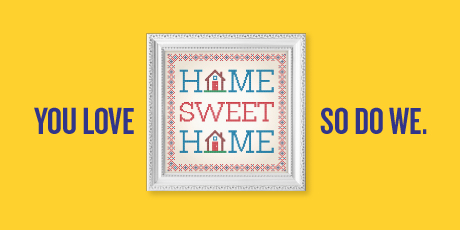 paragraph

Anthony James work for thousands of home owners, buyers, tenants and landlords every year and are dedicated to providing an unparalleled level of specialist advise at transparent prices.




With Anthony James you're in the expert care of true property professionals. All our agents have decades of experience, qualifications and proven track records in the industry. Anthony James also has a team of dedicated customer care agents making sure all customers are given the best level of service possible.




We simply love selling and renting.

To us, it is more than a job, it's our life's work, our pleasure, our vocation.
Contact us