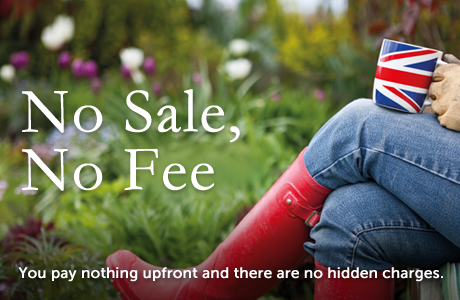 paragraph

When you instruct Burns & Webber there is no upfront fee. Our fee is only payable once your property is sold and is proportional to the value we achieve. As a result we are highly motivated to secure you the highest possible price. We never stop short in our negotiations.




paragraph

Current Farnham Property Market March 2017

While 2016 saw a slight reduction in the number of houses coming to market, 2017 has seen a significant uplift in both available property and sales and we are feeling exceptionally confident about what the year brings.




If you are thinking of moving, now is a great time to take action - one must also not forget that mortgage interest rates are at historic all-time lows, meaning you might be pleasantly surprised at how affordable your dream home is right now.


If you have been considering a move, our advice is to start preparing early. If you have a property to sell, finding a buyer for your home before you start your search will give you the best chance of securing your next home. Talk to us, we can help you accurately establish what your existing property is worth and provide professional guidance and advice on the whole process of selling or letting.

paragraph

If you are thinking of selling or letting, please contact us for a FREE valuation of your property.
Contact us