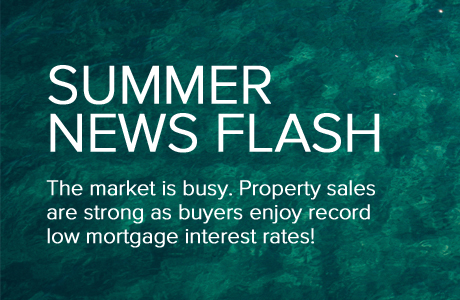 paragraph

Despite media commentary stating that the market is in decline, the reality is that in New Malden, this couldn't be further from the truth. Properties are selling and with historically low interest rates, will continue to sell in future. I have always seen a slight seasonal slow down due to buyers and sellers disappearing on holiday at this time of year and enjoying a well-earned rest in whatever destinations they choose to travel to. Irrespectively, life goes on.

Over recent years August has always been busy, with sellers positioning themselves to market their property in readiness for the autumn market and buyers keen to purchase a new home before then end of the year, often hoping to have a new home that they can proudly present to their friends and family over Christmas.

paragraph

New Malden branch Partner, Chris Jakob has been an estate agent for more than 35 years and since 1990 has been successfully selling properties in and around New Malden. We don't think you'll find a more knowledgeable agent in town than Chris!

paragraph

If you are thinking of selling or letting, please contact us for a FREE valuation of your property.
Contact us