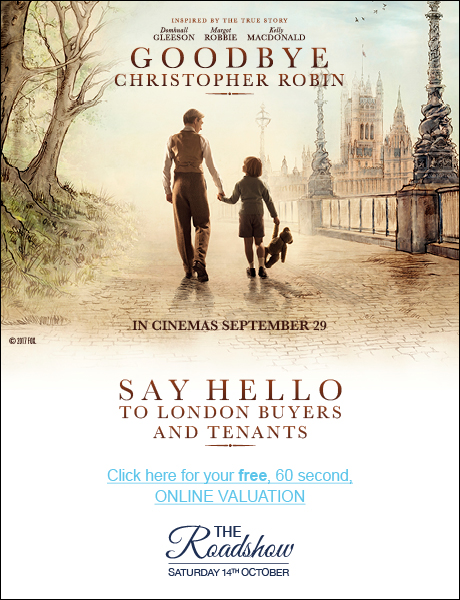 paragraph

About Hamptons International - Oxford

With over 140 years experience in selling and letting property, Hamptons International has a network of over 85 branches across the country and internationally, marketing a huge variety of properties from compact flats to grand country estates. We're national estate agents, with local offices. We know our local areas as well as any local agent. But our network means we can market your property to a much greater number of the right sort of buyers or tenants.

paragraph

Oxford is a famous city in the south of England. It's an historic city well known for the fact it plays host to Oxford University - widely regarded as one of the most prestigious learning institutions in the world. Students from every corner of the globe flock to Oxford University, cementing Oxford's place on the world map.

There's culture and history all around in Oxford, the city plays how to a plethora of theatres where plays can be taken in - as well as a fantastic selection of shops. From larger chains to smaller, independent retailers, there's something for everyone on Oxford's high street. If shops and theatre isn't necessarily your thing, you'll be glad to know that Oxford also plays host to a number of well-stocked libraries, and even a few nature walks! The beauty of Oxford is the fact there are things to do for everyone - no matter what your hobbies and interests may be.

As well as being famous for Oxford University, the city is also well known for its industries including manufacturing, education and publishing. Some of the most influential books in the world were published in Oxford.

Property Available

In a city that boasts such rich history you'll be unsurprised to learn that there are lots of different types of properties on the market. From grand, regency style houses to smaller apartments and flats, there's plenty of choice. Oxford is a great place to live in the UK - there's no doubt about that.
Contact us
Check out our available properties
You can see the properties we're currently marketing for sale by clicking the button below:
View properties