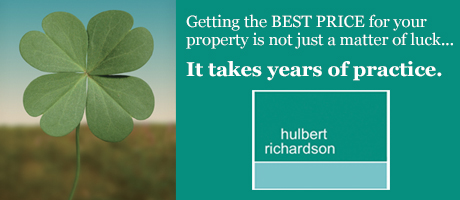 paragraph

Chippenham's independent estate agent

Leading independent estate agent, Hulbert & Richardson, specialise in selling property in Chippenham and surrounding villages.

paragraph

Integrity you can rely on

As an established and respected agent, we stand or fall on our reputation and are grateful to accept recommendations from many local professionals including solicitors, planners, builders, accountants, surveyors and tradesmen. That's why you can trust that Hulbert Richardson will always look out for our clients' best interests. We will never over-inflate a valuation, misrepresent a property or obscure our fees.
Contact us