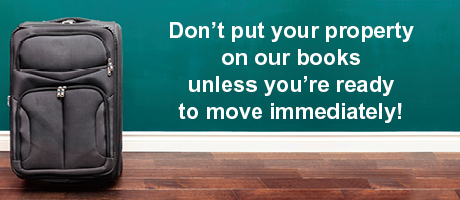 paragraph

We are glad you have found us because here, at Paul Wallace Estate Agents we've been helping people successfully buy, sell and rent homes locally for over 60 years.

We are a privately owned business not constrained by Corporate red tape who pride ourselves on our friendly and professional approach and you will find our staff both experienced and helpful to guide you through the whole property buying, selling or renting process.

The Paul Wallace Estate Agency Group is multi faceted with a range of experts covering all aspects of property and land and therefore able to offer our customers a vast range of services and share their knowledge and advice with you.

We are proud of our staff, many with over 20-years experience and our offices which are situated in the best locations and utilise the latest and innovative technology to ensure our service is both efficient and thorough.

So whether you are a first time buyer, or a seasoned mover, a Landlord or a tenant, a Property investor or fellow property professional you will find us responsive, attentive and very keen to do business with you.

We hope you enjoy using our website and find it easy to use but don't forget we are a 'people business' - so why not give us a call and let us know how we can help you.
Contact us