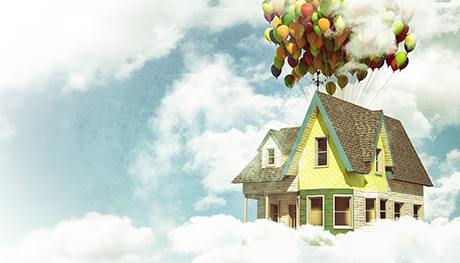 paragraph

''We offer a 7 day a week service from our Christchurch office!''

Pettengells estate agents was established in 1988 in Highcliffe followed by their second office in New Milton in 1995. The expansion of the independent privately owned business continued with Pettengells Christchurch opening in April 2000 in the centre of the town. The Christchurch office quickly became an integral part of the business community and, like its predecessors, has established a strong and successful reputation. The Christchurch office is managed by one of the partners Michael Bradwell who lives in the town, supported by assistant manager Steven Forster and other administrative staff. Having worked together for over 15 years in Christchurch, they both have a pragmatic, no nonsense approach, and will always give you an honest opinion on the value of your property.

Choose Pettengells to sell your property and:


1) We'll list your property on Rightmove and Zoopla, the two most visited property websites in the country, in addition to a network of partner sites.

2) Benefit from a free 'Premium Listing' on Rightmove generating more enquiries than standard listings.

3) Advertise as a 'Featured property' on Rightmove, your property listing will appear at the top of the search results page and again as a standard listing - receive more enquiries from buyers, twice the visibility!

4) Regular feedback on how the sale of your property is progressing is second nature to us, we will keep you informed right through to completion of the sale.

*Some Estate Agents will ask you to sign an agency agreement with them for many months which you can't cancel, even if the agent does not deliver the expected service. At Pettengells Christchurch we are confident in keeping our clients through good service, not unscrupulous contracts and will not expect this commitment from our sellers!


If you are unhappy with the service being offered by your present agent or simply want a free market appraisal of your property, please feel free to call us at anytime, we would be delighted to help you.




Contact us