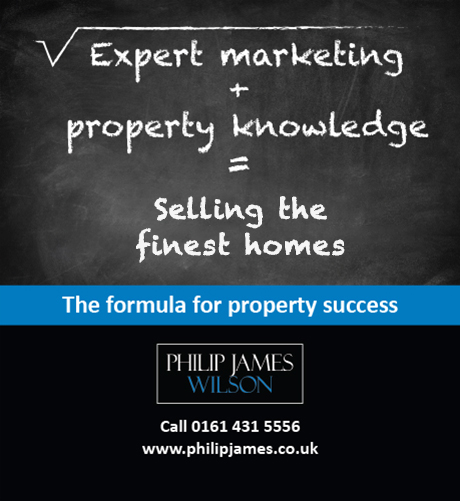 paragraph

Welcome to Philip James Wilson in Heaton Moor, where we have been successfully selling property in the Heatons since 2000. The area of the Heatons provides a diverse selection of property and therefore remains a popular choice for young professionals and families with excellent leisure facilities and a range of outstanding schools.

Our enviably positioned and eye-catching corner office in Heaton Moor features large window displays with halo lighting and cinema television screens to maximise impact. The local team have a wealth of combined experience, over 120 years, and expertly navigate buyers through the house buying process. Every single instruction is treated to the same first class presentation with wide angle high quality photography and accurate scaled floorplans. The office is open until 6pm during the week to maximise the time we can communicate with our clients. In addition our professional representatives carry out viewings until 8pm.

Property is dually marketed from our market leading offices at Didsbury and Deansgate in the city centre. Philip James Wilson also successfully sell and market property in Denton and Reddish with their pioneering personal agents Franca Carbone and James Armitage respectively.

To arrange a valuation, viewing or for general enquiries, please call a member of the team on 0161 431 5556, email to Heatonmoor@philipjames.co.uk or pop into the office at 218 Heaton Moor Road.
Contact us