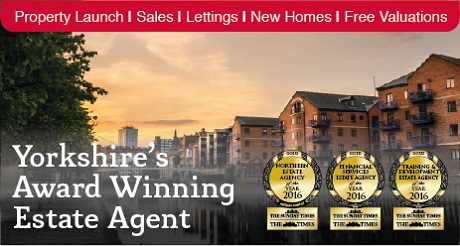 Title
Our Headingley Lettings team
paragraph

Move quickly and easily with a little help from our expert letting agents. Whatever your priorities - top schools or amenities, budget and timescales - long-term or stop-gap, our award-winning team will get you moving quickly and easy.

paragraph

We've been in Headingley for years and our base off Otley Road, on the busy St Anne's, puts us at the centre of the community. This means we know the perfect areas with the most reasonable prices for singles, couples and families whatever you need.

paragraph

Renting isn't always easy but we try to make it as stress-free as possible. This isn't just done through our unrivalled knowledge of Headingley but also the services we offer. An out of hours emergency contact, online report a repair feature and handy guides help you rent without hassle.

paragraph

Get on the move now by getting in touch with our team. Give us a call or pop into the branch to see how we've become one of the most trusted lettings agents or head to www.prestonbaker.co.uk for more information.
Contact us