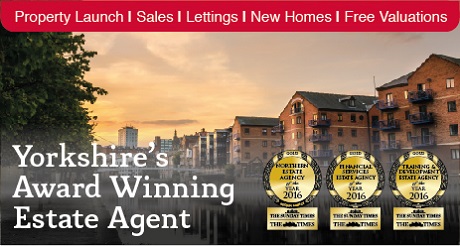 Title
Our North Leeds lettings team in Moortown
paragraph

Find a rental property just right for you with our experienced lettings team. With our local knowledge and bank of rental properties we can find you the perfect home whether you are looking for a long-term family house or a stopgap. Let us help you get the letting you want with our specialist advice and clear guidance.

paragraph

Get all the information you need by using Preston Baker to find your next property in North Leeds. We know how to get things done and are at the heart of the community to give you all the options you need on finding the perfect rental.

paragraph

We'll be on hand to respond promptly and effectively to any issue thanks to our many services. Using the online report a repair system or the out of hours emergency contact, we can act promptly and effectively to any issues there might be in your rental.

paragraph

Find your next rental now by getting in touch with our branch over the phone or in the office. For more information on us, you can head to the Preston Baker website.
Contact us