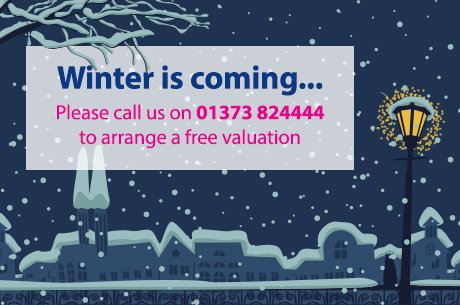 Title
Welcome to Town & Country Estates........
paragraph

Established in 1989 we are West Wiltshire's premiere independent Estate Agents with offices in Trowbridge and Westbury, we are able to offer you an unrivalled service whether you are buying a new home, selling your current home or buying an investment property.

paragraph

At Town & Country Estates we strive to achieve the best possible market price for you, we always provide you with a monthly activity report and consructive feedback from viewings within 24 hours of them taking place. Here at Town & Country Estates we offer an outstanding service guaranteeing that your property is advertised in every possible way. This includes :

Internal and external window display
Deluxe 8 page brochure illustrating your property
Upto 25 high quality photos of your home enabling buyers to see the best aspects of your property
A 2d and 3d floorplans illustrated furnished and in colour
A weekly mailout of your property to approx 400 buyers on our database
Advertised on 14 internet sites
Publication in the Wiltshire Times
Daily matching which once your property is on the market it will be matched to buyers immediately

paragraph

From the moment you instruct Town & Country Estates, you will recieve the most professional, friendly and speedy service. You will never be pressured towards a decision and you will never be subject to a hard enviroment. You can be confident that in all of our dealings you come first. Town and Country Estates operate to the highest nationally recognised codes of practice. To ensure you recieve the best protection in the counrty, we have even gone a step further by joining a voluntary: Ombudsam for Estate Agents.
Contact us