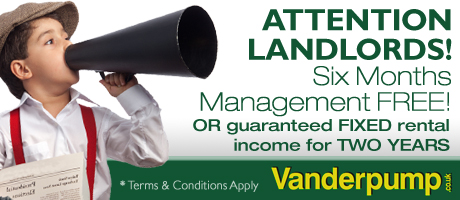 Title
Why Choose Vanderpump?
paragraph

With over 50 years experience of the Lettings market in and around Reading. Vanderpump & Wellbelove have become a front-runner in residential lettings. With its multi office set up in strategic locations, the busy Oxford Road & our Head Office in Tilehurst Village it meets every Landlords needs.

We understand the need for Landlords to have a cost effective service, and this leads to some leaning more towards internet based companies with smaller overheads, however we pride ourselves on our knowledge and experience in the local area and hope that Landlords can see the benefit of having a relationship with their agent and not just a robot on the end of an email.

With three times the calls & passing trade enabling us to let in excess of 500 properties a year we do not need to rely solely on the increasing internet business.
Contact us