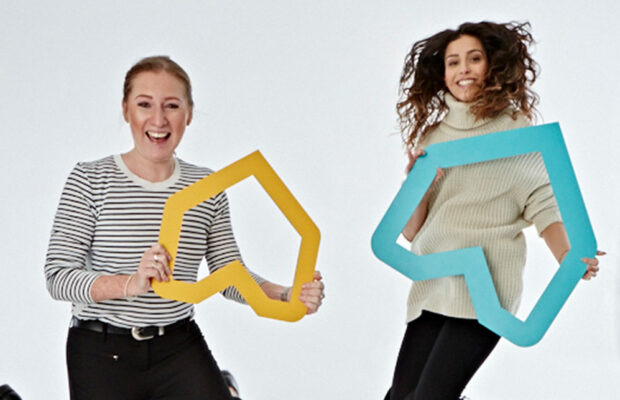 At Rightmove we are always on the lookout for talented individuals.
We look for those individuals who are not only talented but are committed to making a positive difference to everything they get involved in. Everyone who joins us understands the vital role they play in their teams and is committed to achieving that goal.
Working for Rightmove means solving some of the biggest challenges in property, technology and customer experience for one of the UK's most successful businesses.
We're committed to making Rightmove a diverse and inclusive environment for everyone.
How we hire enables each candidate to have a fair and positive experience, every step of the way. We want to get to know the real you and in return we'll be honest about who we are. Understanding our culture, as well as the detail of the role you're interested in, makes it even easier to know if Rightmove is the right move for you.