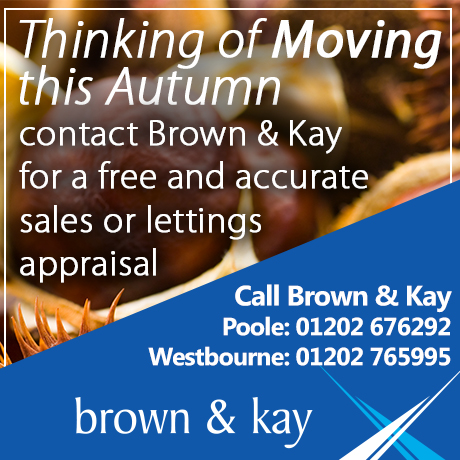 paragraph

Brown & Kay estate and letting agents have enjoyed many years in Poole, having opened in 2006 and more recently (April 2014) opened a further office in Westbourne. The Directors, Alistair Brown and Stephen Kay, have over 60 years' experience within the property industry and are therefore well placed to advise you on all aspects of marketing.

One of the main benefits to the Poole office is the prominent location on the High Street close to popular shops, cafes, banks, car parks and The Quay; with many people walking past the office every day our properties really do get the coverage they deserve. Some of the other many benefits Brown & Kay can offer when selling your property include text and email property alerts, colour floor plans, accompanied viewings and transparent and concise vendor reporting.

Robert Harvey is the Branch Manager of the Poole office and has been an agent for 16 years, 10 of which have been in Poole, making Robert one of the most experienced agents in the town. Other members of staff include Todd Lowe who has lived in Poole for nearly 20 years and Beverley Weekley who has worked within the industry for a number of years.

Brown & Kay strive for perfection with customer satisfaction resulting in repeat business and recommendations from previous clients. If you would like to have an up to date market appraisal of your property or to have a general chat regarding the market please call 01202 676292. We look forward to hearing from you soon.
Contact us