UK property for sale
Search using 'town name', 'postcode' or 'station'
Sign in to streamline your search
Save properties, create alerts and keep track of the enquiries you send to agents.
Homes for sale – find your next move with us
A brand new home, a refurbishment project, or something in between? Whatever home you're looking for, we're here to help with the UK's largest selection of homes for sale.
Tools to help you get moving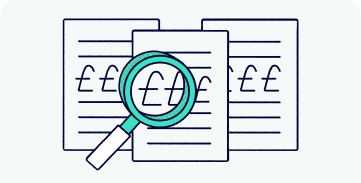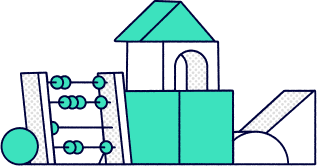 Sold House Prices
Check what a home sold for plus photos, floorplans and local area insights.
Search house prices
Ways to search for a property