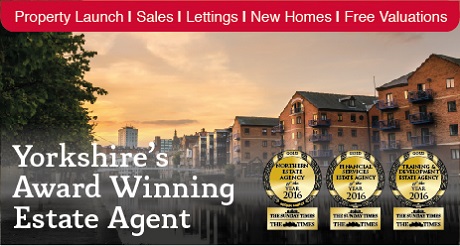 Title
Our Oakwood, Leeds lettings team
paragraph

Move quickly and easily with a little help from our expert letting agents. Whatever your priorities - top schools or amenities, budget and timescales - long-term or stop-gap, our award-winning team will get you moving quickly and easy.

paragraph

We pride ourselves on knowledge of the local market. Found at the bottom of Roundhay Park, we're at the heart of Oakwood and have years of experience in the area to help people get the right results in the rental property market.

paragraph

We make moving easy. Find your ideal rental property with the expert team so that you move to a flat or house that is perfect for your priorities. Let us know your preferences and we will offer thorough advice, a clear tenancy agreement and property maintenance that removes the stress from renting.

paragraph

Give our Oakwood branch a call today or pop in for a chat to get you moving to your next rental property. Head to www.prestonbaker.co.uk for our guides and services.
Contact us