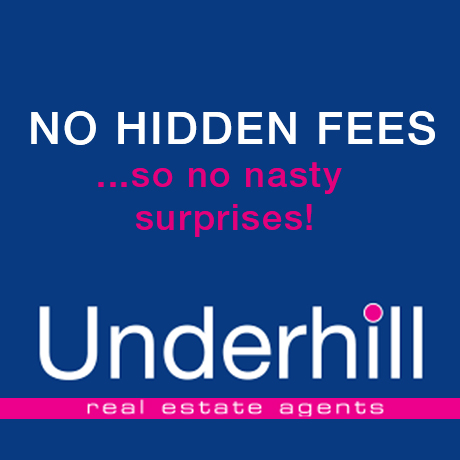 Title
Underhill Real Estate Agents - Lettings Division
paragraph

We are Underhill Real Estate Agents, an award winning Independent Estate Agent with a dynamic approach to letting property. Our founders are themselves landlords, and we have created exactly the service that they want from an agency - indeed, the owners' properties are managed in-house in the same way as our clients' property. We understand that protecting your income and asset is best achieved by finding, and looking after, excellent tenants. Call us today on 01392 272202

paragraph

We launched in Exeter in 2004, where we have 2 offices, and we started up in Dawlish in 2007. We specialise in residential sales, lettings and property management in Exeter and across South Devon.

paragraph

We regard letting property as the art of lining up everyone's best interests around a common aim. A landlord wants their asset, the house itself, looked after, and needs the security of regular income. The tenant wants to make a home in peace and comfort, knowing that if there are any maintenance issues, they will quickly be sorted. Properly managed, everybody benefits.

paragraph

As a business, we are committed to fairness, integrity and quality of service. We don't charge for tenants for looking, or landlords for listing. We don't charge hidden extras such as unnecessary renewal fees. We manage deposits fairly and efficiently. You deserve and can expect the very best in fair, ethical customer service. By building strong relationships based on trust and a personal approach, we look after everyone - landlord and tenant.
Contact us