Most Unusual Listings This Month
It's already April and have we got some amazing quirky properties for you this month! We've seen many unusual finds over the years and this month, we won't disappoint… there's a chance to live like a royal, the perfect home for a train spotter and more – stay tuned!
First up is a real treat – a castle for rent! With a sea view too, we think this'll be whipped up in no time.
Next up, this Old Post Office has put its own stamp (see what we did there?!) on the town of Little Haywood. Step inside…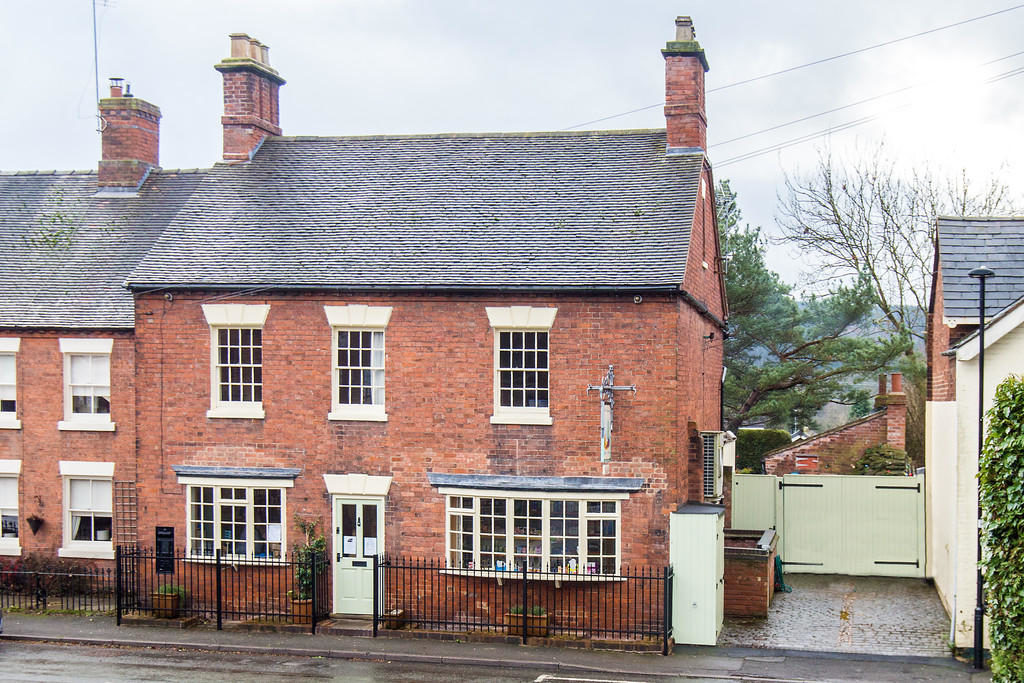 This Grade II Listed castle is up next. With gorgeous, quaint features and gardens, this home is a step back in time.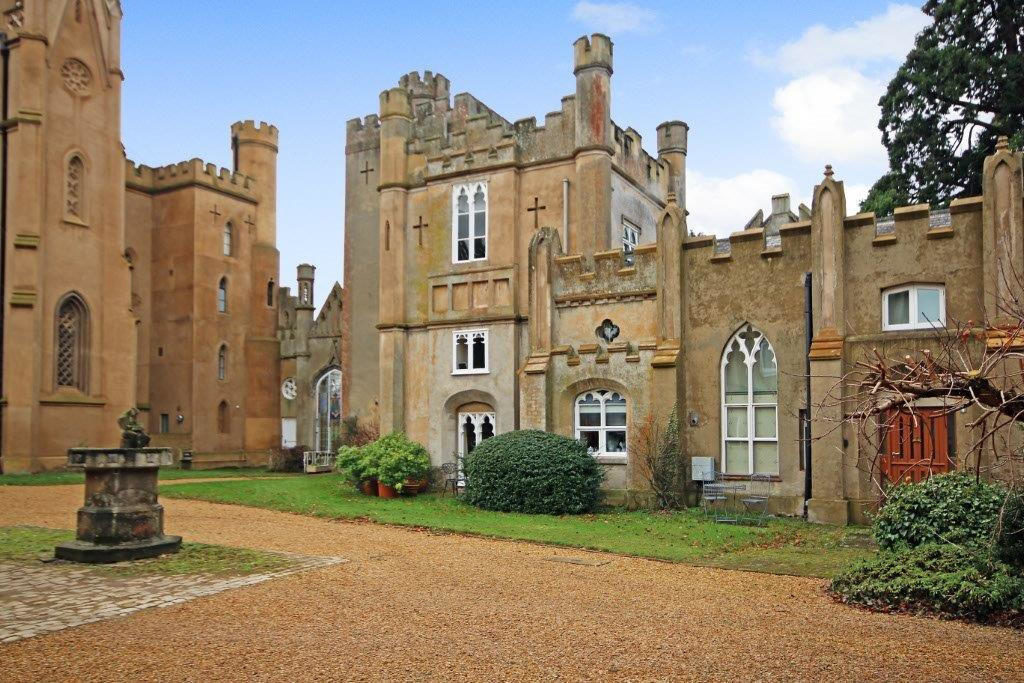 For any trainspotting enthusiasts, check out the first of our two train stations up for sale in this month's quirky properties blog!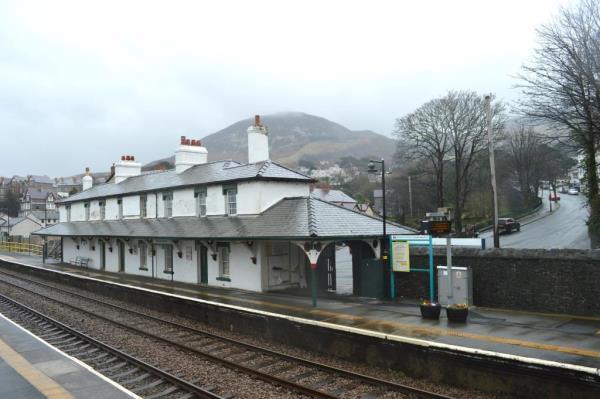 This converted barn is super special. With high beamed ceilings and an open-plan feel, this home has an incredible amount of character.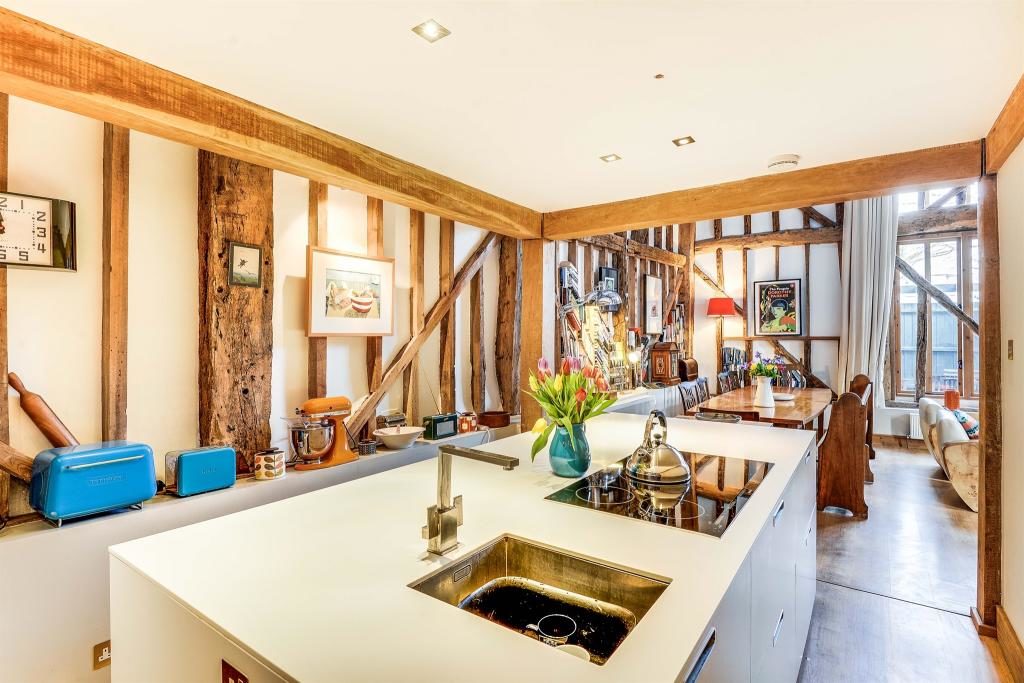 This former station masters house has stunning gardens and views over the surrounding areas. If it's a rainy day, though, fear not – you can spend your evening in the pool!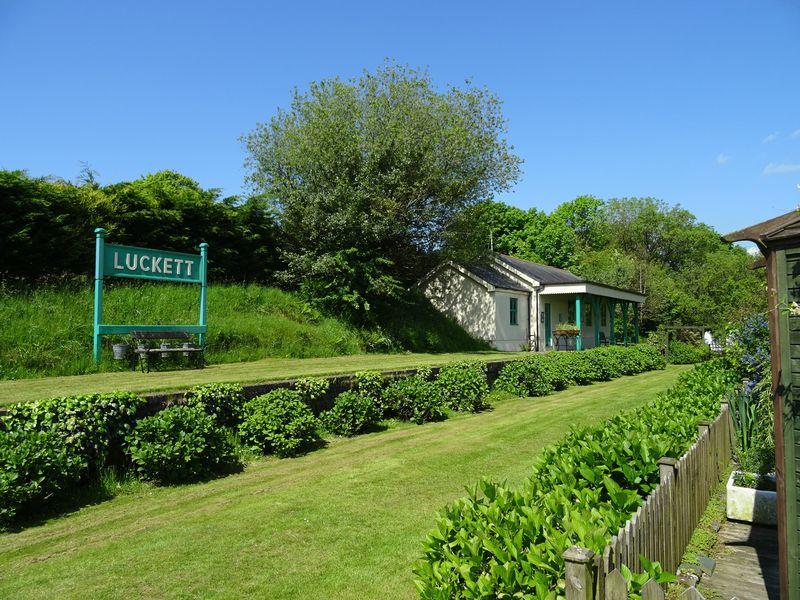 Last but not least, check out this gorgeous property in need of a little TLC and renovation. The old windmill will be an amazing new home!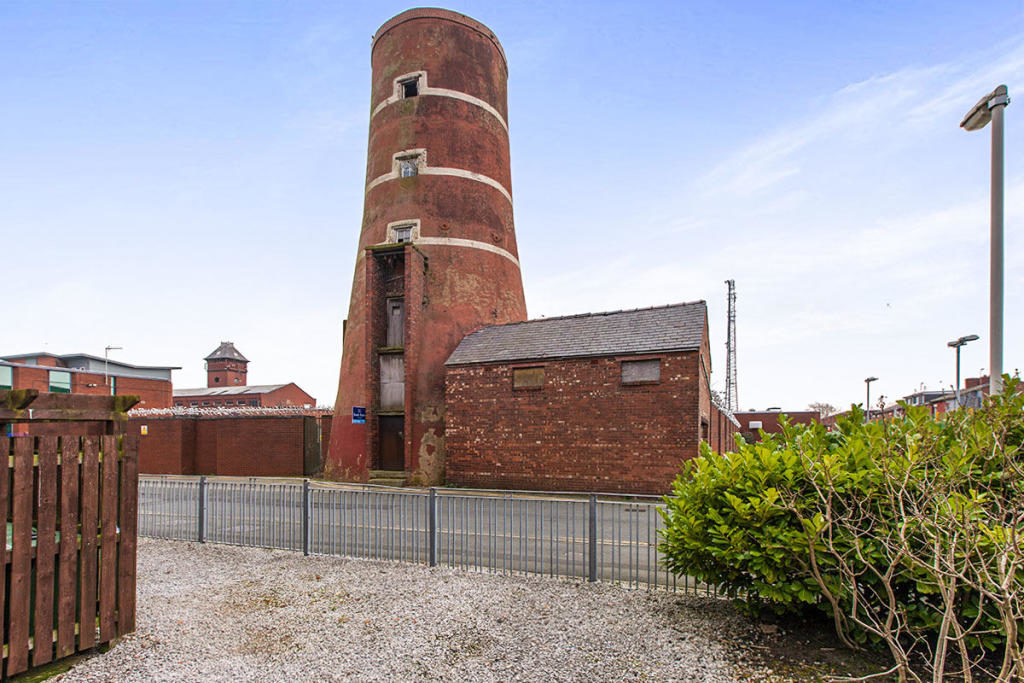 Seen any unusual properties on Rightmove? Share them with us over on Twitter @Rightmove!