Happy Mother's Day!
Today is a day dedicated to all the wonderful mums out there! To celebrate Mother's Day today we thought we'd ask our mums to share their favourite property on Rightmove with us. 
Kathy, our PR Manager Amy's mum:


"My choice is this Penthouse flat located in a fantastic location, close to  the picturesque and upmarket Stockbridge area and also close to all that Edinburgh has to offer. It would be amazing to sit on the balcony, glass in hand and marvelling at the spectacular views (weather permitting, it is Scotland). Of course the spare rooms would come in handy when my wonderful children come to visit, especially during the Edinburgh Fringe."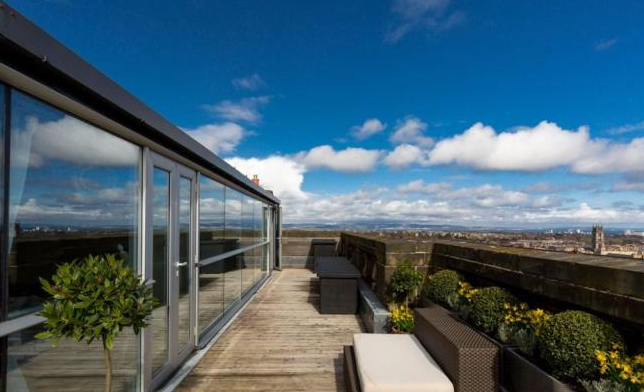 Gill, our Marketing Assistant Megan's mum:
"My favourite home has to be this beautiful bungalow in Tring. I have lived in Tring for nearly 20 years and couldn't think of anywhere better to live! The living area in this home would be a great space to relax with my family. I especially love the kitchen; it would be a perfect place to experiment new recipes and unleashing the inner cook inside me!"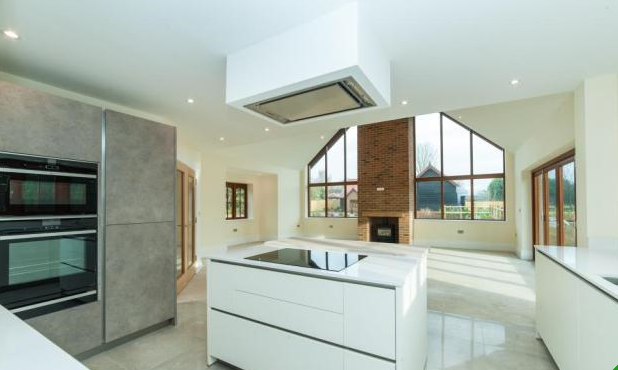 Sue, our Brand Manager Claire's mum:
"My choice is the 16th Century Abbey house in Malmesbury. Tucked into the centre of this intriguing Wilshire town, the property is Grade I listed and at every turn reflects the rich history of its surroundings, being overlooked by the ancient Abbey. For a keen gardener, the clincher is its 4.5 acres of loving created (and award winning) gardens running down to the peaceful banks of the River Avon."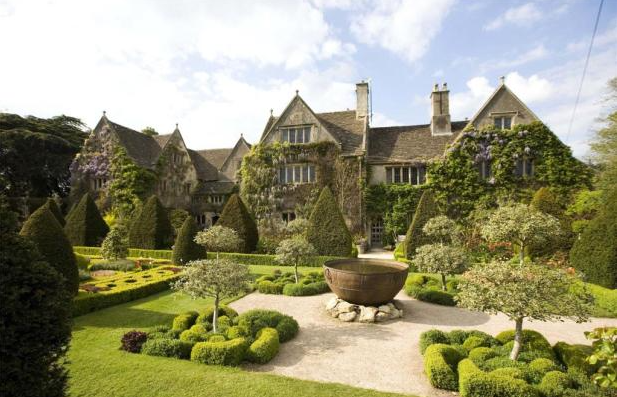 Hilary, our Community Manager Tom's mum: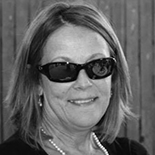 "I fell in love with this beautiful attractive stone house in Dardogne, France with its pretty pale shutters . I could see myself being very content and happy here. The restoration and presentation has been done to a very high standard, with an excellently fitted kitchen in which to cook some delightful French cuisine in and entertain friends. Just looking at the swimming pool makes you think of a hot sunny day in the Dordogne, and being able to cool off in it. What more could you ask for!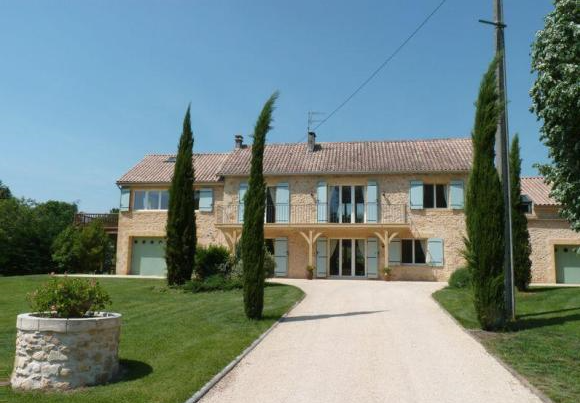 Sheila, our Social Media Manager Anna's mum: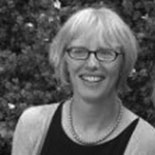 "I picked this quirky Scarborough bungalow as I love that there's a surprise around every corner. It's full of character, I love the conservatory and the garden's summer house (perfect for me to retreat to when the husband's watching the football at the weekend!) and being a bit green-fingered, I'd love to have a go at bringing that garden to life! When can I move in?"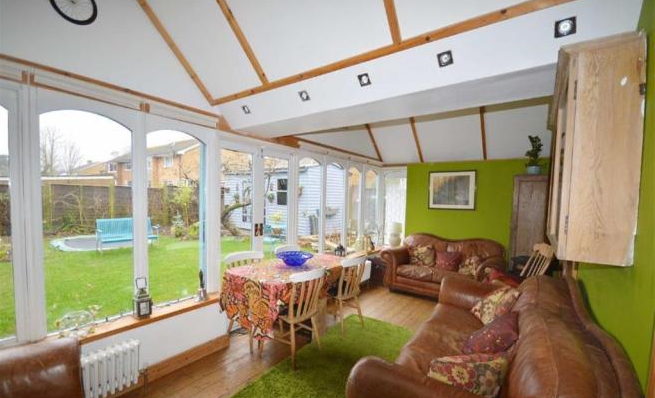 We'd like to wish all the wonderful mums a very Happy Mother's Day from all of us at Rightmove.