With the start of the Six Nations this weekend, we've been scouring our site with a competitive eye of our own – which of the big six has the best property?! From castles, to townhouses, to thatches – which of these beautiful, luxurious properties is your favourite?
This glorious thatch, that dates back to the 1700s, sits in Penzance, England. With pretty little windows, grand fireplaces and an acre of land with it, the Grade II Listed home makes us sigh with contentment…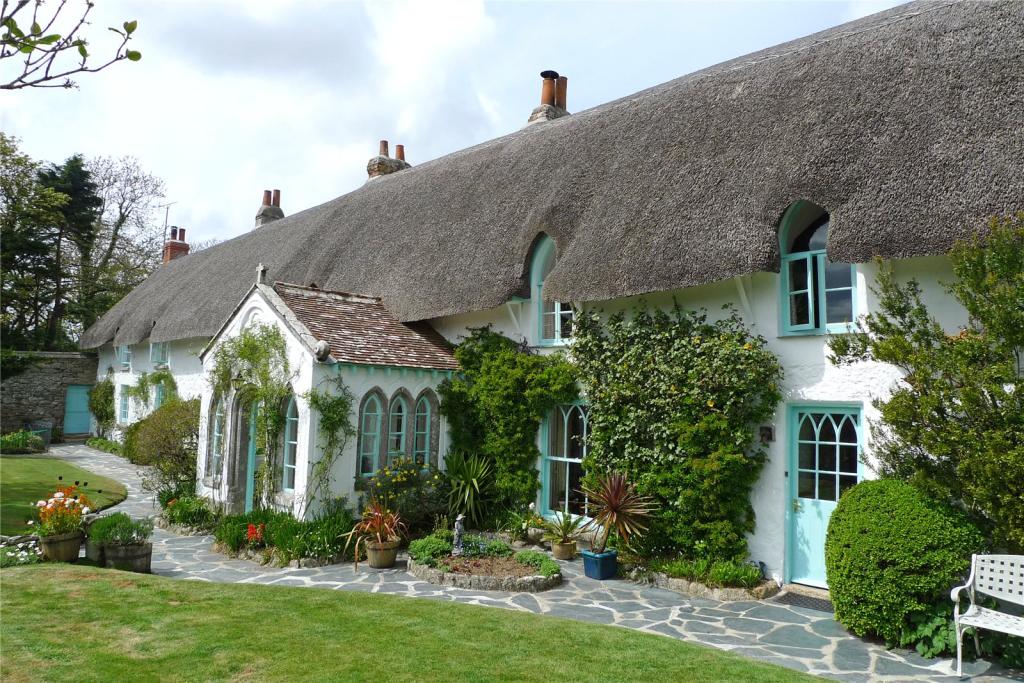 This classy Scottish home has an impressive, sweeping staircase and panoramic views over Edinburgh from the balcony that we could look at all day!
Back down to Wales, this pretty lakeside home has lots to offer. With its own playground, tennis courts and swimming pool, you'd never be short of things to do!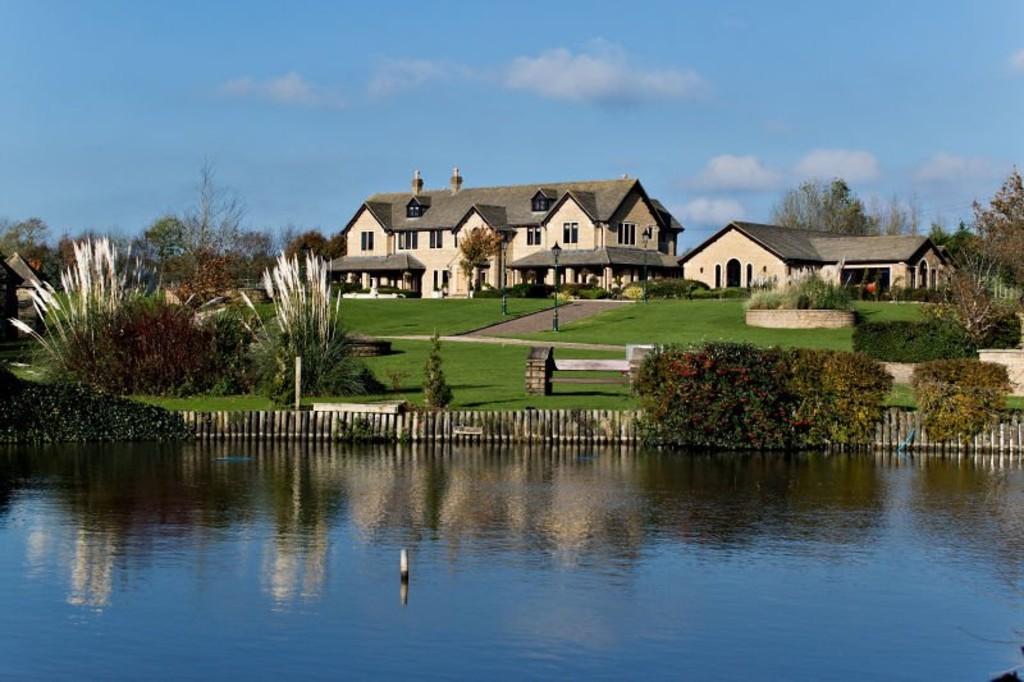 This 21 bedroom home in Ireland is fit for royalty, with room after room of high ceilings, bay windows and sea views – wow. And with 380 acres of parkland, you'll never be far from nature!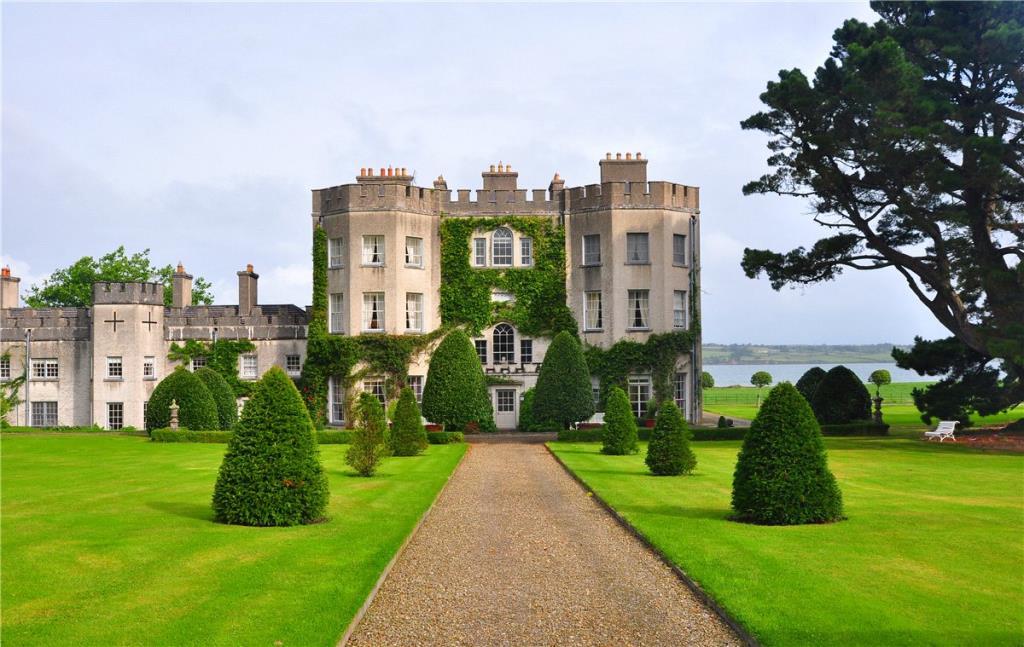 With an air of gothic style around this stunning French home, you might be mistaken in thinking the inside would be as dark… but stepping inside shows a pleasant surprise – it's bright, open and nicely decorated.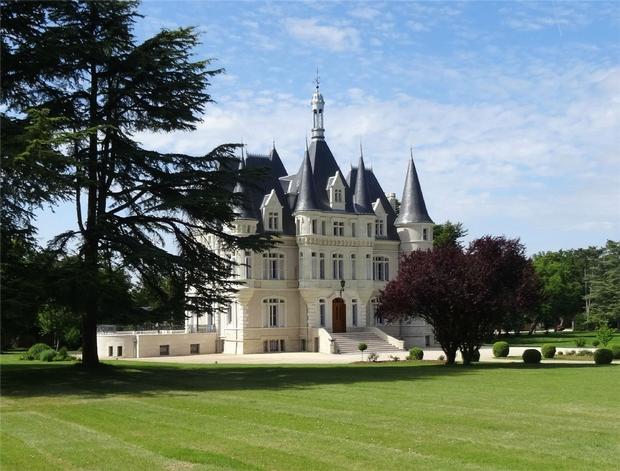 And last off is this Italian townhouse in Milan. With high ceilings, simple, smart decor and a delightful little balcony, this home is a real piece of Italian life…
So, there's the options – no matter who you're backing in the rugby this February, which country are you backing in the battle of the houses?!