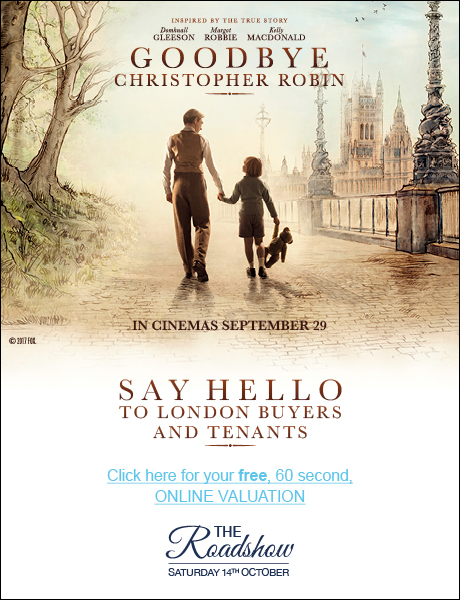 paragraph

About Hamptons International and Brighton and Hove

'Hamptons International, Brighton and Hove is a leading residential estate agent and property services organisation. With more than 140 years of experience in the property market and a commitment to industry innovation and exceptional levels of customer service. Hamptons International today offers a wealth of award-winning services including UK and International Sales, Lettings, Property Management, Corporate Services, Residential Development, Development Land, Valuation and Property Finance. With headquarters in central London, Hamptons International has an international network of more than 87 offices and is a subsidiary of Countrywide, the UK's largest estate agency and property services group. Brighton and Hove offers easy access to London via the trains and motorways as well as Gatwick Airport, so is popular with commuters.

Brighton and Hove is full of vibrant shops, historical buildings and interesting site seeing spots that attract visitors from all over the world throughout the year and quite a few of it's visitors then become our clients, as they decide they love it so much and would like to make it their home here. In fact many satisfied customers have commented, living in Brighton is the equivalent of always being on holiday. The city sits just below The South Downs national park and because of this is able to offer its residents wonderful countryside as well as culture, history and what we Brits love so much 'the seaside'. There are numerous excellent golf courses, tennis clubs, sailing clubs and leisure clubs all within easy access as well.

Hove is perched to the left of the famous seaside town of Brighton. Although Brighton and Hove are technically two different places, Brighton's vast promenade rolls right down to Hove and beyond - the two are very difficult to distinguish between. Hove offers easy access to Brighton itself - including its world famous pier, Brighton Marina and it's pebbled beaches. Hove also offers a gateway to smaller, sleepier seaside towns, villages and resorts like Shoreham. We have helped buyers from all over the world find themselves their dream home, whether this is Londoners relocating their families for the great schools on offer or people looking for a second home and somewhere to escape the stresses of the week and relax for the weekend. Public transport is particularly strong in Hove - the are various bus routes that wind between Brighton and Hove, offering a practical solution for those looking to get from A to B with minimal fuss and minimal cost. Rail links between Brighton and the surrounding areas are strong - that includes central London. Despite being around an hour away from London by train, Hove is a popular place to live with commuters.

Get in touch with us today to find out how we can help you.
Contact us
Check out our available properties
You can see the properties we're currently marketing for sale by clicking the button below:
View properties