Market Intelligence Centre
Used by Investors, Consultants, Local Authorities, New Homes Developers, Housing Associations, Estate Agents to support property investment, acquisition and building decisions.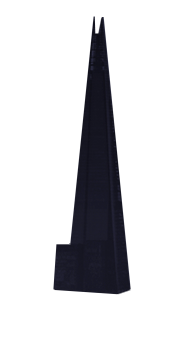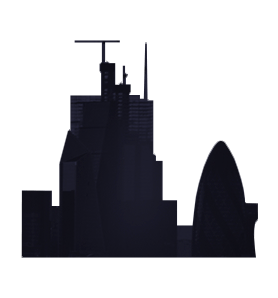 Instant property and land insights 24/7
Market Intelligence Centre gives you instant, 24/7 access to Rightmove's extensive property price, supply and demand data, which can't found be anywhere else. It's quick and easy to edit your data selections while viewing data graphs and tables. You can even export the aggregated data as a CSV for further analysis.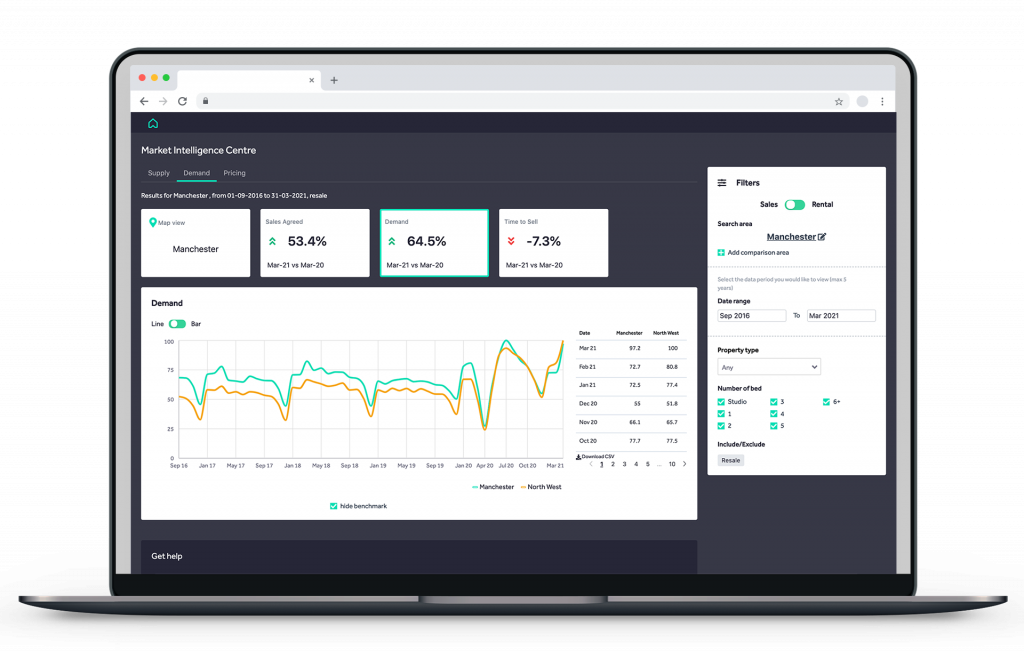 ---
Input the location you're interested in
That could be a postcode, town, local authority or region
Specify the date range for your data selection
Look back up to 5 years from the latest full month

Apply filters to your data selection
Define the property type, bedroom numbers and additional filters

View and export your data insights
Move between the various tabs and reports instantly and export CSV's
---