Bespoke data analysis
Used by Investors, Consultants and Local authorities to support property and investment decisions at all scales.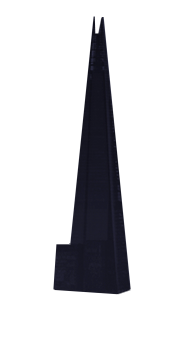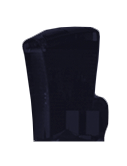 In-depth area analysis
Bespoke Data Analysis provides a detailed breakdown for your individual requirements. You're in control of which data fields are included and how this is segmented.
How it works
Our specialist team will work with you to understand your data needs and agree the solution that meets your needs. Below is an example of some of the data fields and breakdowns available.
---

Asking prices, Number of price reductions, Size of price reductions, Rental yields, Land Registry, Registers of Scotland
New listings, Available stock, Sales agreed
Time on market, Unique enquirers, Calls, Emails

EPC, Planning data, Listed buildings
Flood risk, HS2, Climate change, Fracking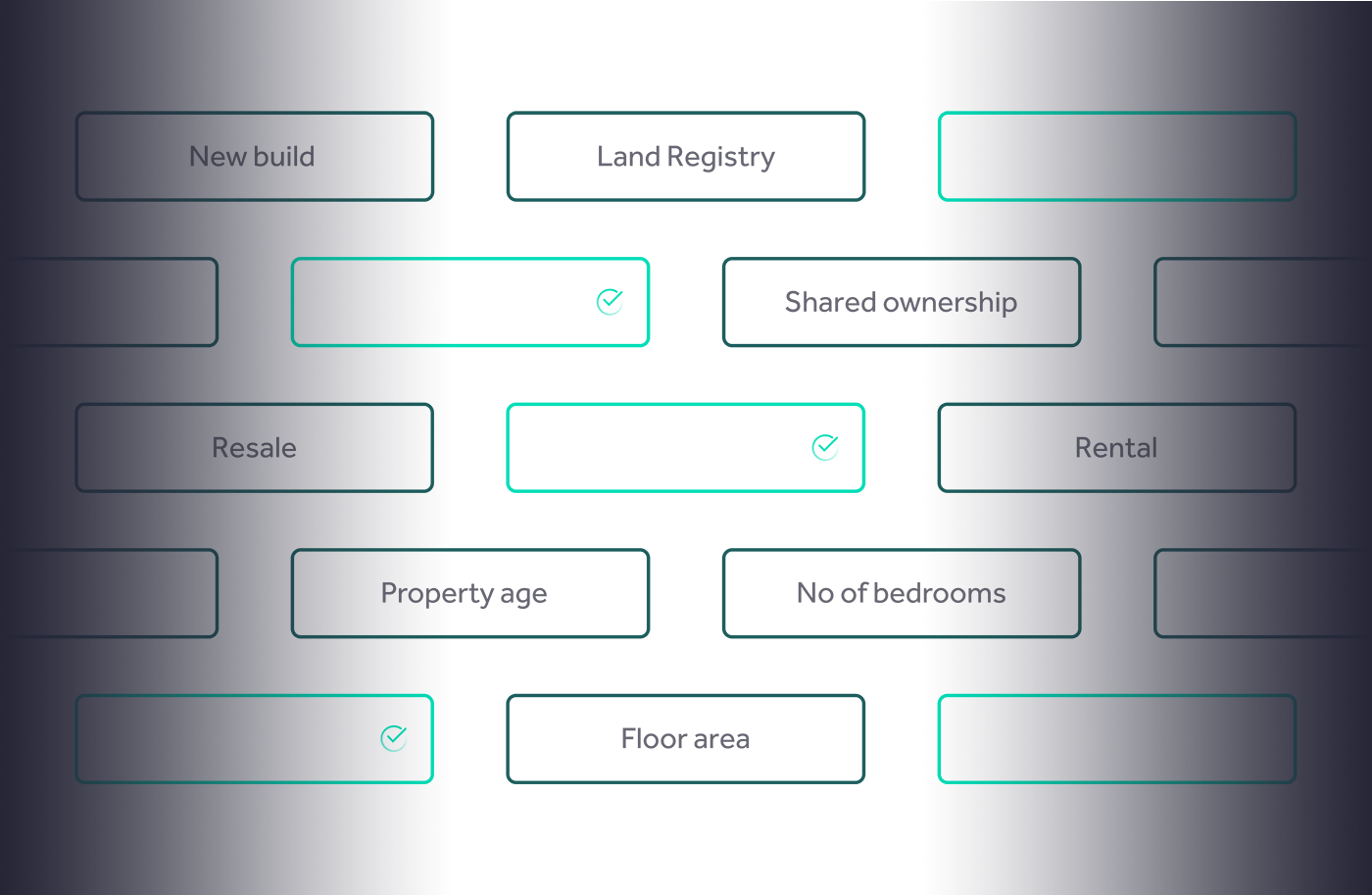 ---

Individual area report
Pay as you go
No upfront commitment

Annual area report bundle
Use throughout the year
Reduced price per area report
---
Get in touch
If you'd like more information about Rightmove Data Services and how Rightmove data can benefit you, our specialist team are happy to help. They'll spend some time with you to understand your needs and determine the best solution.
By submitting this form you agree that Rightmove may contact you using the details provided in relation to your enquiry. You also confirm that you agree to our website terms of use, our privacy policy, and understand how we store cookies on your device.