Development Insight Report
Used by New Homes Developers and Housing Associations to support land acquisition and building decisions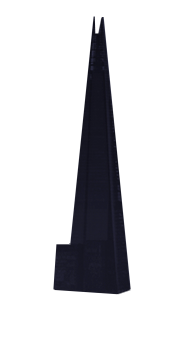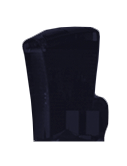 In-depth area analysis
The Development Insight Report provides a detailed breakdown for your chosen location. It covers everything from sales and rental prices and local market trends to floor area analysis, lead mapping and new build site comparables.
This solution is most often used by Land Acquisition teams at New Homes Builders and Housing Associations to identify the right areas to build and which properties would offer the best return on investment for the area.
How it works
You tell us the location you'd like the Development Insight Report to cover
We'll send you a PDF report containing the aggregated data tables and graphs
You can then narrow down your selection and choose how to present the data
Below is a brief overview of what's included in your Development Insight Report:
---

Asking prices analysis, Rental analysis, Comparable valuation snapshot
Market liquidity, Market heat
Supply & Demand (Overall, Resale, New Build), Lead Mapping analysis

Floor area analysis, New build site comparable analysis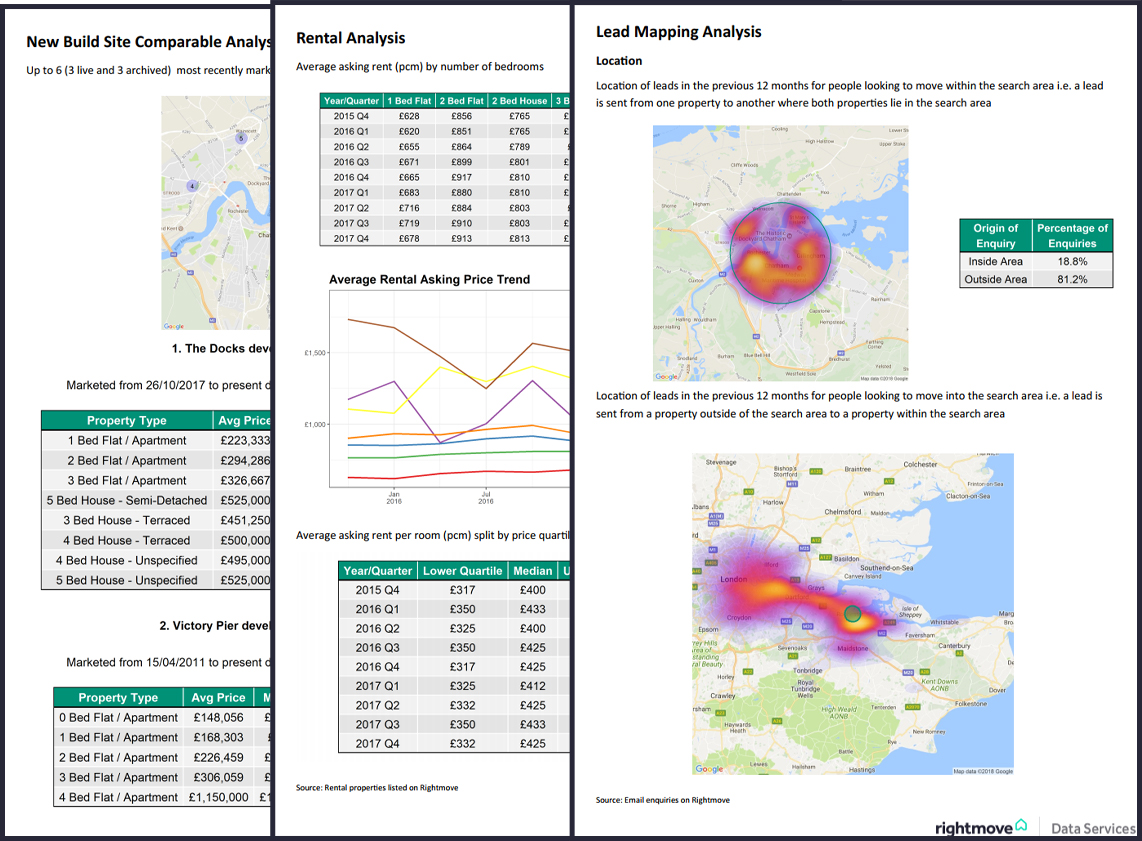 ---

Individual area report
Pay as you go
No upfront commitment

Annual area report bundle
Use throughout the year
Reduced price per area report
---
Get in touch
If you'd like more information about Rightmove Data Services and how Rightmove data can benefit you, our specialist team are happy to help. They'll spend some time with you to understand your needs and determine the best solution.
By submitting this form you agree that Rightmove may contact you using the details provided in relation to your enquiry. You also confirm that you agree to our website terms of use, our privacy policy, and understand how we store cookies on your device.