Property blog
Celebrity houses, dream homes and the latest property news.
Where's the happiest place to live in Great Britain?
Find out...
Go to article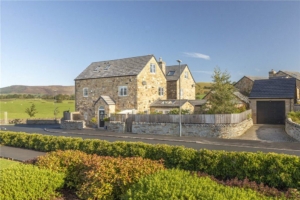 What's for sale in Britain's happiest places?
Take a look.
Go to article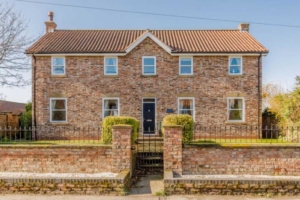 Asking prices have fallen this month… We explain why
Find out more.
Go to article
Nine money-saving tips when you're moving home
Read our advice.
Go to article