Property blog
Celebrity houses, dream homes and the latest property news.
Where's the happiest place to live in Great Britain?
Find out...
Go to article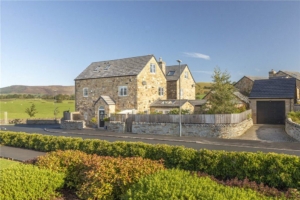 What's for sale in Britain's happiest places?
Take a look.
Go to article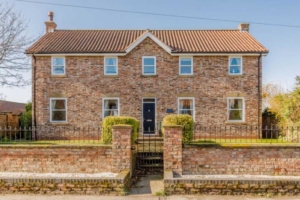 Asking prices have fallen this month… We explain why
Find out more.
Go to article
Introducing: The new, improved way to view property
Get ready for bigger photos, and much more!
Go to article