Data direct from the UK's #1 property website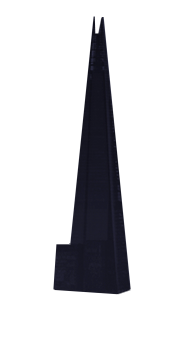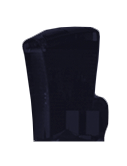 Rightmove's Data
There are 1 million UK residential properties advertised on Rightmove every month across Resale, New Homes and Rental. That attracts over 1 million visitors to Rightmove every day, viewing over 40 million pages and sending more than a lead every second.
Our Data Services Solutions give you access to the data created by those property listings, visits and leads to support and influence your property investment, building, valuation and lending decisions. Some of the data fields available include:

Asking prices, Number of price reductions, Size of price reductions, Rental yields
New listings, Available stock, Sales Agreed

Time on market, Unique enquirers, Calls, Emails
Sources: Rightmove Annual Report 2020 over 1 million properties and 1.6 leads per second. Visitors and pageviews from Google Analytics for Rightmove June – Dec 2020
Third Party Data
We overlay third party data, including Land Registry, Planning Data and Flood Risks, to get a 360-degree view of the market and each property. Combined, this gives a unique insight into the UK residential property market and over 120 million data points.

Land Registry, Register of Scotland, Surveyor Valuations

EPC, Planning data, Listed buildings
Flood risk, HS2, Climate change, Fracking
---
Data can be filtered and segmented in multiple ways to suit your specific needs.

---
Get in touch
If you'd like more information about Rightmove Data Services and how Rightmove data can benefit you, our specialist team are happy to help. They'll spend some time with you to understand your needs and determine the best solution.
By submitting this form you agree that Rightmove may contact you using the details provided in relation to your enquiry. You also confirm that you agree to our website terms of use, our privacy policy, and understand how we store cookies on your device.