Surveyors Comparable Tool
Used by Surveyors to support full or desktop valuations supplied to lenders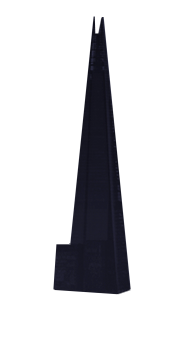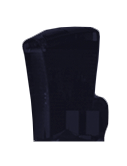 Instant access 24/7
Rightmove's Surveyor Comparable Tool is used by surveyors over 200,000 times every month. It gives you instant 24/7 access to comparable property data from Rightmove, where you can create and share reports to support your expert valuations, in just a few minutes.
Built-in Rightcheck automatically checks your valuation against the Automated Valuation Model to help you identify any potential price discrepancies. You can pair this with the Property Risk Tool to further increase efficiency and decision making by identifying potential risks early.
---

Pay as you go
No commitment

Monthly subscription
15 reports per month
Reduced rate for additional reports
Bespoke licence options also available on request for high volume annual use
---
Get in touch
If you'd like more information about Rightmove Data Services and how Rightmove data can benefit you, our specialist team are happy to help. They'll spend some time with you to understand your needs and determine the best solution.
By submitting this form you agree that Rightmove may contact you using the details provided in relation to your enquiry. You also confirm that you agree to our website terms of use, our privacy policy, and understand how we store cookies on your device.