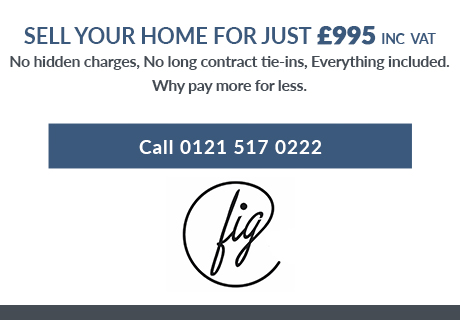 paragraph

Fig is Birmingham's first premium hybrid estate agency. Offering exceptional service from start to finish.

Started in 2019 out of frustration in being able to find an estate agency that was able to deliver the highest standards of sales and service, First Investments Group has grown to be a brand that is able to consistently deliver both of these things, and on top of that, the after agreement follow up rivals nobody else on the market. We will guide you through every single aspect of selling your house to finding your next home. We will put the fun and excitement back into what is a very exciting part of your life.

First Investments group is a small family run business that caps the amount of properties we sell to ensure we always offer the highest possible service to all of our clients without compromise. Property is our passion, which is also the reason we love doing what we do.

Weather you are a first time buyer, moving to downsize or an investor in the area we will do everything for you so you can go about your day to day life not having to worry or even think about anything. Every aspect of our business is conceptualized, designed and built in-house. Creativity, integrity, quality and passion in service are the fundamentals to our success and growth.

paragraph

What makes us different I hear you ask...

There is so much that makes us different from all the other great estate agencies in Sutton.




First and foremost its the level of service we provide and enjoy providing to all our clients.




Secondly its our work ethic. Nobody will ever work as hard as us! If someone wants to view your property at 7 o'clock in the morning, we will be there. If someone wants to view your property at 11 o'clock on a Sunday evening, we will be there.




We do not treat anybody differently, if you're selling a small flat or selling a huge new development, everyone gets treated the same and gets just as much attention from us.




Thirdly and by no means lastly, we will never allow your listing to become stale or boring. Every week we review all of our listings to make sure they are looking good and current. All of our listings have a sales strategy which we will share with you at the point of listing your property.
Contact us
Check out our available properties
You can see the properties we're currently marketing for sale by clicking the button below:
View properties