How much is my house worth?
Enter a postcode to track a property's value
Get an instant online valuation
When you track a property, you get our instant online estimate of its value, plus useful local info and insights. Every month, we refresh our estimate, and you can see any changes in My Rightmove. It's the quick way of keeping close to the market.
How to track a property's value?
You can get an online estimate for over 13 million addresses sold in the UK since 1995.Here's How:
Enter a postcode, select an address
Click 'Track' for your instant online estimate
Auto-refreshes each month
Saved in My Rightmove for whenever you need it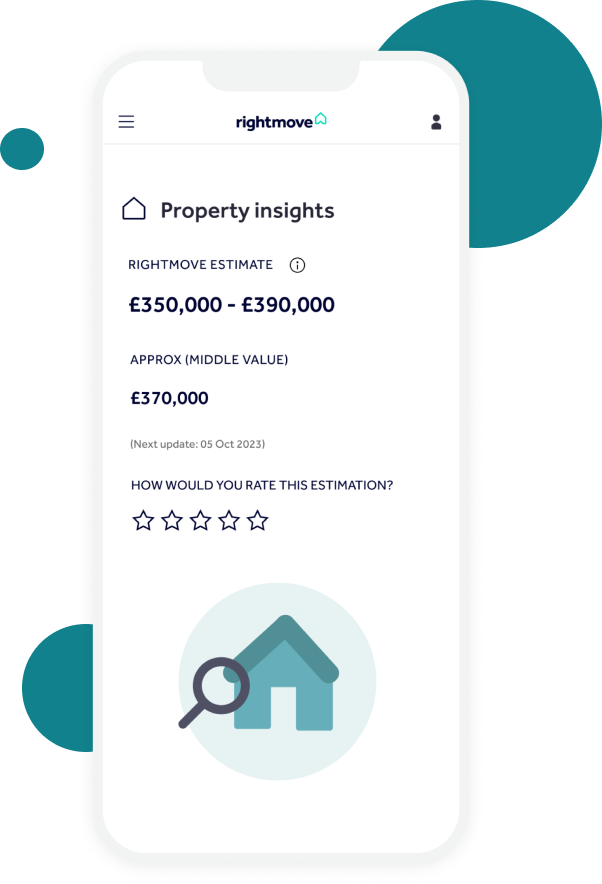 Rightmove takes no liability for your use of, or reliance on, this information due to the reasons outlined here. Use of this tool is taken entirely at your own risk. All rights reserved.
Latest housing market news
November House Price Index
Frequently asked questions