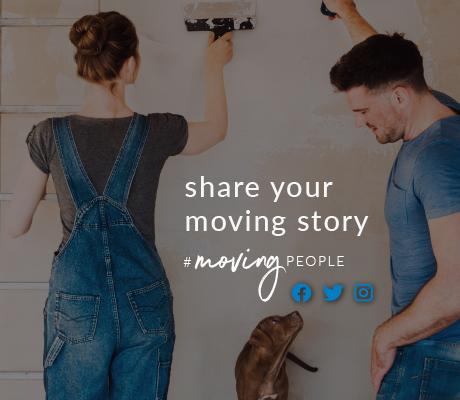 Title
Welcome to Philip James Kennedy
paragraph

Why Philip James Kennedy?

We have been selling properties in the Heatons since 2000. Our expertise in our area is second to none. Our Heaton Moor office is headed up by Senior Manager Mark Buckley.

PJK also successfully sell and market property in Denton & Reddish with their pioneering personal agents Franca Carbone & Tony Rigby heading up those areas.

With over 100 years experience between the staff in our branch we understand that regardless of how good a market might be, a good estate agent never rests on their laurels. With our proactive & dynamic approach we make sure that we maximise the price you can achieve in what is currently an extremely buoyant and competitive market

We have an enviably positioned and eye-catching corner office in Heaton Moor which features large window displays with halo lighting and cinema television screens to maximise impact.

To arrange a valuation, viewing or for general enquiries, please call a member of the team on 0161 431 5556

We look forward to helping you!

Covid 19 Update

Government Guidance


The Government have released detailed guidance on moving home - buying, selling and renting property during the coronavirus outbreak.

People are now free to move home

You can put your home on the market to sell or rent

You can start to look for properties you want to move into

You are free to make or accept an offer or reserve a property as normal

Physical viewings are now allowed, provided that strict social distancing is continued

Estate agents are permitted to visit properties to value them under the proviso of social distancing

Surveyors an undertake surveys of properties

Philip James Kennedy will be following all of the Government guidelines set out for estate agencies to ensure the safety of our clients, customers, staff, suppliers, and anyone else that we come into contact with throughout the course of conducting our business.

We will be asking everyone to adhere to strict procedures which include - but is not limited to - the following measures:

Viewings

We will continue to offer video viewings in the first instance wherever possible. Please use these in your initial search and only request physical viewings of properties you are seriously interested in offering on

Please make your own way to the property as we are unable to offer transport. Where possible, and for your own safety, please try and avoid public transport, especially at peak times

Physical viewings can only take place with other members of your household

Before viewing, you will need to confirm that you are not suffering any symptoms

You will be asked to apply hand sanitiser before entering a property. You may also be asked to wear a mask and gloves

You will be asked not to touch anything whilst in the property. Anything you do touch will need to be wiped down

The occupier of the property will be asked to ensure the property is well ventilated and that internal doors are left open

The occupier of the property will also be asked to leave the property while the viewing is taking place

Market Appraisals

We will continue to offer video market appraisals and can continue to value properties without physically entering them

If we do visit a property to value it, we will need to maintain a 2 metre distance and we will remove our shoes and wear facemasks and gloves throughout the appointment

Before we visit, please ensure the property is well ventilated

We will not touch anything in the property unless absolutely necessary

Visiting Our Offices

Although all of our offices are open for business, many staff will continue to work from home

We ask that you avoid coming to our offices unless absolutely necessary

If you do need to come into one of our offices, you will need to call ahead and book an appointment

Our staff will be working from home when they can, so less staff will be physically in our offices at any one time

Thank you for your patience whilst we adapt to this new way of working and please be assured that we are as committed as ever to supporting you through these difficult times.

Contact us
Check out our available properties
You can see the properties we're currently marketing for sale by clicking the button below:
View properties