13 Incredible Holiday Homes Under £200K!
Summer 2016 has well and truly arrived but with the weather going from super sunny to super-soaker within the blink of an eye at the moment you could be forgiven for feeling a little blue about it all.
But fear not because – regardless of whether this turns out to be another classic British summer – you can always escape to your own private holiday home if you've got the inclination.
While having your own private holiday home (or full-time home if you're adventurous) isn't something we can all afford to do it's still a life-long dream for many of us, so we've drawn up a bit of inspiration for you this summer.
Check out our picks for some of the most amazing holiday homes out there around the world, from France and Portugal to Italy and Greece. And the best part is – they're all selling for under £200,000!
Whether you're looking to buy right now and make your sunny escape or you just want a bit of inspiration for what might be in your future in the years to come, see our 11 top spots below…
Spain – Alicante
This three-bed detached villa sits in the residential area of Blue Lagoon (we're sold already!) in San Miguel de Salinas in Alicante, Spain. The villa comes with a private pool, outside bar and two en-suites.
Current price: €236,500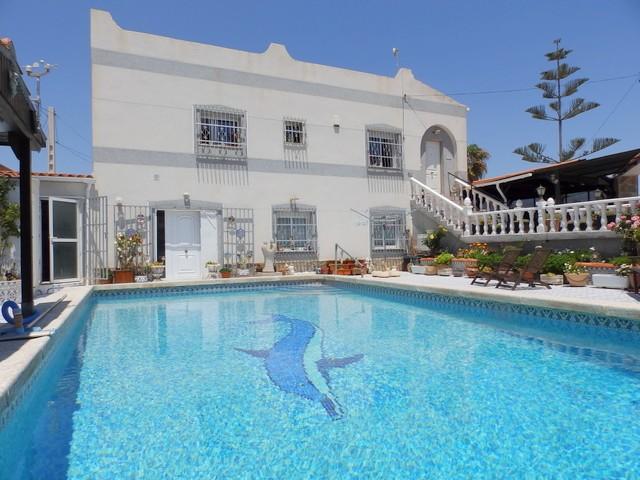 Spain – Alicante
Staying in Spain with this penthouse bungalow looking right out onto the sea and featuring the most beautiful terrace. Just check out that view for starters!
Current price: €237,000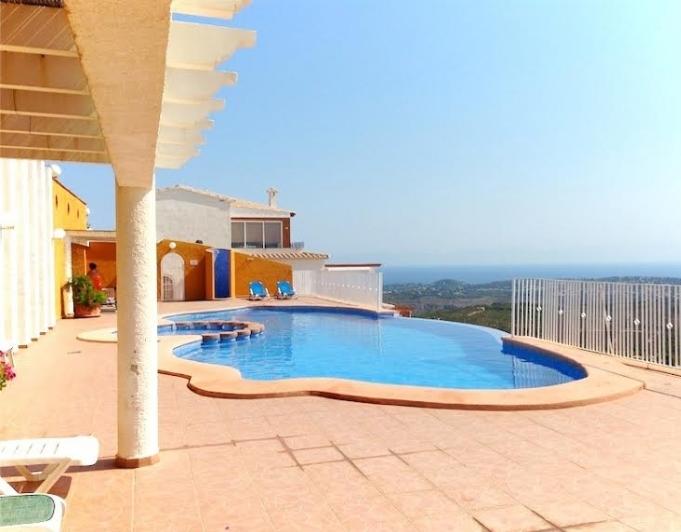 Italy – Sardinia
Check out this two-bedroom house in Cagliari in the beautiful region of Sardinia just up the road from one of the country's most famous beaches, Chia. This new home build is just… stunning!
Current price: €260,990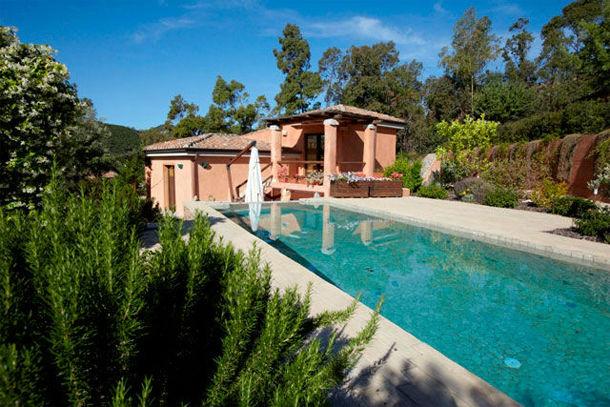 Italy – Venice
If you're after the perfect mix of a city place to yourself but still keeping that traditional, relaxed atmosphere you get out in the sticks then you can't do much better match than this adorable pied a terre out in Venice, recently restored and right in the heart of the city. Perfetto!
Current price: €235,000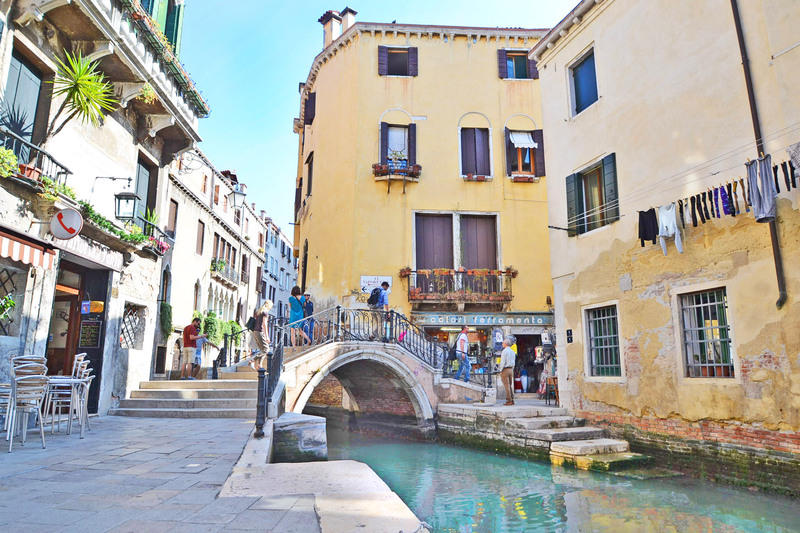 Portugal – Algarve
This three-bedroom villa out in the quiet area of Vilamoura features everything you need to relax and unwind in one of the UK's favourite holiday destinations – with a pool as well of course!
Current price: €235,000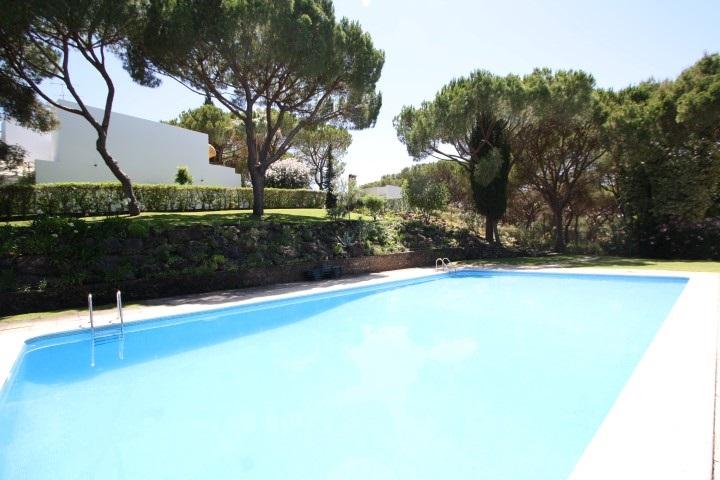 Greece – Crete
We're kind of smitten with this adorable two-bedroom bungalow featuring both a private pool (winning) and a roof terrace (still winning) only a short walk away from white, sandy beaches (OK, you get the point!).
Current price: €235,000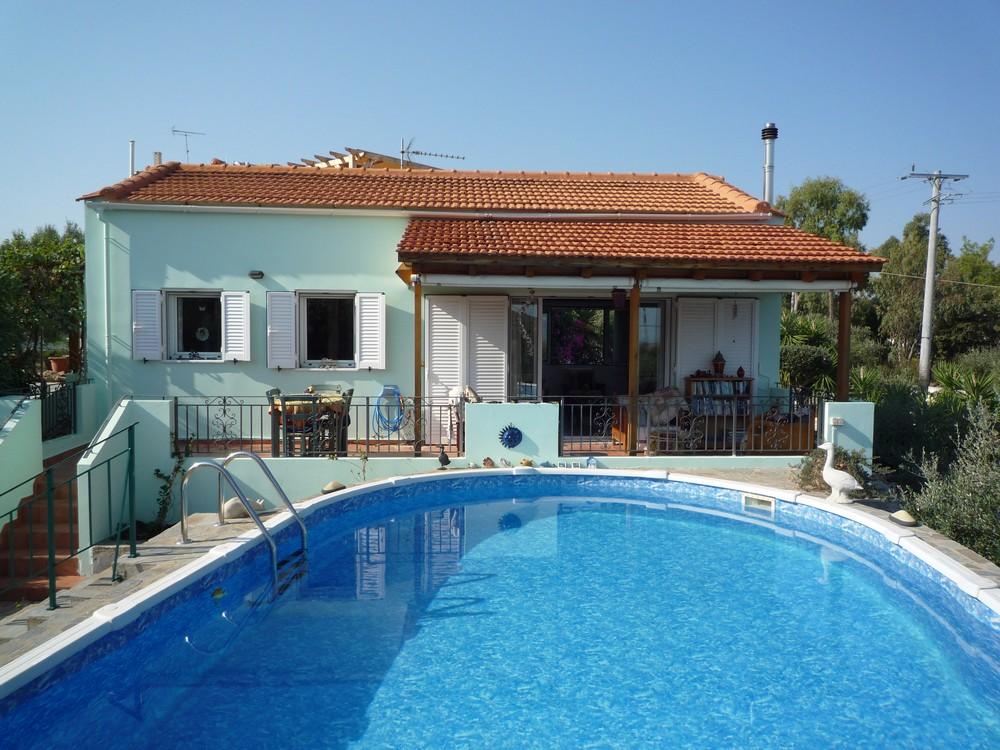 France – Poitou-Charentes
For the adventurous ones of you out there – if you're up for a challenge – this historic 13th century chateau is on sale and while it needs a lot of renovation it could be your future dream property. Think big!
Current price: €237,600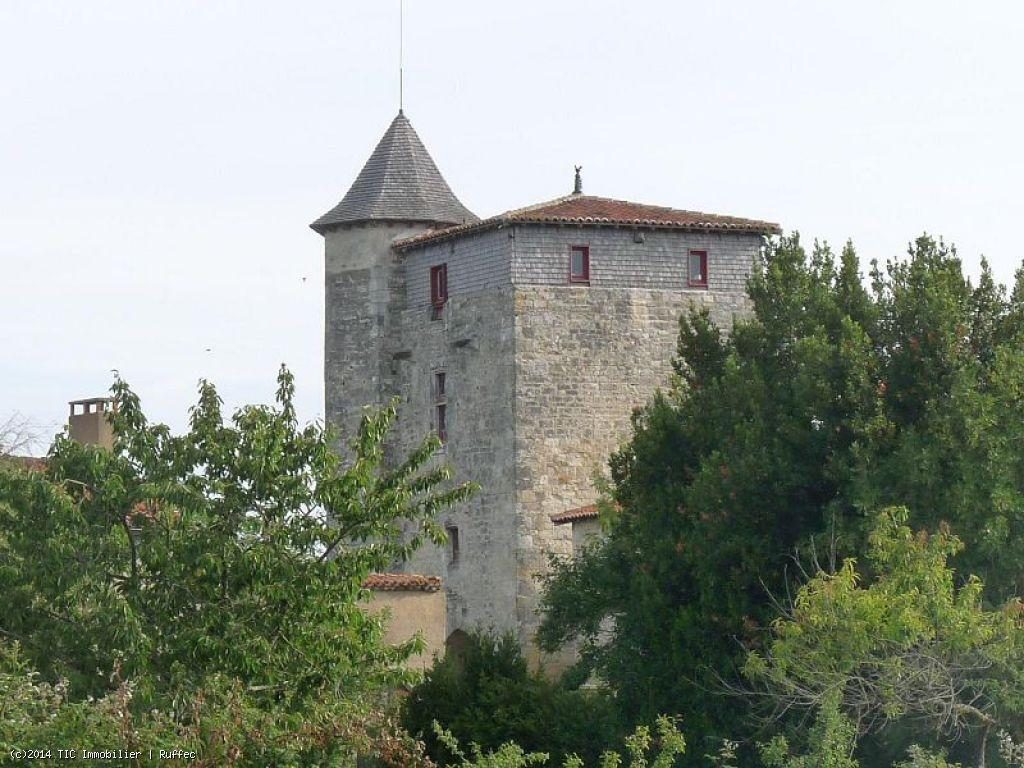 France – Brittany
Overlooking a beautiful lake this property is recently renovated to a very high standard throughout and pretty much looks like something out of a fairy-tale. We can just imagine winding down next to the water with a glass of wine and a good book.
Current price: €237,050
Cyprus – Paphos
Just east of Paphos, this three-bedroom house looks like a drawing of a dream holiday destination – amazing views, a calm and serene swimming pool and plenty of space for all the family.
Current price: €235,000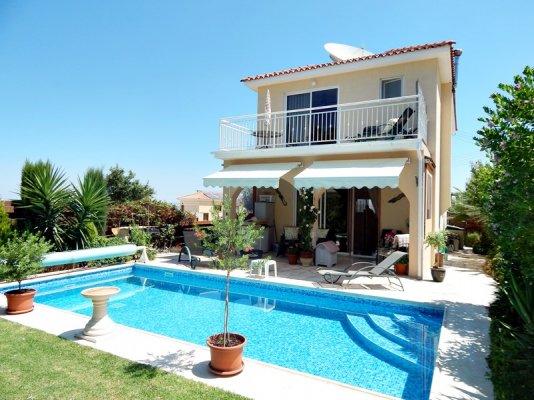 Sweden- Olofström
This holiday home built over a century ago could be a fantastic getaway to give you all the piece and quiet you don't get in everyday life. The fact that it's situated right near Lake Odensjön (with its own pond to boot) is just icing on the cake.
Current price: €160,863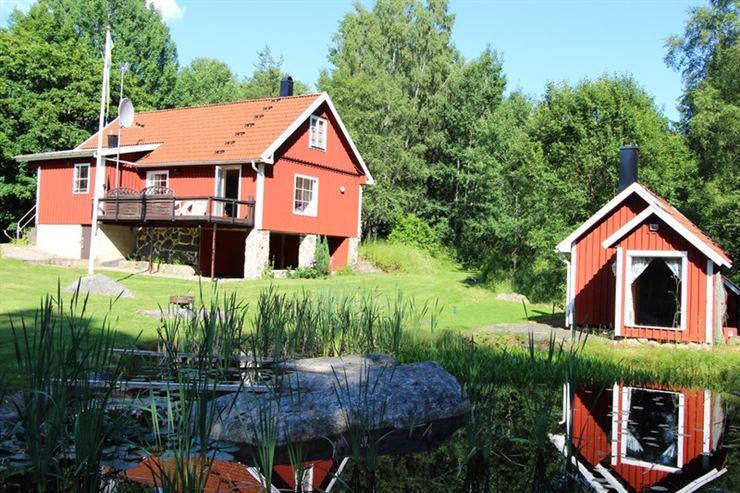 U.S.A – Palm Springs, California
This stunning two-bedroom property is right in the heart of the much sought after Palm Springs –  one of California's most popular holiday destinations! SOLD!
Current price: £196,469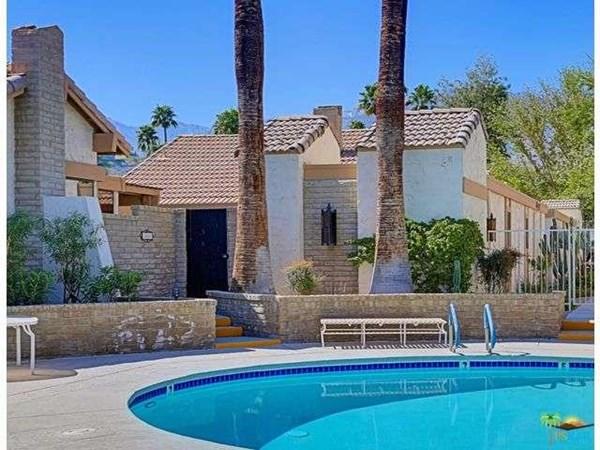 So there you have it… and hopefully that sunny getaway feels just a little bit closer now! And if we haven't found something that ticks the boxes then check out the thousands of over properties listed on Rightmove Overseas!