9 Reasons To Be Happy You Live In London!
The results of our 'Happy At Home Index' for 2016 have been revealed with the likes of Leigh-On-Sea, Troon and Harrogate among the happiest places to live in Great Britain.
The great capital city of our country fared as badly as the UK at Eurovision, though, so we think you guys need cheering up and reminding of all of the amazing things you have on offer in the local area, which make London one of the happiest places to live.
There are so many things to love about these London boroughs but we've been having a gander and managed to pick out nine amazing highlights to give them the spotlight they deserve:
For starters, house prices in Barking and Dagenham are below the national average!
Yes, the average house price in this London borough is £303,357, below the average for England and Wales this August at £304,222.
Just take at this two-bedroom Dagenham property for starters: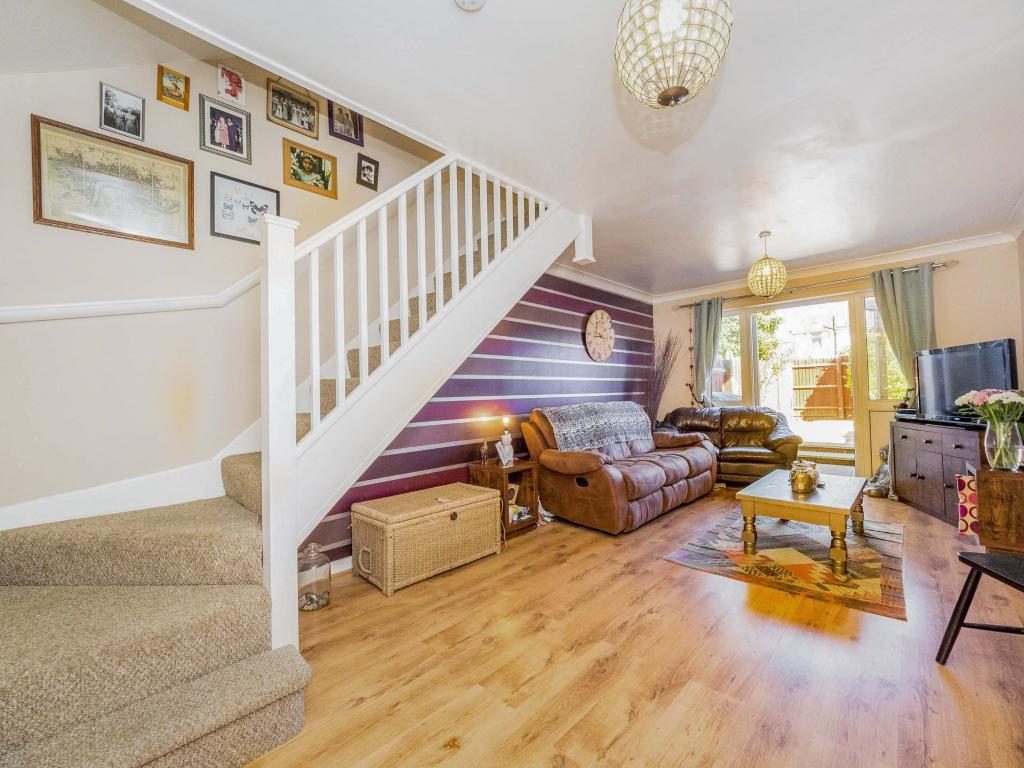 Why not take a trip to Mudchute City Farm right in the city centre?
The juxtaposition of seeing cows and sheep grazing against the skyline of Canary Wharf's familiar skyscrapers is something pretty special to behold.  Enjoy a little bit of nature right next to the financial heart of London.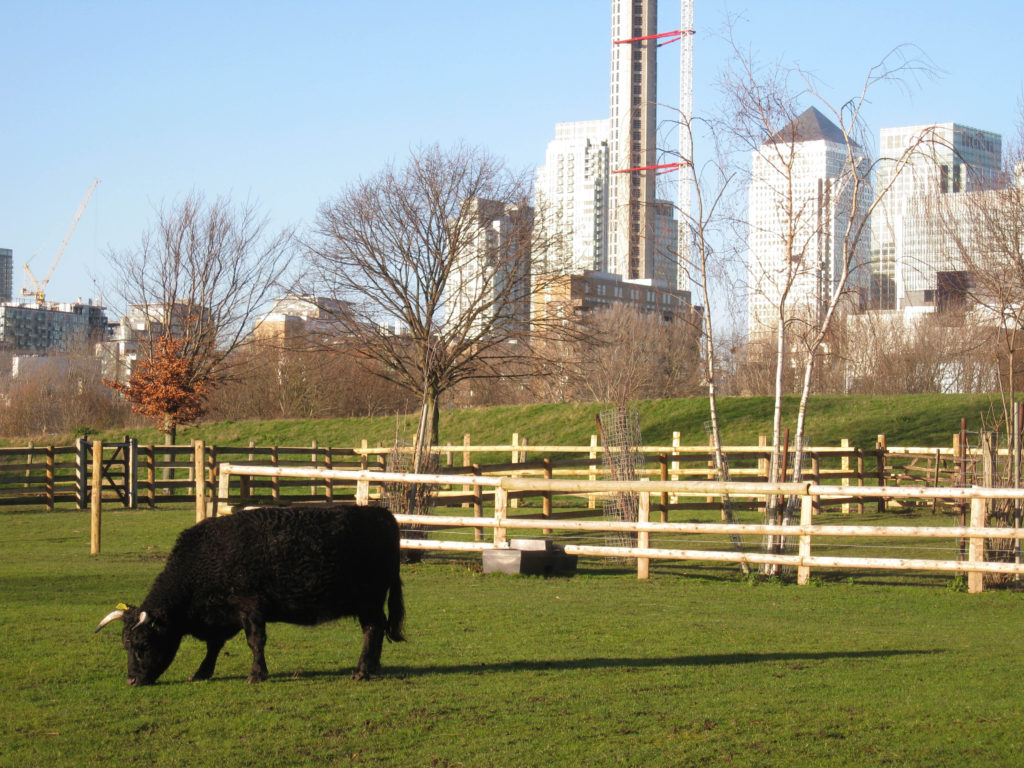 Let your inner foodie out by heading to Brixton Village where you're pretty spoilt for choice
There's an ever-growing number of restaurants, bars and pop-up shops in Brixton's foodie crown jewel that, if you live in or close to the borough of Lambeth, it would be a crime to miss out on.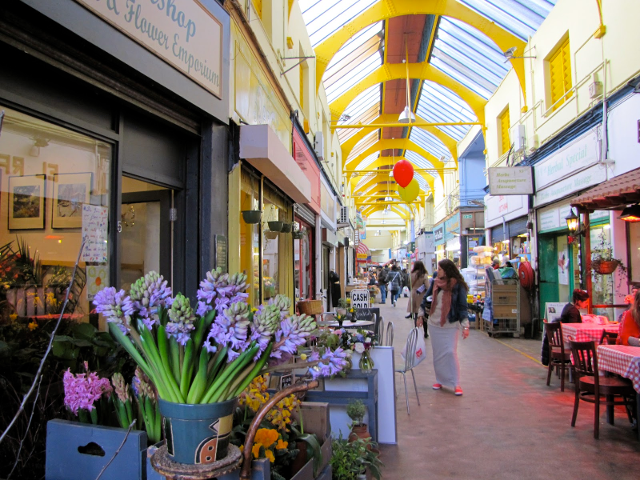 Credit: Twitter / @wearebrixtonvillage
Take a stroll through one of London's secret green space highlights – Barking's 'The Chase' Nature Reserve
It's like a piece of wilderness slap bang in London and we're guessing you didn't even know it was there. From wildlife highlights to beautiful lakes – this is an afternoon walk you'll enjoy every step of.
Enjoy a slice of culture at the Hackney Empire
There's so much entertainment going on every week at the Empire – one of Hackney's most iconic landmarks – so it'd be rude not to give some of them a go. Who needs the West End when this is right on your doorstep?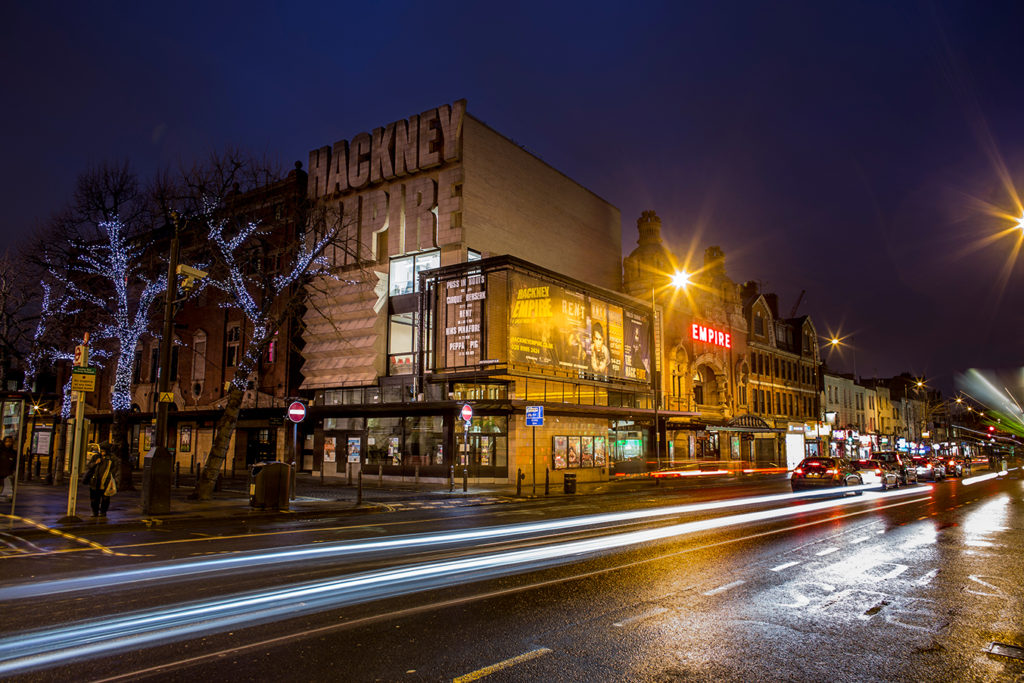 Credit: Paris Penny
Spend Sundays the way they were meant to be – strolling through Columbia Road Flower Market
As well as picking up some new plants and gawping at all the incredible wares on display in the market, you can also pick up home goods at the quirky pop-up shops and grab a quick coffee when you're done. Perfect.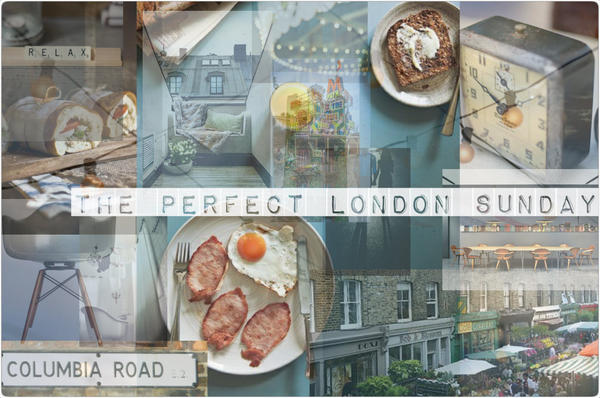 Credit: Twitter/ @columbiaroad
Live like a traditional east-ender down the Roman Road
The cobbled road which runs from just under Victoria Park to Bethnal Green is a buzzing area to explore. With the street markets three days a week, plenty of hipster cafes and the long-standing and well-renowned resident 'G Kelly' selling 'pie, mash and liquor', this place makes you feel right at home.
Credit: Twitter/ @RomanRoadLDN
Take in a show at the incredible Union Chapel in Islington
This historic venue has served as home for some truly memorable shows over the years – why not see what's going on there over the next few months?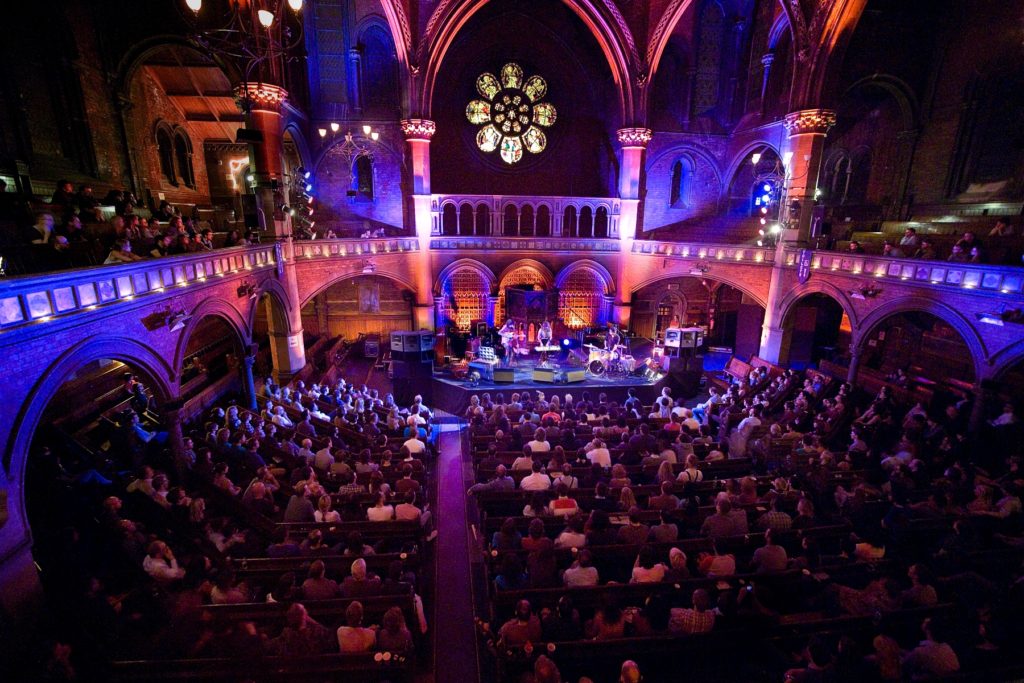 Credit: Andrew Firth
If you fancy a piece of history – stop by the Museum Of Croydon
It may take a little longer on the London Underground than you're used to but you're sure to find out something fascinating you had no idea about before you went in.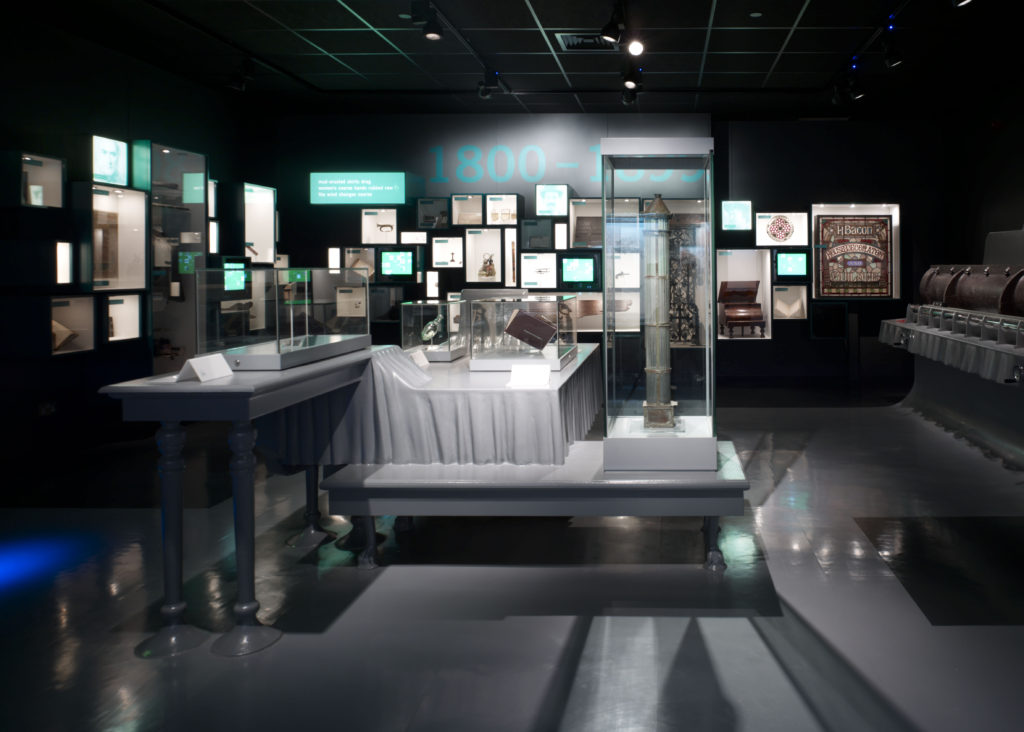 Credit: Photo by Tim Soar image courtesy of F.A.T
So there you have it. While people will always have gripes about their local area, wherever they live, that doesn't mean they can't get out there and enjoy what's already there! Enjoy London – it's one of the greatest cities in the world, after all!