Which UK TV show location would you pick?
This week saw the return of the 'National Television Awards', where our nation's favourite shows battled to win recognition for their work in 2015.
From the Cornish shores of Poldark to the cobbled streets of Corrie, let's see what you could get for your money in these fictional or real-life TV show locations up and down the country!
Coronation Street
First stop is Weatherfield, based on the area of Salford. This two bed flat sits quayside, and if you look really closely, you'll be able to see the cast arriving at work, as the studios live here too!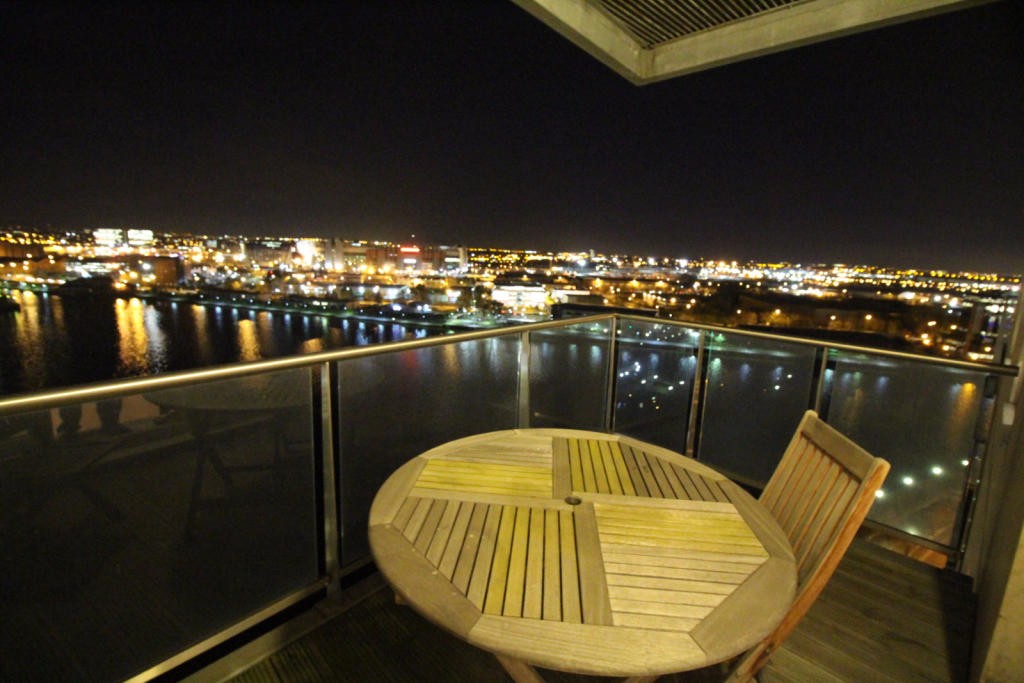 Poldark
Set around the beautiful region of Cornwall, Poldark's scenery took our breath away (or was that Poldark himself? Who knows!?). Here's a stunning home with a view over the harbour in Charlestown, where most of the programme was filmed.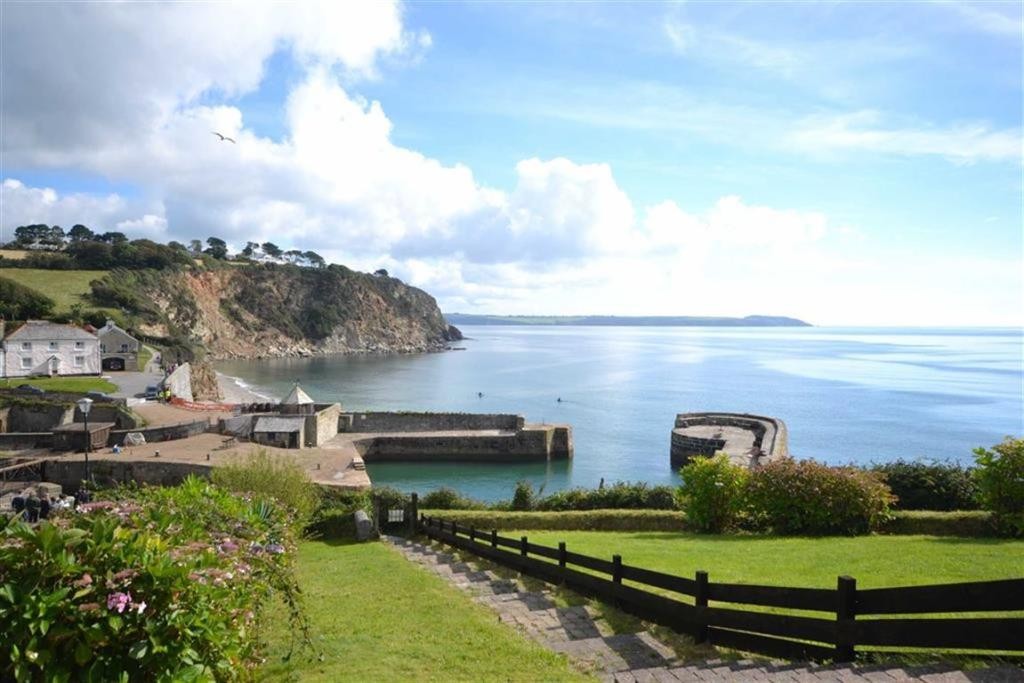 Broadchurch
With many iconic shots of the rugged cliffs of Dorset, Broadchurch brought our attention to a part of the country that is absolutely stunning. This home in West Bay, the area where a lot of the filming happened, gives us a taste of country living!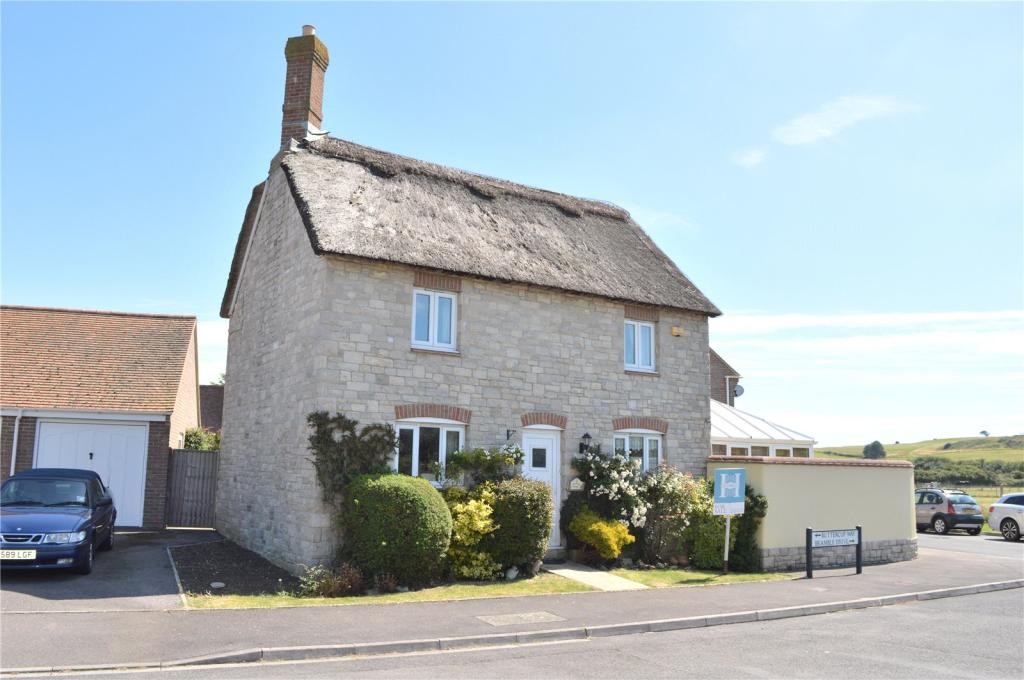 EastEnders
The fictional town of Walford was given the postcode E20 which, after the Olympics, was actually made into an area! But this upcoming area, with Westfield shopping centre to one side and the Olympic Village to the other, couldn't be further from the market street and the Queen Vic!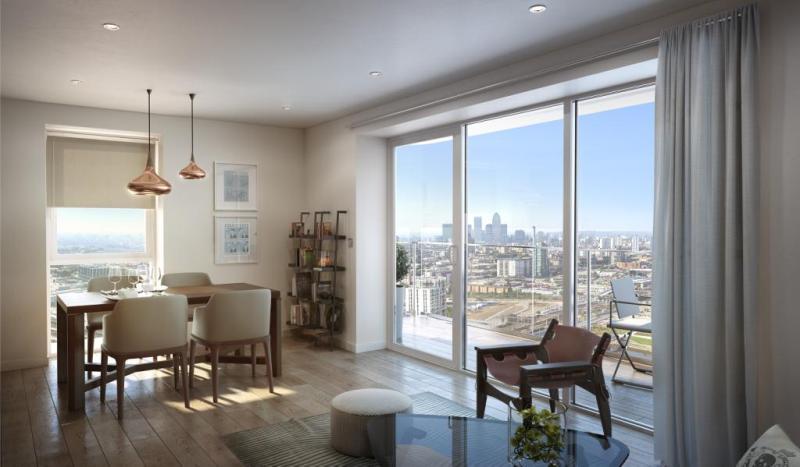 Downton Abbey
Although filmed in Hampshire, Downton Abbey  is set in North Yorkshire. This gorgeous Grade II Listed Georgian home in Thirsk is typical of the sort of property you'll find in these surrounding North Yorkshire towns!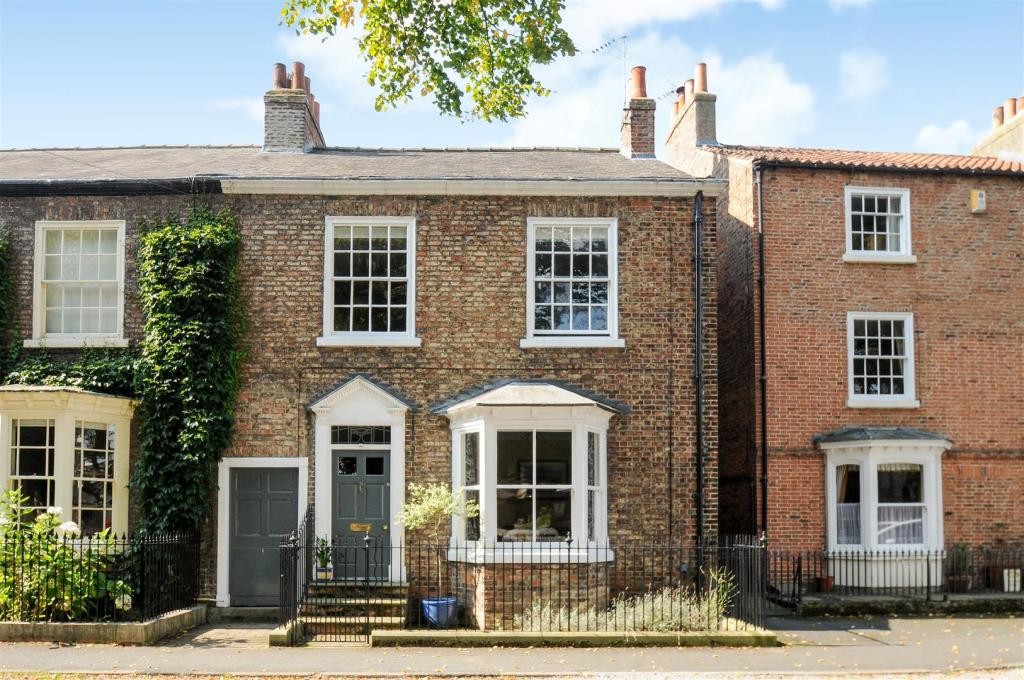 The Apprentice
Stepping back into the capital and into the board room, we do love getting our fill of London on The Apprentice. Check out this swanky pad in The City which we can imagine Sir Alan kicking back in!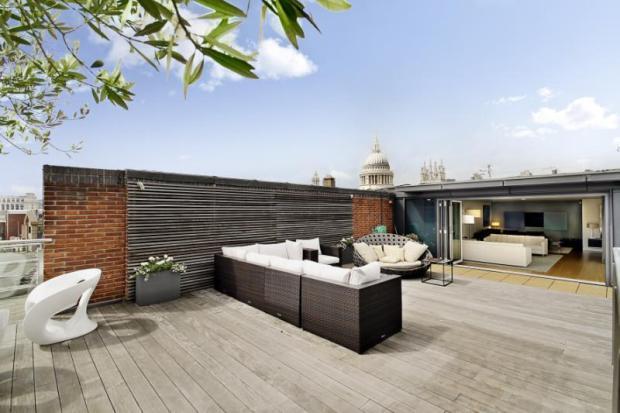 So, we've taken a little tour of the country and seen sea views, town houses, new builds and penthouses… If you could pick any, which location would you choose to live?