Buyers – get the estate agent you deserve!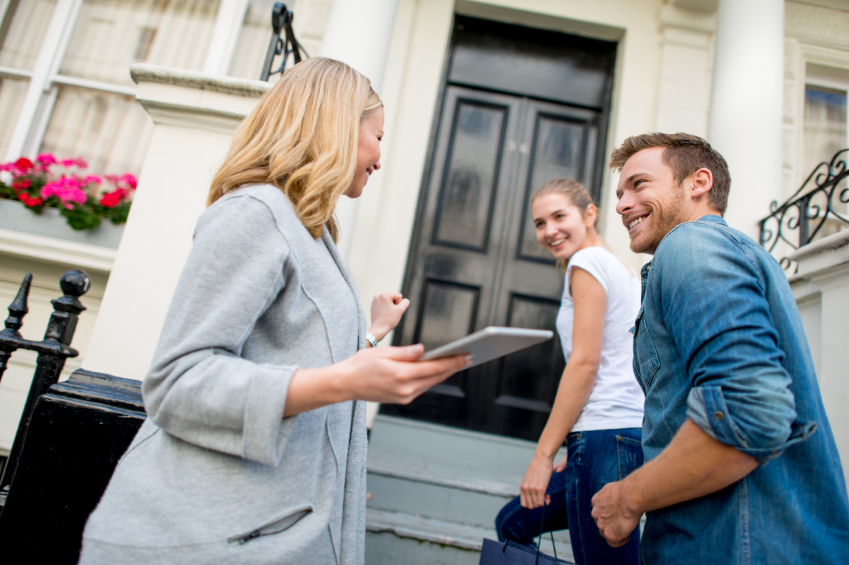 How is it that no matter where you go, you find someone who has a property tale or two?  It's like an instant bond, as though bricks and mortar are the perfect solution for building connections.
A few weeks ago I was at a business event, and after discovering my passion for property the group started to share their stories. One particular experience stuck in my mind: Jane is a property investor and often views properties that not only need work but which are often out of the ordinary.  Jane told me, "I don't think that I'm expecting too much, but I'm really frustrated.  I went to view a property last week and the agent was late, which wasn't a great start.  I quickly discovered that they had never been round the property and were unable to answer one single question.  I felt that I had completely wasted my time."
This story is not unique, as I often hear about this problem of agents not being knowledgeable about the property which they are showing.  So is it too much to ask to have an estate agent who can answer the questions we have about a property?
Should we accept, 'I don't know which keys open the patio door, you can look at the garden through the window?'
"When viewing a house, I want to know so many things, and when the person showing you round has no clue it totally puts you off. In the house we are in now we were shown around by the owner and what a difference that made. Area knowledge, house knowledge, lots of tips and tricks shared from experience." Sara Pardoe Fly.
"All staff should visit the property in my opinion. How can you sell something you haven't even seen?  I've been told houses have no en suite because it was missed off the details but in fact there was one. I once asked if a property had land and was told no on the phone, it turned out it had 3 acres!" Donna Beckett.
So what do the professionals think?  Should estate agents have viewed a property before a viewing?
"My team would always visit every house we had on our books to ensure that we all knew about them. It's so much easier to talk to someone if you have met the owner and seen the property first hand."  Kev Winchester, Agent and Property Consultant.
"We train our team to show the property as though they are the owner.  We expect them to have a warm, passionate and knowledgeable approach, and even give them a crib sheet to answer all the questions that may arise." Michelle Wilden, JDG Estate Agents.
"I expect all of my team to get to know the property before they conduct a viewing.  This is not only about reading the property details, but physically walking round the home and neighbourhood." James Ryan, Ellis and Co Golders Green.
"People can often assume that apartments in the same building are exactly the same, adopting a: 'you've seen one, you've seen them all' attitude. This is certainly not the case.  We believe that getting to know a property isn't just about the floor plan, but how it feels, the style, the view etc.  We are showing people a potential new home and our clients deserve to know that we don't take this job lightly." Peter Greatorex, The Apartment Company.
Buyers, I therefore suggest that you ask the following two questions of the agent before a viewing:
Has the agent visited the property?
Will the agent be able to answer any questions I have?
You don't want your time wasted.
Get the agent that you deserve when buying your next home.
Guest blog from Andrea Morgan
Andrea Morgan shares her passion for property and interiors on her acclaimed twitter account @RightmoveAddict She is Founder and M.D. of Citrus Content, a content writing agency exclusively for property and interior businesses and a Certified Blog Contributor for Rightmove.