House once owned by Great Train Robbery 'fixer' goes up for sale
After the Train Robbery of 1963, former solicitor's clerk Brian Field was sentenced to a combined 25 years in jail for Obstruction of Justice and Conspiracy to Rob, though later reduced to 5 years on appeal.
His part in the heist had led to the gang's introduction to 'The Ulsterman'; the key link with Royal Mail who supplied the detailed breakdown and timetable of events of the mail train that the gang were to rob.
Field had also been responsible for the purchase of Leatherslade Farm, which was used as the gang's hideout and had been tasked to arrange for 'the cleaner' to go into the farm after the robbers had left to ensure all traces of finger prints and evidence had been removed.
His failure however to organise the clean resulted in crucial evidence being left behind, directly linking him to the robbery. It has therefore been argued that Field was largely responsible for the gang being identified and tracked down by the police.
Released from prison in 1967, he soon changed his name from Field to Carlton, in part to escape the public, but perhaps more importantly for him, to remain off the radar of his former colleagues and other would be assailants, keep to get their hands on his share of the stolen loot.
In 1973, Brian Carlton purchased the property now known as Spring Cottage, though formerly Nambol Cottage, from Paul Tylor who inherited the Lanarth Estate from the Williams family a few years previously.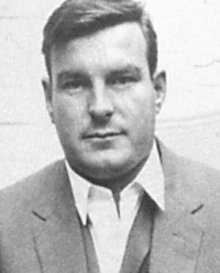 Brian Carlton worked for the Children's Book Centre in Kensington in the late 1970s. He and his second wife were a very glamorous, charming couple who travelled Europe running book exhibitions in schools. Nobody (perhaps not even his wife) knew of his previous life.
Brian Carlton and his wife owned Nambol Cottage until 1979. Following the sale of the cottage, a freak car accident killed both Brian and his wife on the M4 as they made their way to his in-law's home in Wales. The accident was big news at the time. Not (initially) because of the Carlton/Field connection, but because the car that flipped over the crash barrier, landing on the Porsche that Brian Carlton was driving, was carrying Raymond Bessone's (Mr Teasy Weasy) daughter, Amber. Mr Teasy Weasy was the first ever celebrity hairdresser in the 1950's.
It was only because of Brian Carlton's death that his former identity was discovered and it was thought that not even his wife knew of his previous life.
Brian Carlton/Field was just 44 years old when he was killed.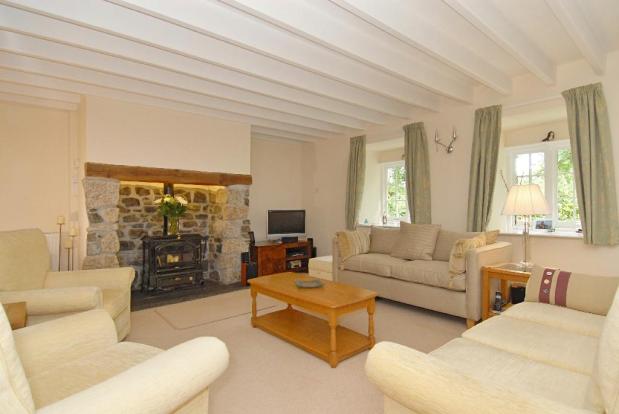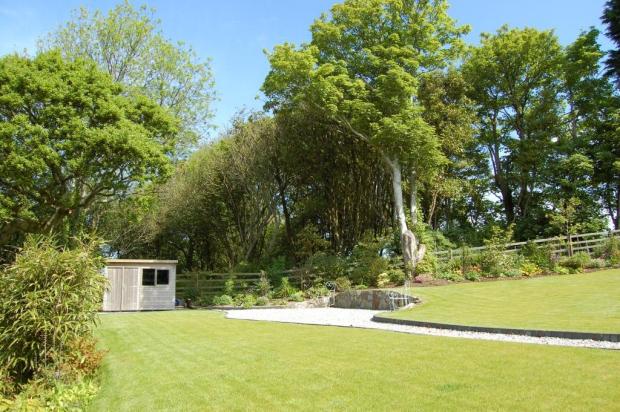 This blog post was written by Sarah Brown, Rightmove's Social Media Manager