Live like Will and Kate!

Where were you on Friday 29th April 2011?
We know where we were; glued to the television for several hours watching every step of two sweethearts sealing their affection in front of millions.
Unlike most fairy tales however, this Princess was not taken home to a palace by her Prince, but instead to a rented cottage in a top secret location on the Isle of Anglesey, situated just off the North West coast of Wales.


With William based at the nearby RAF, their rumoured modestly priced £750pcm country cottage appears to be suiting the grounded couple well with Kate often being photographed doing her weekly shop and errands in Holyhead.


As Sunday marks the Royal couple's first wedding anniversary, we decided to take a look at what £750pcm can get you on the Anglesey property market should you, like us, quite like the idea of living like royalty!
The only remaining former wind and water mill on Anglesey, this unique property boasts lovely views of nearby village Rhosneigr as well as the sea, however it's the most expensive on our list, coming in at £875pcm.
This beautiful quaint cottage has been upgraded to a high standard by the current owners and should not be overlooked!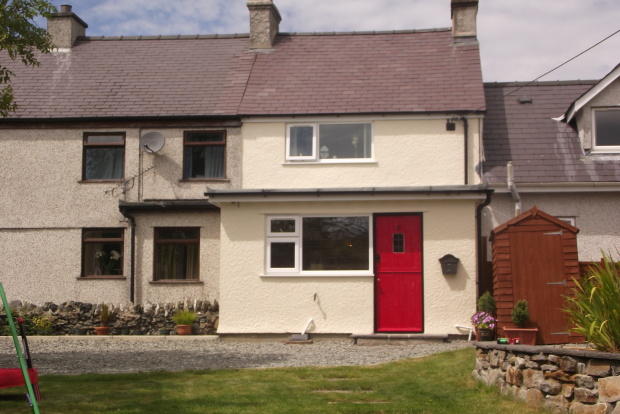 With stunning sea views and just a short walk from Camaes Bay this spacious property will make the perfect family home.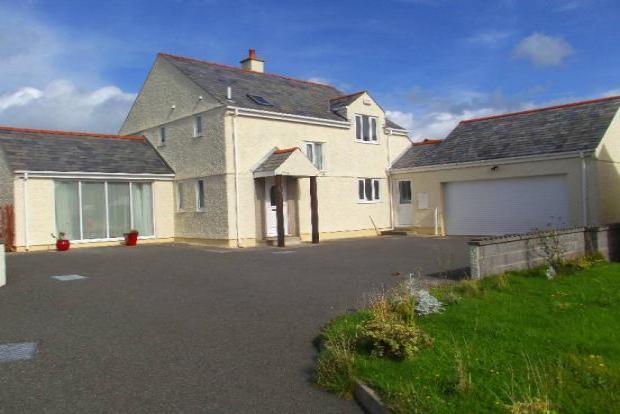 A picturesque stone clad character property; this property has plenty of storage space including a double garage and benefits from a large garden – perfect!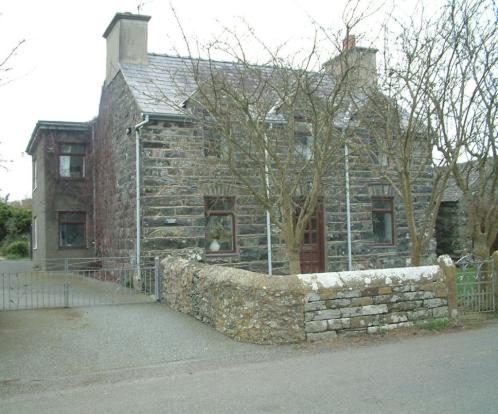 Another unique and stunning property, this house is ready to be moved into straight away! Simply add one pair of Hunter wellies and a Barbour jacket and you're ready to go!