Choosing the right home for you – and for wildlife
When we buy or rent a new home, we all have a very good idea of what we're looking for; we might not always be able to describe it, but we know when we've found the right one.

It will be in the right neighbourhood, with the right number and size of rooms and the kind of space you know you can do something with. Bottom line? It 'feels' right.

For those of you who are nature lovers (and I'm hoping all of you are), a new home for you will probably include an outdoor space that is also a home (or potential home) for wildlife. So what kind of features should you look for to ensure that your new abode gives nature a home too?


Well, the brilliant thing, as far as I'm concerned, is that it doesn't really matter! Whatever you move into, you have the chance to give nature a home there, no matter how large or small the outside space is.


Me, personally, I like a new home to be a blank canvas on the outside, somewhere that is absolutely rubbish for wildlife that I can then transform. Give me all the concrete and decking you can muster because I'm then going to grub it all up and bring in plants and lawns and trees and ponds. Having the chance to inject life where there is currently very little is an amazing feeling.


However, you might be at a stage in your life you just need somewhere that is already great for wildlife; maybe you just don't have the time or energy to make many changes (and, let's face it, many of us are in that boat) and you just want to be able to look out of your window on Day 1 and see bees buzzing, thrushes fluttering, frogs frolicking and hedgehogs, erm, hedgehogging.


If that's the case, then you need a garden that ideally has hedges rather than fences, much more greenery than hard landscaping, and some mature trees. Oh, and for the piece de resistance, a pond – the bigger the better.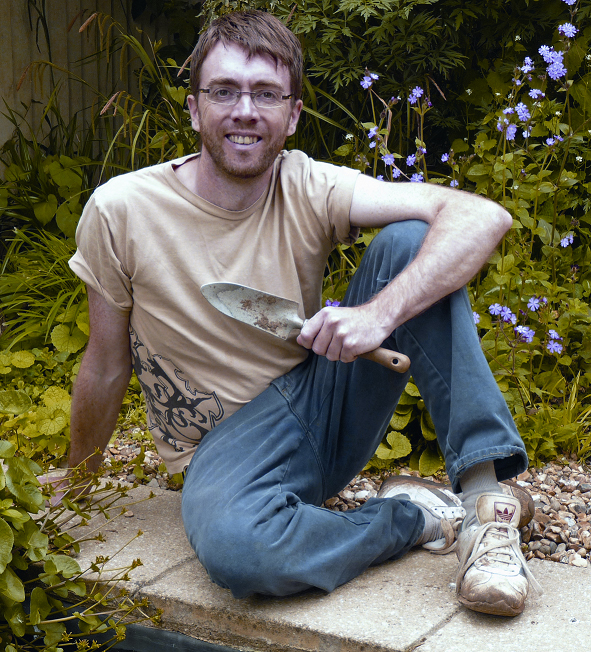 Giving nature a home where you live is easy, once you know how, so check out the RSPB's dedicated webpages, where you'll find all thesimple inspiration you need, and hundreds of thousands of people doing just the same.


Adrian Thomas is the RSPB's gardening expert, and author of the award-winning RSPB Gardening for Wildlife.

---
For more ways on how to give nature a home in your garden and to download your free guide, visit rspb.org.uk/homes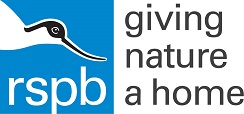 We all know there is a housing crisis in the UK. Perhaps less well-known, however, is that there is an equally urgent housing crisis facing much of the UK's threatened wildlife.


The worrying state of things for creatures that call our gardens 'home' has encouraged Rightmove to lend our support to the RSPB's new Giving Nature a Home campaign. The objective is simple: to encourage people across the UK to create a million new homes for nature in their gardens and outdoor spaces.