9 Castles We'd Love To Be King (or Queen!) Of
You're probably lying to yourself if, at some point or another, you haven't had a fantasy about living in your own fairy-tale castle somewhere in the world, so we're here to stoke those fires even more!
We've scoured Rightmove and found some of the most intriguing, beautiful and grandiose castles out there on the market right now.
So whether you've been waiting for the opportunity to make those prince or princess dreams become a reality or if, like most us, you just want to see that dream home and thing big for the future… prepare to be awed!
Duchray Castle, Stirling
This 16th century castle is set within 80 acres of its own grounds and boasts a tower, battlements and, of course, a Great Hall.
Balhomie, Perthshire
Originally built in 1901, this jaw-dropping building is littered with period features, views of the River Tay and a peaceful orchard.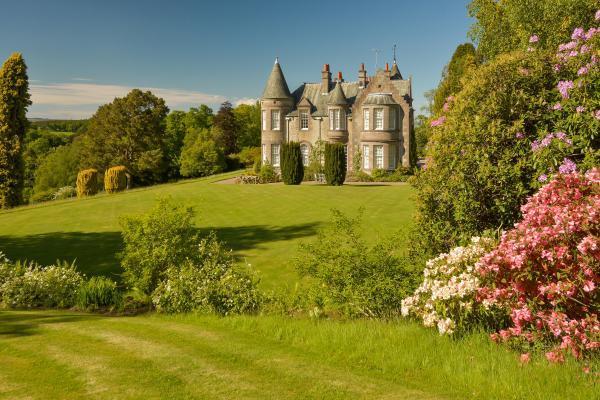 Knockbrex Castle, Dumfries
As well as boasting eye-catching gardens and sea views, this castle features 10 bedrooms and two cottages as well.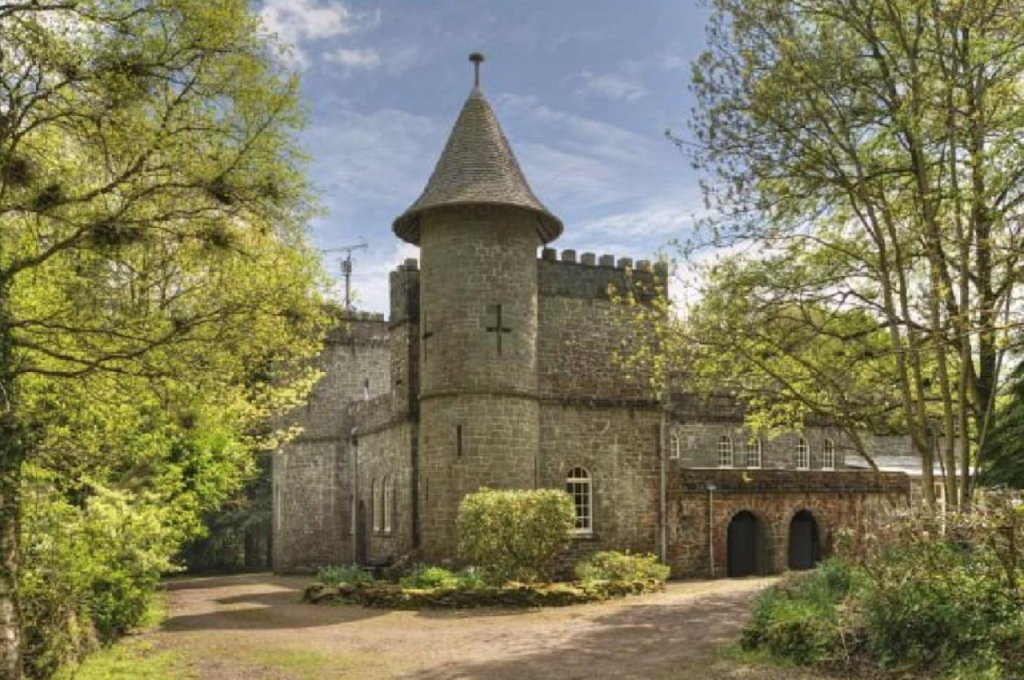 Williamcraigs House, West Lothian
This Victorian country home boasts six bedrooms, three bathrooms and a summer house.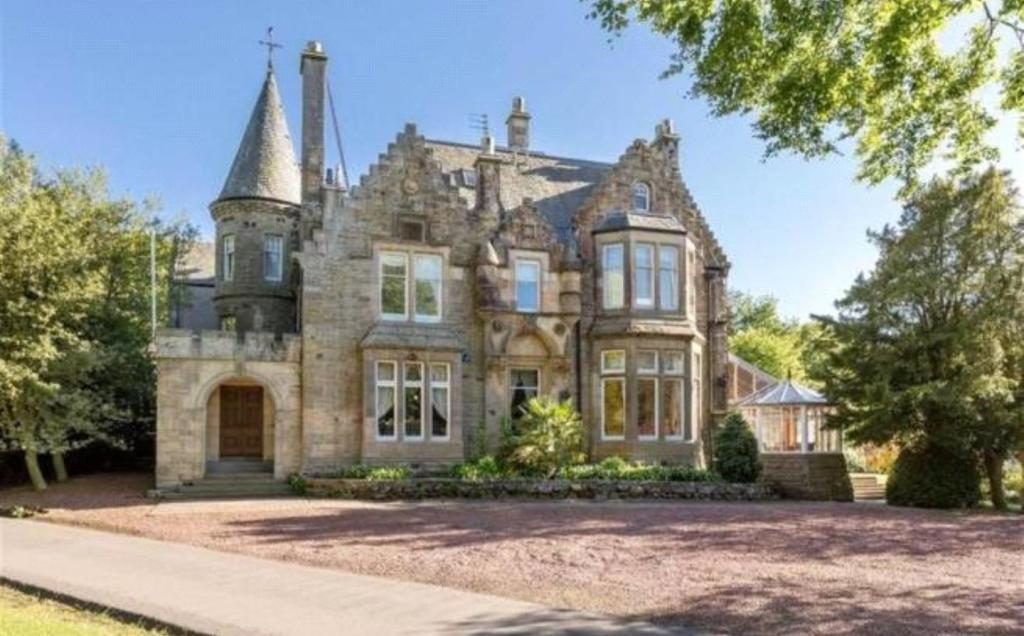 Orchil Castle, Perthshire
Originally built back in the 1800s, this seven-bedroom castle boasts 21 acres of land, a drawing room and its own additional cottage.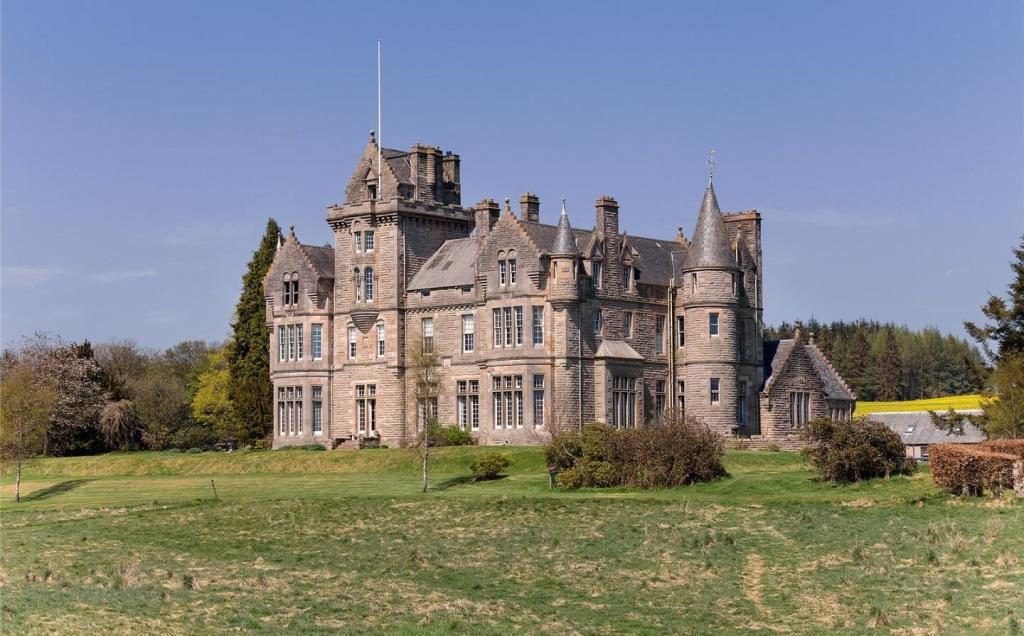 Castle Gogar, Edinburgh
This restored castle is beautiful to behold with just under four acres of grounds, five bedrooms and a magnificent kitchen.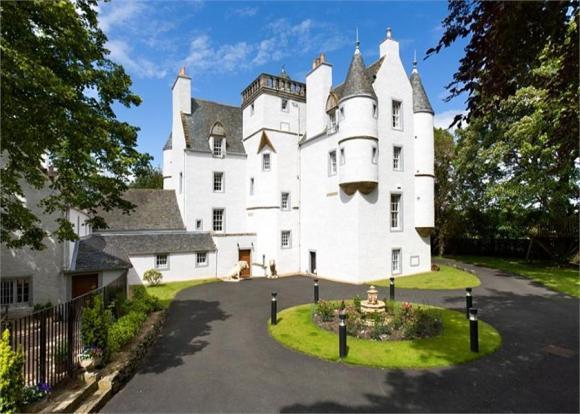 Orchardton Castle, Dumfries
This baronial castle comes with five acres and around 45 rooms, with everything from a pantry and a drawing room to a sewing room and workshop.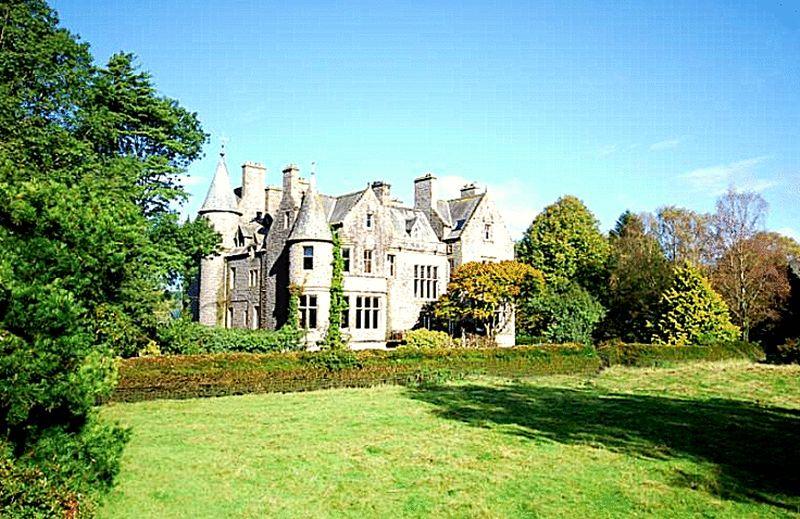 Westbury Castle, Flintshire
This majestic building boasts eight acres of woodland and more features than we can possibly list here! A truly exceptional place!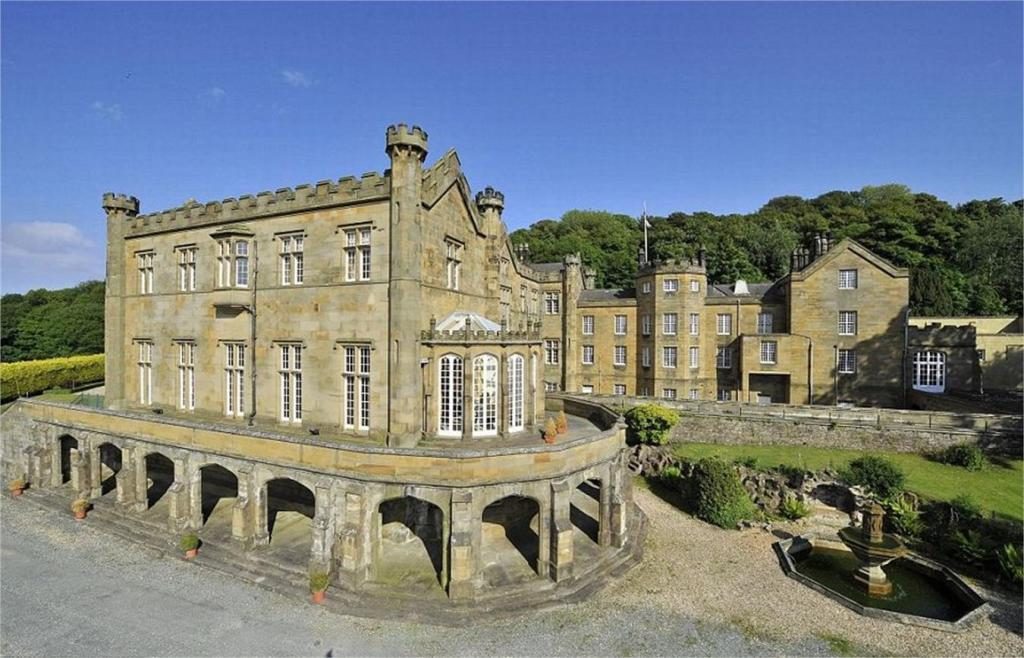 Cats Castle, Dumbarton
This stunning building comes with two acres of land, a drawing room and its own tower. Of course!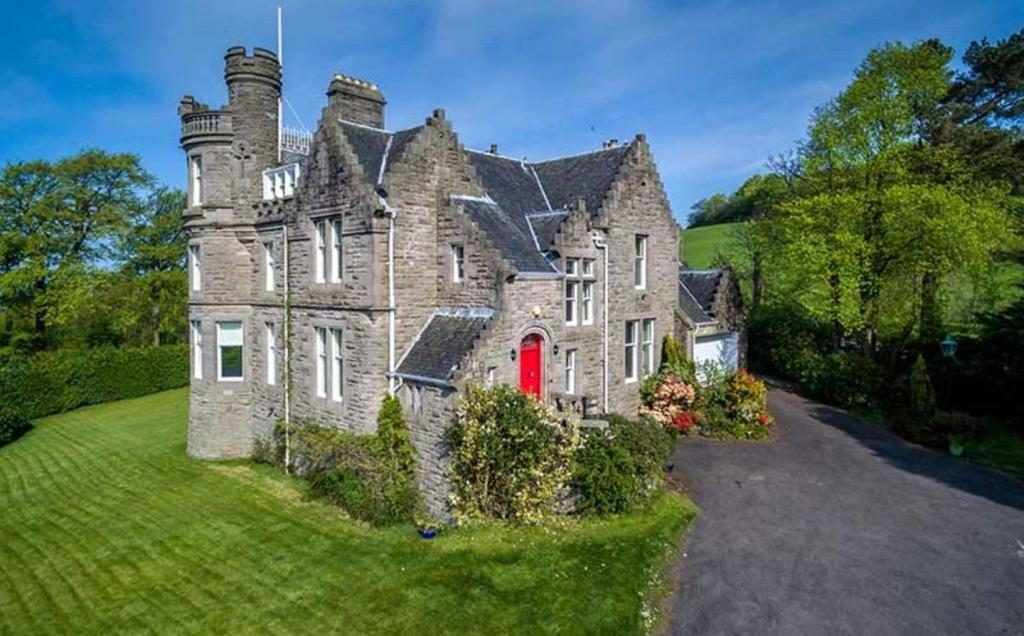 We've either just made your day or ruined it… but hopefully the former! Keep dreaming… and one day you could be king of your own castle! #FingersCrossed