The best dream homes listed for sale
Every month we round-up some of the most amazing homes we've found listed on Rightmove, from country mansions and grandiose castles to ultra-modern smart homes and luxurious conversions.
A beautiful ancient manor house with a cosy vibe inside
Despite having 10 bedrooms, acres of beautiful surrounding countryside and even a luxury swimming pool, this old Domesday manor still manages to feel intimate and warm inside thanks to fantastic décor and additions from the property's current owners.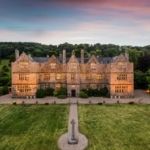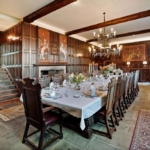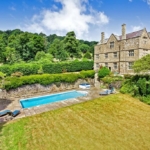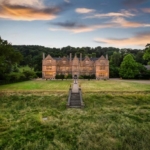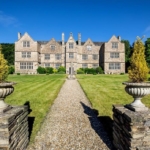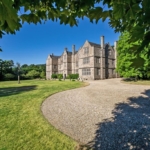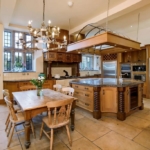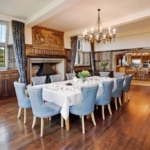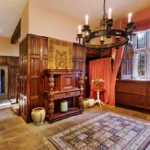 Canonteign has passed through the hands of some big historical figures throughout the ages before being restored to its former glory by Lady Exmouth during the 1970s and enjoying extensive renovations over the past decade.
Now, as well as retaining lots of its original, beautiful features it also boasts some welcome modern day additions like a family games and TV room, steam and sauna facilities and a home cinema space.
A Scots baronial house transformed into a modern piece of art
This 13-bedroom property sits elevated above the River Teith overlooking the Scottish highlands and, from the outside, looks like a traditional stone-built country house with fantastic architectural features everywhere you look.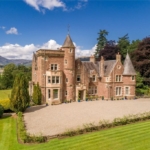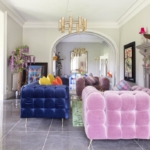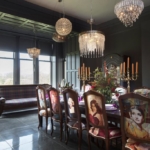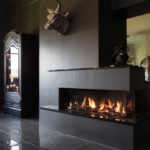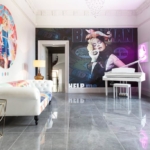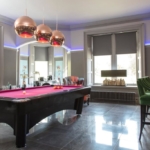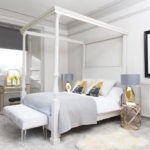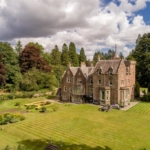 But it's inside this property that the plot really thickens as the current owners took the building as a joint art project – creating unique spaces throughout the home using artwork, intriguing pieces of furniture and a "very organic" style to create something truly special.
A fantastic modern home sitting above a 'fairy glen'
This property is called 'Watercombe' and it's a new property that's been crafted to maximise light and space throughout – every room seems to have huge windows that ensure it always seems bright and airy.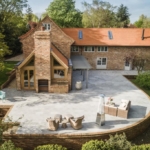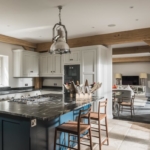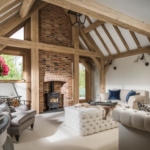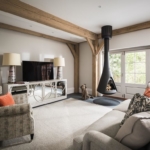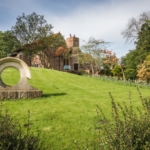 The property itself is a masterpiece thanks to characterful design including oak-framed rooms and wooden flooring, but it's outside that this property really stands apart from the rest.
It's situated at the top of a 'fairy glen' woodland that includes wire sculptures in the trees and even a series of stone thrones sat in a clearing. Eerie but elegant!
A charming family home that overlooks a peaceful village
Set elevated over the village of Peaslake is a four-bedroom property called Bankside – a rather lovely 1920s home that stands out from the rest thanks to tasteful but intriguing décor choices and an outdoor space that's a real treat for the eyes.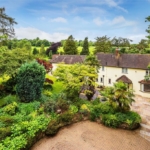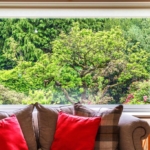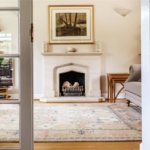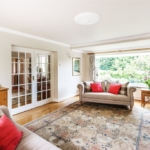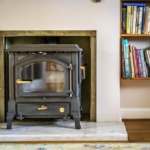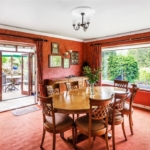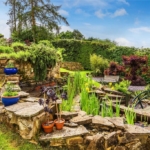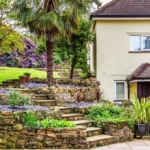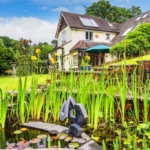 The home is surrounded on all sides by a mature wooded garden that offers both privacy and a calm sanctuary to escape the hustle and bustle of everyday life. Once inside the property you're greeted with true countryside luxury – a drawing room to relax in, reception rooms with beautiful fireplaces and a bright and airy kitchen space.
A beautiful Georgian rental home with lots to offer
This seven-bedroom property sits in the village of Hambledon in Surrey and it is a Grade II listed Queen Anne country home that sits within some of the most gorgeous formal gardens we've seen in quite some time.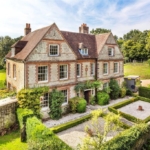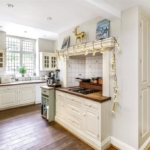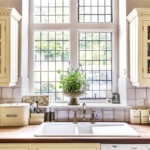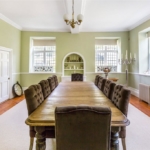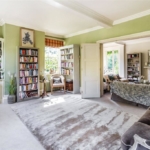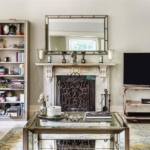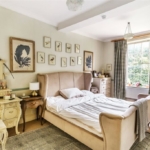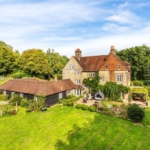 From luxurious original features like a stunning marble fireplace and internal shutters to a wonderfully relaxing outdoor terrace area that features a vine-clad pergola which you arrive to from a charming garden room.
A former golf house converted into something rather special
This award-winning six-bedroom property sits in Dartmouth, Devon, and enjoys a spectacular elevated position with beautiful views over the surrounding area.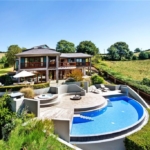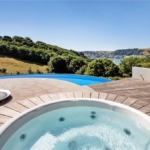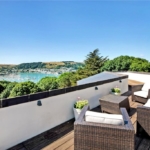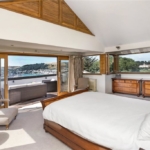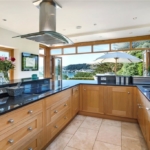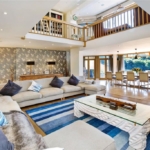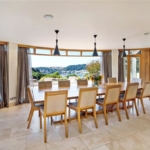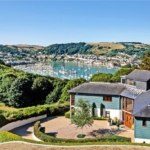 Originally, the club house for a prestigious golf course back in the 1930s, the property has since been remodelled and expanded to be turned into a true dream home – including luxuries like an infinity pool and a hot tub. Perfect.
A beautiful Georgian farmhouse
This six-bedroom Georgian property is a Grade II listed country home that sits in over 20 acres of beautiful outdoor grounds.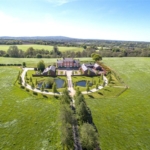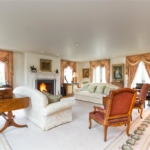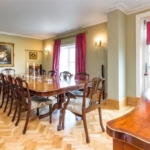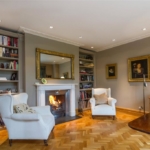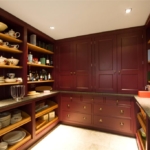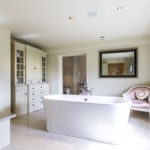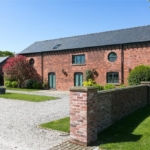 As you head up the drive towards Brickhouse Farm you're flanked on either side by landscaped gardens that feature two large ponds on either side and inside there are luxuries everywhere – from a flower room and a pantry to an en suite master bedroom with its own private dressing room.
An Oxfordshire country manor with a lot to offer
This eight-bedroom property sits just outside of Swindon among beautiful Oxfordshire countryside and boasts many incredible home additions, from a games room and an indoor swimming pool to its very own gymnasium fitness suite.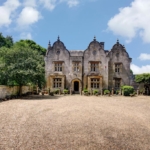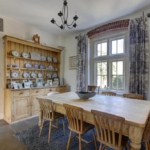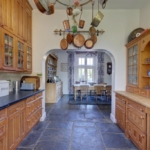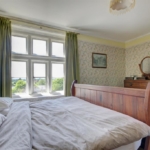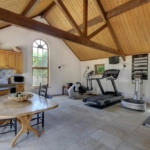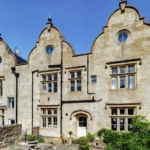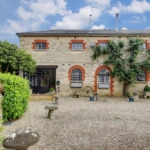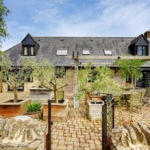 The home was built in 1847 by a prominent family in the local village, who commissioned a truly distinct piece of architecture that included Dutch gables, stone pillars and fantastic archways spread across the property.
That's it for the best dream properties listed for sale on Rightmove right now. Not enough for you? Why not check out last month's most amazing homes?