This month's best overseas homes
We take a look at six beautiful homes listed on Rightmove Overseas.
October has arrived and we're now well and truly in Autumn territory, with that notoriously fickle British weather cooling down by the day.
So, if you're anything like us, the thought of a beautiful new home on far away shores is sounding more and more appealing with every falling leaf.
Join us as we run down six incredible properties listed on Rightmove Overseas right now.
A bright and spacious villa in Alicante
This wonderful home comes with a huge ensuite master bedroom, a swimming pool with magnificent mountain views and some truly gorgeous Mediterranean gardens to enjoy.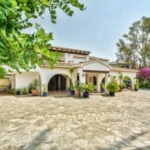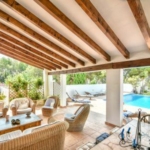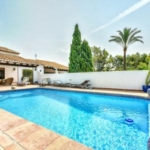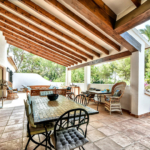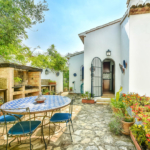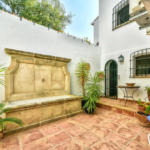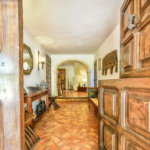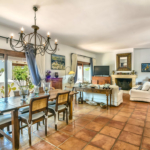 The property also comes with a separate independent guesthouse, a double garage and a home gym, so it's fair to say there's more than enough space for friends and family to come for a visit.
Click below to take a closer look at the property:
To infinity and beyond in the Algarve
This seven-bedroom listing in the Monte Clerigo area of beautiful, sunny Portugal really caught our eye thanks to its jaw-dropping location in the heart of the Parque Natural Da Costa Vicentina nature reserve.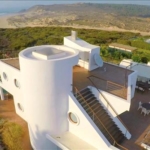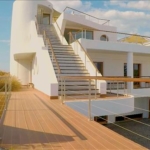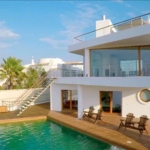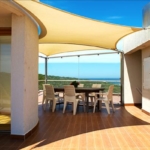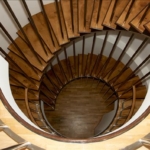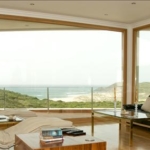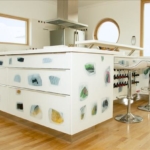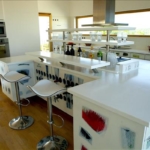 The 'Boathouse' enjoys fantastic views over both the Atlantic Ocean and the river valley behind, but it's that infinity pool that's really speaking to us – we'd never want to get out.
Click below to take a closer look at the property:
A beautiful bungalow overlooking the River Lee
Over in Cork, Ireland, is this charming three-bedroom property that sits in a fantastic elevated position over the Lee Valley.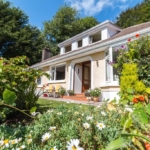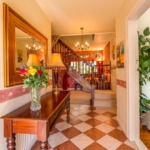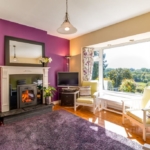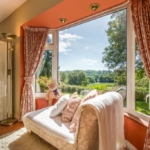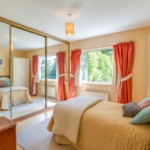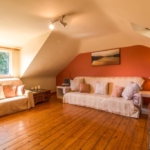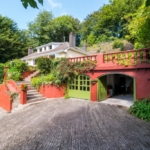 A truly sought after local area, the property sits in a secluded location among mature leafy gardens. You really would be able to escape from it all with your own rural paradise if you were lucky enough to call this place home.
Click below to take a closer look at the property:
A French villa just a stone's throw from the beach
Situated in Deaville in Normandy is this four-bedroom home that enjoys a host of attractive extras – from a home library and a games room to that rather inviting swimming pool that encircles the property.
Being kitted out with state of the art facilities and – even most importantly – being located very close to the nearest beach only add to the charm of this house.
Click below to take a closer look at the property:
Magnificent sea views from the jewel of Cadiz
This four-bedroom property in Andalucia, Spain, is a stunning south-facing contemporary villa that enjoys wonderful views of the ocean and nearby golf courses.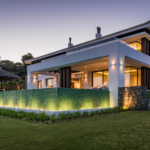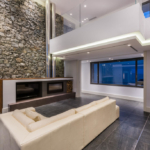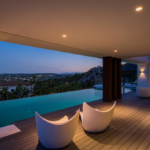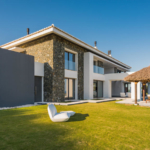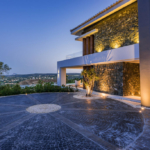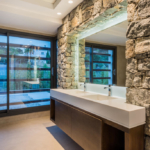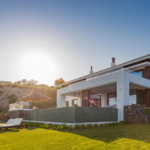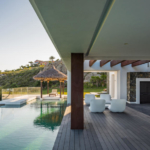 Inside of the property you can find tasteful decor throughout but it's the exterior of the building that's the real attention grabber thanks to the listing including a fantastic terrace, a gazebo to relax under, a sizzling hot tub and a swimming pool.
Click below to take a closer look at the property:
Living it up in Loulé
Built in the traditional Portuguese architectural style is 'Casa Das Sobreiras' – an extensive property situated in Loulé right in the heart of the Algarve region of Portugal.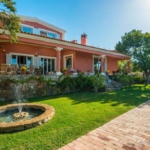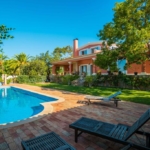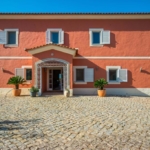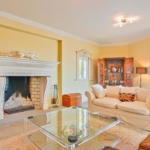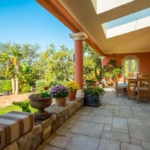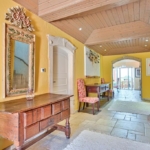 As well as enjoying several 'snug' rooms throughout – and plenty of bedrooms for guests to stay in – it's the landscaped gardens and pool that really set this fabulous listing apart.
Click below to take a closer look at the property: