Four extraordinary homes across the UK
As a country of property lovers there is nothing better than having a nosey around some of the most incredible homes the UK has to offer.
So, we've scoured Rightmove to find you four of the most extraordinary properties on the market right now.
From a Bond villain-inspired cliff face lair to a house that has its very own fully functioning pub, join us as we look inside some truly remarkable homes.
Howard Heights
Built as a modern day fantasy blend between a grand castle and a Bond villain's lair, Howard Heights manages to provide the hybrid feeling of an impressive fortress in a countryside setting.
The property has been built into the side of a cliff face, which creates a certain level of severity when viewed from certain areas in the garden.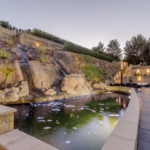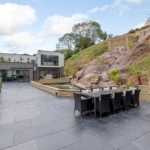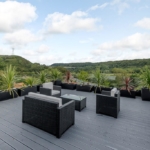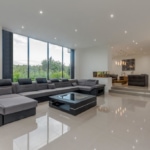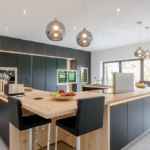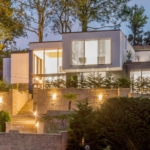 The four-bedroom property is the result of a no expense spared decade-long build that creates the perfect space to escape as well as to entertain guests.
This property is listed for sale with Fine & Country.
Burgh Le Marsh
This beautiful landmark property, believe it or not, is a former windmill and dates from 1850.
Unsurprisingly, the layout is somewhat unconventional, with a spiral staircase winding through the centre of the house.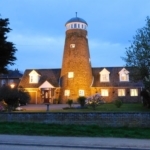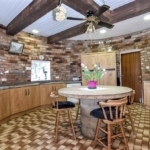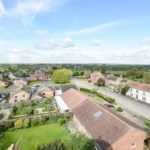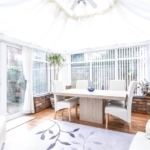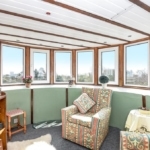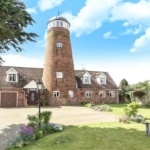 The signature feature of this charming family home, however, is the observatory on the fourth floor which provides 360-degree panoramic views of the market town below.
This property is listed for sale with Hunters-Turner Evans Stevens.
Newbury
Dust off your drinking shoes and prepare for a celebration at this seven-bedroom family home in Berkshire, which comes complete with it's very own (and fully functioning) pub.
An incredible replica of a quintessential English pub can be found on the ground floor, which is conveniently located near the cinema room fit for hours of weekend entertainment.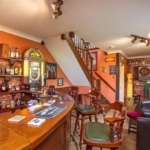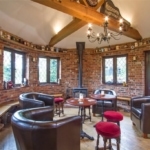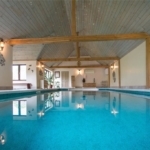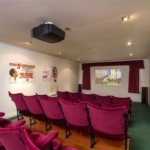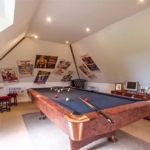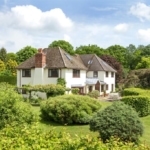 Rightmove's property expert Miles Shipside said: "The current owner of this property has no doubt had lots of fun telling people that they're just popping down the local and retreating into another part of the house. Where others have modern bar areas in their kitchens and living rooms, the owner has made use of the space to create an old-fashioned pub complete with dartboard and duke box. It's certainly a talking point which may serve as a unique selling point to a prospective buyer."
This property is listed for sale with Savills.
Camberwell Grove
This 1960s property may look relatively ordinary from the outside, but inside, it certainly punches above its weight in terms of its fabled history.
This five-bedroom end-of-terrace house once belonged to English comedy legend and Monty Python, Terry Jones, and it's easy to see why he fell in love with the place.
It's bright and airy and offers plenty of versatile living space. It's laid out over four floors and is punctuated with elegance throughout – such as the sleek oak doors and Scandinavian windows.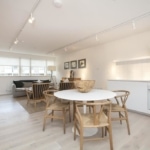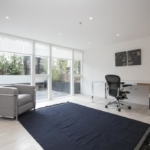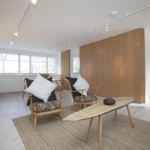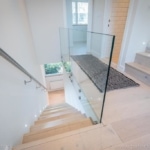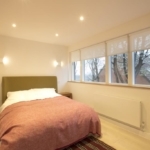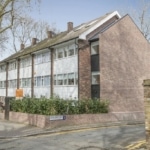 Rightmove's property expert Miles Shipside said: "I love that this property has such great links to the world of showbiz, seeing as Terry Jones of Monty Python fame was the first owner of this house, who then sold it to Albert Finney! One might even say it's the Holy Grail of property for Python fans."
This property is listed for sale with Wooster & Stock.