Game, set, match – Our favourite tennis-friendly properties
With the recent heatwave that has hit the UK it is clear that summer is firmly underway. And, what event is more quintessential to the English summer than Wimbledon?

Hundreds of us across the country have been digging out our sunhats and sandals and flocking to the tennis courts to catch a bit of the action (and eat some strawberries of course!).


And, with Nadal's recent exit from the tournament and with Murray apparently playing better than he was in 2013 when he won the title, it is understandable that all eyes are glued to the grass courts in the hope that we may see another success story unfold.


With this in mind, we have decided to find our top 5 favourite properties on Rightmove which come with their own ready-made tennis courts!


This stunning new home has its tennis court set in a beautiful 23 acres of land – you can check out the view whilst you play! The property also comes with a cinema room, gym, and swimming pool, plus a self-contained flat for staff and a garage for 4 cars – you would be living like a sports star if you lived here!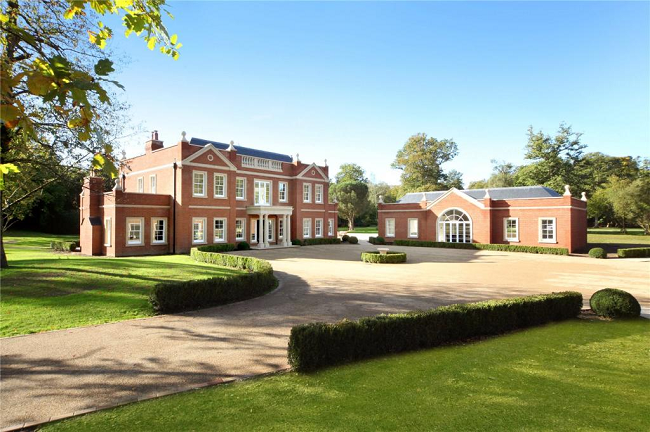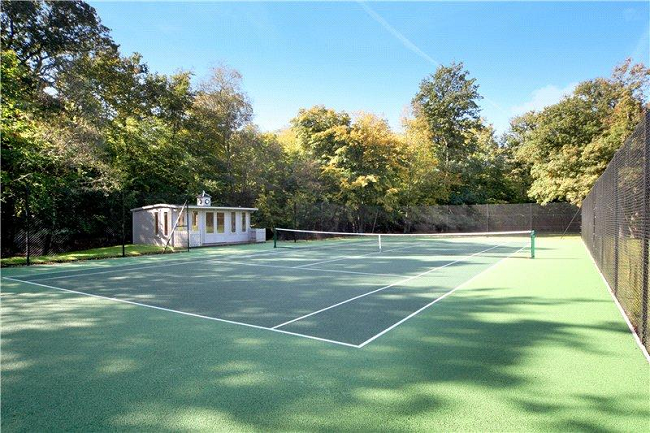 This 6 bedroom property in the sought after area of Amersham comes with a beautifully decorated interior and an equally beautiful exterior; a tennis court, a swimming pool and ¾ of an acre of sculpted landscaped garden.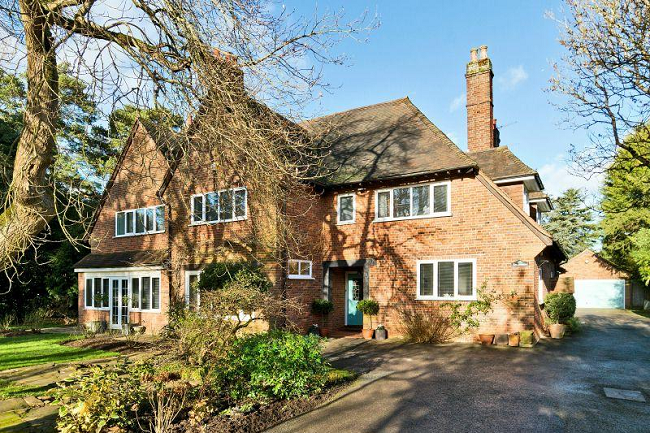 You could host the perfect Wimbledon tennis party with this house in Macclesfield; not only does it have a tennis court, but it also has a guest house attached – double win!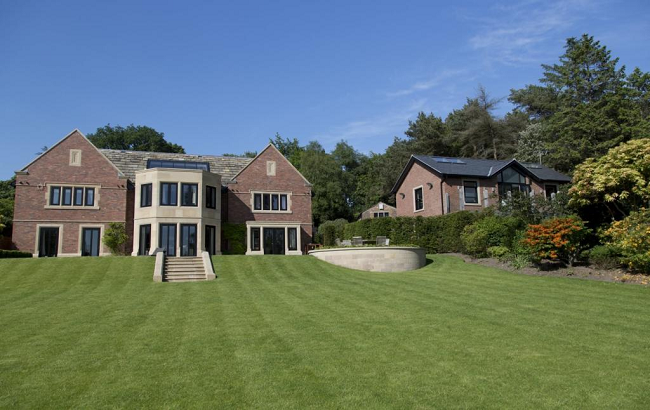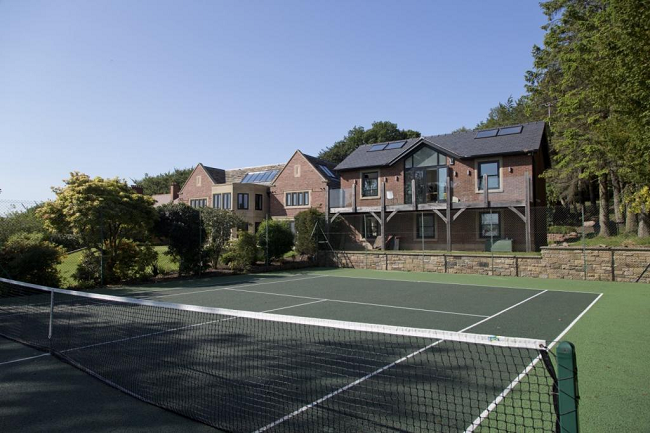 We love the layout of this Surrey home; walk out the back door into the garden, and there's the tennis court! Plus, the property is in an ideal location for popping up to Wimbledon to get a slice of the action first hand.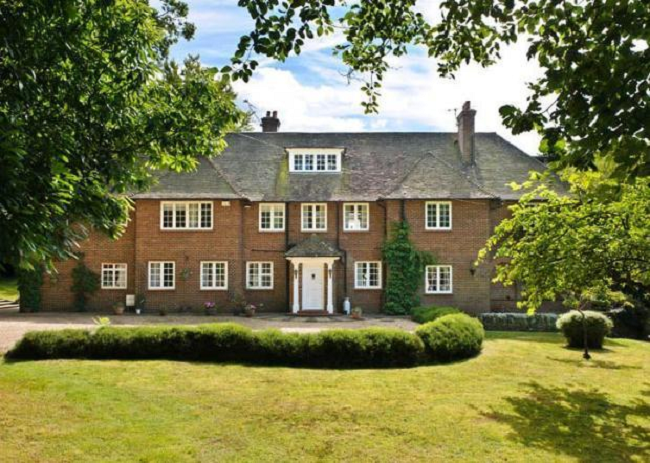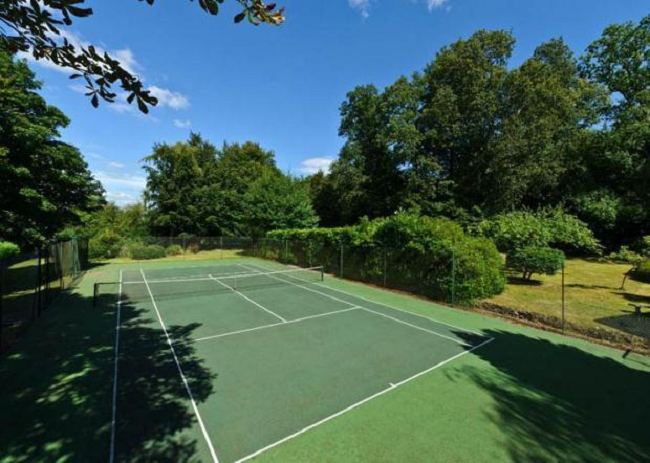 If you fancy heading up North to Yorkshire, this magical rural property nestled in the heart of Ilkley provides a perfect escape from reality with its idyllic hillside landscape and its tennis court overlooking the nearby town.