Harry Potter's House for Sale!
Want to own a piece of cinematic history? This stunning 14th century cottage up for sale is well-known for being the birthplace of Harry Potter.
De Vere House was immortalised as part of Godric's Hollow in the film Harry Potter and The Deathly Hallows Part One, the village where both Harry Potter and his headmaster Dumbledore were born.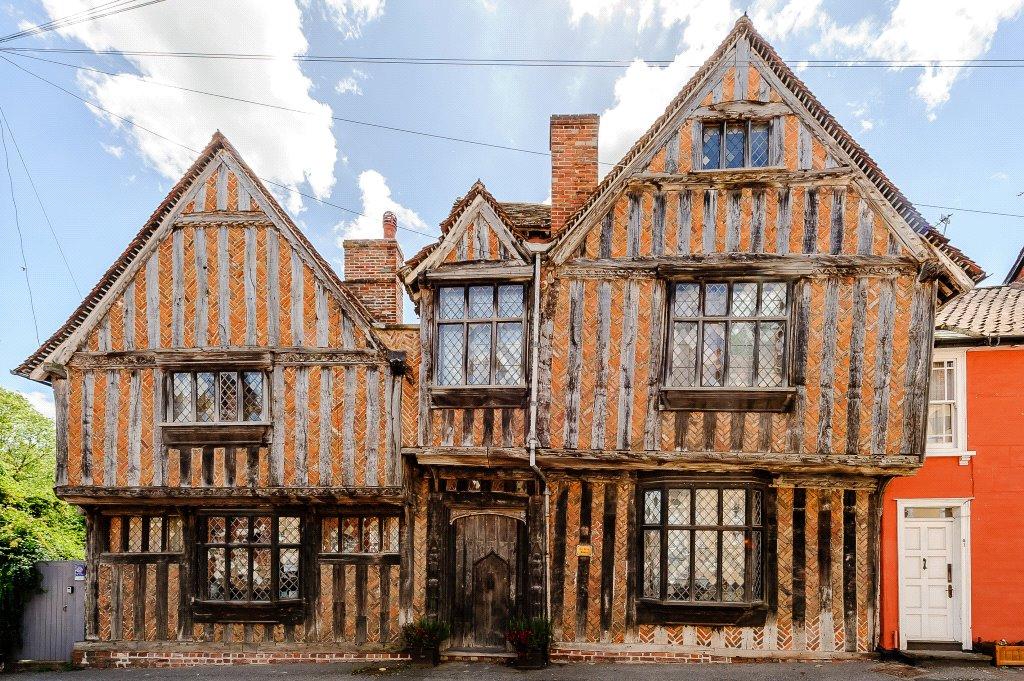 Th real-life medieval building is situated in Lavenham, Suffolk and is nowon the market for £950,000, coming complete with 6 bedrooms and a separate self-catering wing – as well as that stunning exterior.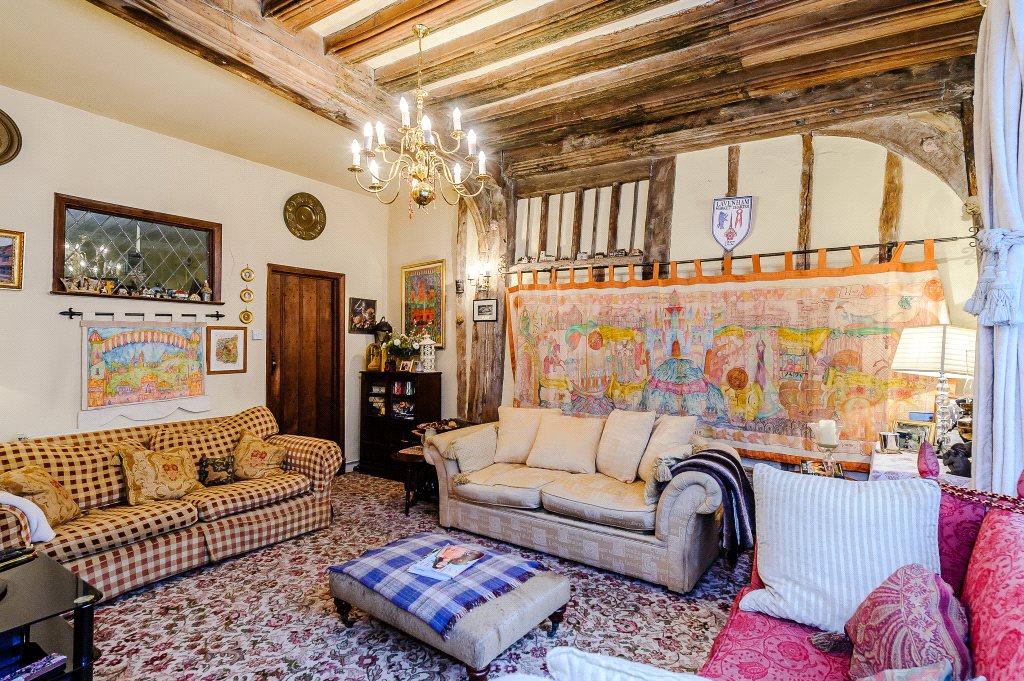 This house isn't short of impressive features; a stone spiral staircase, an original medieval wall painting and an oak carved doorway.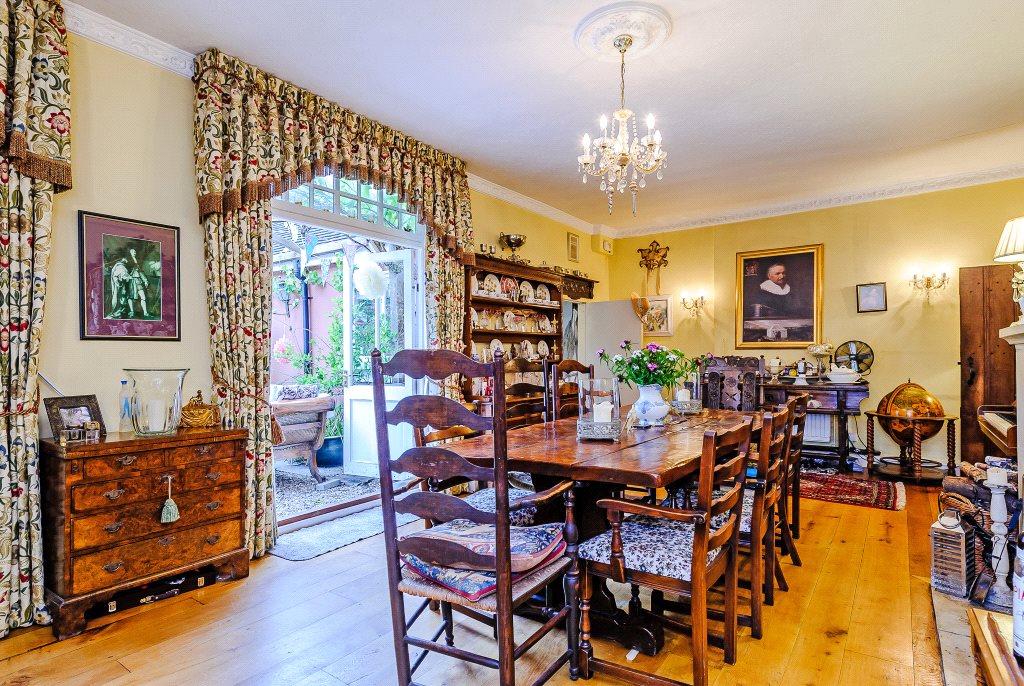 The distinctive doorway has become one of the most photographed doorways in the country; the emblems on the door which date back to the 15th century link the house to the de Vere family who were at the centre-stage at most of the important historical events of the 11th to 17th centuries.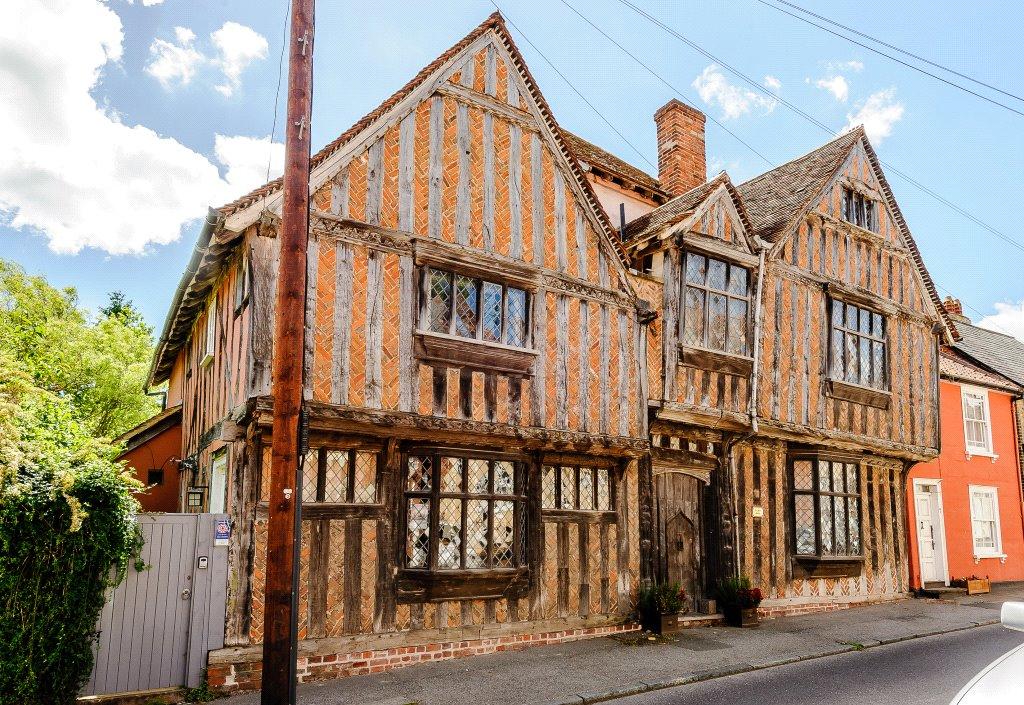 Behind the house is a south-facing garden along with an outdoor dining terrace, and a brick path which leads down the lawn under an arch to an old stable, garden stores and a kitchen garden with chickens.