Inside the townhouse hiding a warren of underground caves
He's one of the most celebrated poets in British literary history and now Lord Byron's former Nottingham townhouse – hiding a mysterious labyrinth of caves – could be yours.
The four-bedroom property in the city centre is on the market for £850,000, but remarkably, has multiple cellars across two basements levels beneath the main living spaces above.
According to a plaque adorning an exterior wall of the property, Lord Byron lived at the address between 1798 and 1799.
The Grade II-listed home is steeped in history and despite being beautifully renovated, retains several eye-catching period features.
The dining room features original sliding sash windows as well as an original exposed beam on the ceiling.
Elsewhere, the kitchen boasts an array of stylish appliances whilst outside the property has a smart courtyard and decking area.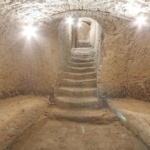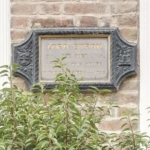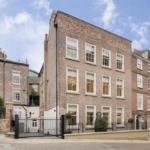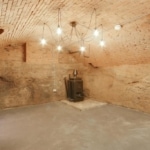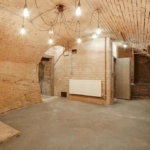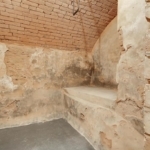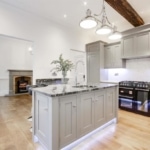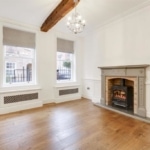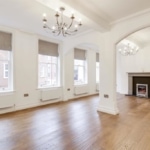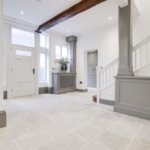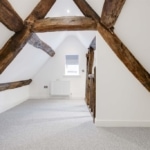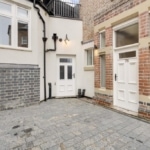 Rightmove's property expert Miles Shipside said: "With its incredible links to one of history's finest writers it's a genuine delight to see such a special property available on Rightmove. The underground maze of caves is a fascinating selling point and I'm sure, with the appropriate planning permission, it could be transformed into a very quirky space."
This property is listed for sale with HoldenCopley.