Inspiration Wednesday – Berwick upon Tweed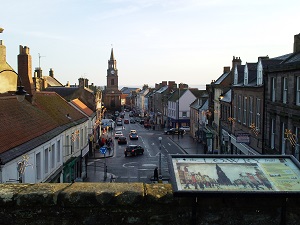 This week's #InspirationWednesday is Berwick-upon-Tweed in the county of Northumberland, and it hold the title of being the northernmost town in England. Because of this, it lies at the mouth of the River Tweed, and is only 2.5 miles south of the Scottish border – perfect for day trips into another country!

Berwick itself was founded in the Anglo-Saxon era, and played a key part in the border wars between England and Scotland for over 400 years. The last time that it changed hands was when England reclaimed it in 1482. Today, it remains in England and still has many of its ancient notable architectural features, including medieval town walls, Elizabethan ramparts, and Britain's earliest barracks building.


If you were to visit Berwick today, there are plenty of fun things that everyone can get involved with: there are historic buildings to explore; you could see a show at the Maltings Theatre; you could go otter spotting by the Old Bridge; or sample some drinks in one of the many ale houses there! So, Berwick is a perfect place to live in for people who enjoy being in an eclectic place with a lot of fascinating history.
The name 'Berwick' means 'barley village' or 'barley farm'
The town was officially at war with Russia for 110 years
Both of its football and rugby teams play in the Scottish leagues, very unique for and English town
The local dialect is a mixture of Lowlands Scots and a North East English Accent
The painter LS Lowry often holidayed here, using it as the subject for much of his work
Properties in Berwick:
This beautiful two bedroomed cottage is nestled in the heart of the Northumberland countryside and coast, offering stunning views of the surrounding area. Furnished to a particularly high standard, this property is the perfect place to snuggle up in in the winter months, and to relax in the garden when summer starts.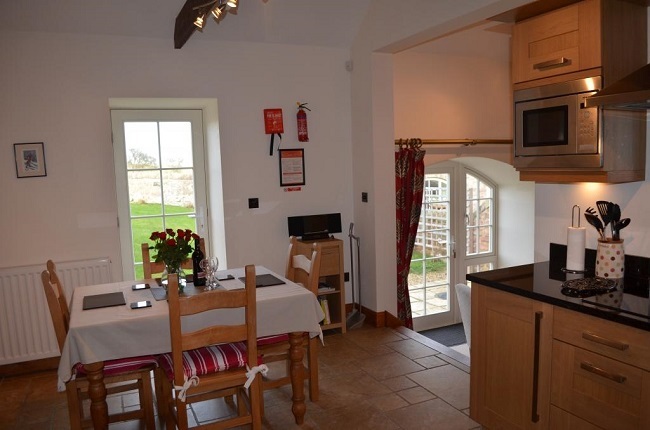 This four bedroomed detached house is the perfect property for any families looking to settle down and build a life in Berwick. It comes with a stunning garden, and offers the best of both worlds – situated down a quiet country lane, and a short drive away from the bustle of the town centre.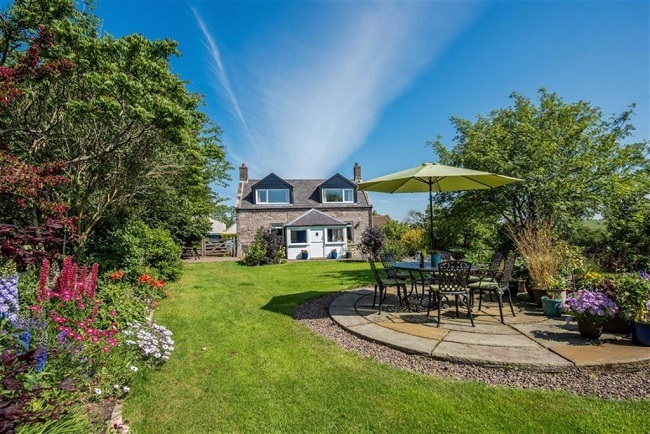 We love this six bedroom farm house situated in a whopping 404.5 hectares of land. A perfect investment for any animal lover, this property includes a lodge and two further cottages, whilst offers panoramic views across the open countryside to the Cheviot Hills.