Inspiration Wednesday – Birmingham
Today's #InspirationWednesday is the West Midlands city of Birmingham! Having the second highest population in England, after London, Birmingham owes much recent growth to its thriving tech hub and popularity as a university city.
There's so much to do in Birmingham that you'll never be bored! The huge Bullring Shopping Centre is located right on the main train station, there are a plethora of restaurants and bars along the canal-side and the large sports and music venue, the Birmingham Barclaycard Arena, sits in the centre of town too. The library has recently had a £189m refurbishment too, and is a lovely location in which to relax and recoup.
The city has a popular annual Christmas festival, for which people flock from afar. And, just out of the centre of the city is the NEC venue, home to many shows, such as Crufts, and the popular Cadbury's World!
With so much investment in the city in recent years and more in the pipeline, Birmingham is definitely the place to be. With projects lined up, such as a new 1.4km tram line through the city centre and a High Speed Rail line which will connect the city to London in 40 minutes, its location and transportation links will only strengthen what the city has to offer, too.
There are 30 other 'Birmingham's in the world and one crater of the moon is even called it!
The first Odeon cinema opened in Perry Barr, Birmingham, in 1930.
Birmingham is home to Cadbury's Chocolate. George and Richard Cadbury moved their successful chocolate manufacturing business from Bull Street to Bournville in 1879.
Birmingham is home to the well-known motorway junction – the 'Spaghetti Junction'!
Famous people and bands from Birmingham include UB40, Arthur Darvill, Cat Deeley, Richard Hammond and Black Sabbath.
Check out this one bedroom home in Brierley Hill. With a large lounge and separate kitchen, this cosy and well-maintained flat is nicely laid out. Benefiting from communal gardens and parking space, this home is a steal at £69,950!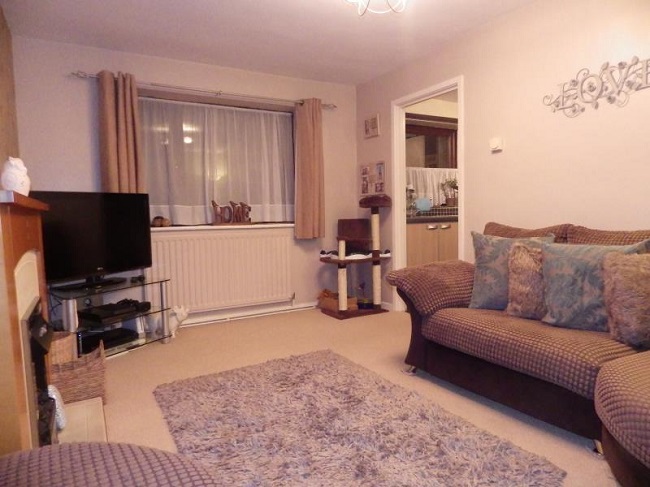 This three bedroom home in Northfield has had a £10,000 price reduction applied on it – so it's the perfect time to swoop in a secure a bargain. Sat within a good location of South Birmingham, this home is spacious, has modern fittings and fixtures and offers a perfect blank canvas for someone to make it their home.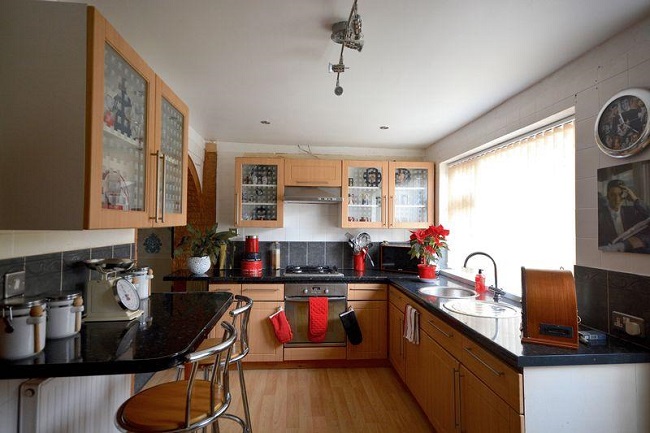 If you fancy falling into the lap of luxury, take a look at this five bedroom home in Sutton Coldfield! If the incredible views over Wyndley Pool aren't enough to persuade you, take a look inside! With large open-plan rooms and being beautifully presented, this home is something special. We especially love the garden and open terrace…